Station Casinos to build new resort in downtown Las Vegas
July 5, 2022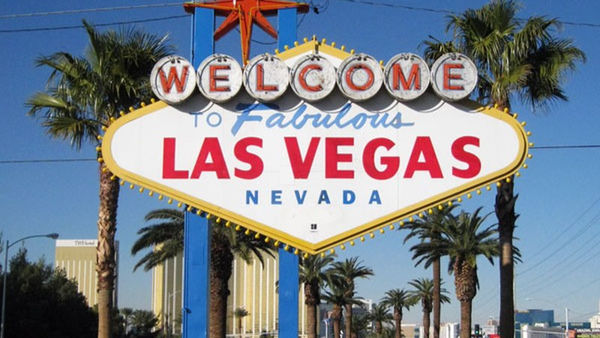 Station Casinos is developing a new resort in the vicinity of Las Vegas at $750 million. On a large plot of land that it has held for several years. Although the second project it is working on around the valley will be less extensive than that one, it is not the only one.
Wildfire Casino construction
On Fremont Street, just south of Charleston Boulevard downtown, construction contractors are now working to construct a Wildfire casino. Records from the city of Las Vegas from the previous year indicate that the single-story development will cover an area of more than 21,000 square feet and be situated on a plot of land comprising five acres.
In addition to the Red Rock Resort and a few other hotel-casinos, Station, whose parent company is Red Rock Resorts, runs a few casinos under the Wildfire brand name at different sites. Rancho Drive close to Lake Mead Boulevard located on The Wildfire is known for its "no-fuss Vegas sports book that nonetheless brings its A-game."
According to LV ReviewJournal, Station said, "excited to bring a new Wildfire casino with fresh new amenities to the local residents of downtown Las Vegas."
"As the site is under construction, we will have more details in the coming weeks," they added.
Part of the project is on the site of the old Castaways restaurant, which Station bought in 2004. The hotel had been closed for months before Station bought it, and in the end, the company tore it down.
Amador Bengochea becomes Station and Wildfire contractor
The owner of Bentar Development Amador "Chi Chi" Bengochea, bought 25 acres of the site from Station in 2018. Since then, there has been a lot of building. He built an apartment complex with 344 units, a mini-storage building, and a building that the Southern Nevada Health District plans to use.
He also said that he is a contractor for Station and is building the Wildfire.
Bengochea said that, on average, 97 percent of the apartments are rented. It has a soccer field, a basketball court, a fitness center, a playground, walk-in closets, and granite countertops in the apartments.
"We wanted to build something very nice in that submarket that they're not used to getting," he said.
The piece of land that Wildfire lives on is only a small part of the size of other pieces of land that Station owns in Southern Nevada. In a securities filing, it said that it owned a lot of lands, including 58 acres at Flamingo Road and Town Center Drive in Summerlin, 57 acres at Las Vegas Boulevard and Cactus Avenue south of the Strip, 47 acres in Skye Canyon in the upper northwest valley, and 45 acres in Inspirada at the southern tip of the valley.
Projects in Durango
Also, the hotel-casino it is building in Durango, in the southwest valley, will be on about 50 acres, and the 21 acres next to it will be for sale.
Station bought the land in Durango about 20 years ago and started building the resort this year. According to LV NewJournal, the project is much bigger than the new Wildfire in almost every way.
A securities filing says Durango will be about 533,000 square feet and have more than 73,000 square feet of casino space, 200 or more hotel rooms, restaurants, and other things.
Station has owned large land for years without doing much with them. However, its project downtown shows that it is moving forward with building on at least one other site it had been keeping in storage.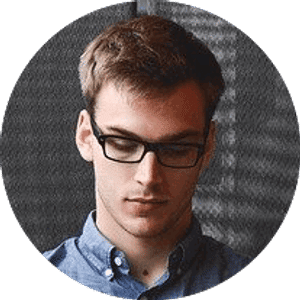 Jake Williams
Jake Williams is a sports gambling expert. He's been writing in the sports betting and DFS industry for over a decade. He specializes in MLB and NBA, along with College Basketball and College Football.