Smoking bans no longer jeopardize casino revenue, says report
June 18, 2022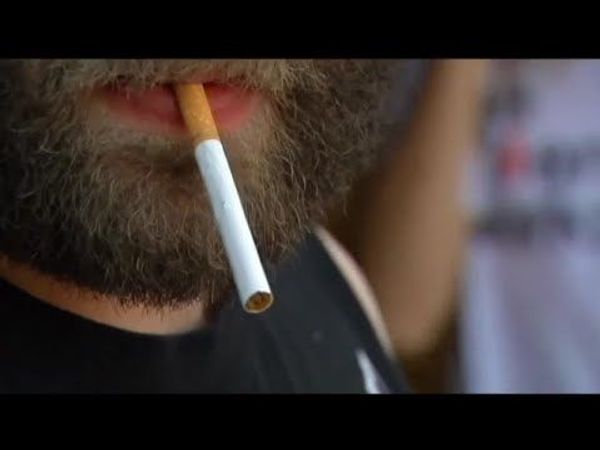 On Friday, C3 Gaming, a Las Vegas-based company, released data on casino smoking prohibitions. The company launched its investigation at the same time as other states, including New Jersey, Rhode Island, and Pennsylvania, were exploring similar casino laws.
For decades, it was widely assumed in the casino industry that prohibiting smoking would automatically result in revenue and consumer losses. However, according to C3 Gaming's analysis of how the coronavirus pandemic has affected gamblers' habits, this may no longer be the case.
The Covid-19 pandemic has impacted many elements of the casino experience, such as eliminating daily housekeeping in many casinos and closing buffets, resulting in consumers becoming accustomed to these changes. It implies that a smoking ban will be the following change to be accepted as a social norm.
"Data from multiple jurisdictions clearly indicates that banning smoking no longer causes a dramatic drop in gaming revenue," the report said, "In fact, non-smoking properties appear to be performing better than their counterparts that continue to allow smoking."
Drop in revenues
Since the emergence of the COVID-19 in early 2020, the report has reviewed the performance of casinos in various states and discovered that "those casinos that implemented smoking prohibitions did not experience any drop in revenues or lost market share to nearby casinos that continued to offer smoking environments."
The authors also interviewed tribal casino officials, who said that profits were beginning to rise due to fewer maintenance expenses and that 157 tribes were able to eliminate smoking at their casinos without economic cost.
The report is the latest in a series of debates about whether smoking can be eliminated without damaging casinos' bottom lines. It also criticizes a February analysis commissioned by New Jersey's casinos that predicted enormous income and job losses if a smoking ban were enforced.
Furthermore, the report mentions revenue decreases in Delaware, Colorado, Illinois, Deadwood, South Dakota, and New Orleans due to smoking bans. However, other economic factors, such as opening new rivals nearby, could have also influenced revenue. It also noted that income drops "tended to recover in subsequent years."
The report also found that gamblers in Pennsylvania, Indiana, and others did not flock to smoking casinos when others in the region banned smoking. Despite this, casinos that allow smoking perform no better than those that don't.
Rivers Casino to remain smoke-free
The Rivers Casino in Philadelphia has been smoke-free since August 2021, when general manager Justin Moore decided it was easier operationally than to change policy to comply with local health rules.
In April, the casino implemented a policy that allowed smoking customers to smoke on a restaurant patio instead of going through metal detectors twice while leaving and re-entering the casino.
Moore said that financial results have been varied, with some successful months and some when sales fell short of predictions. Inflation, labor constraints and new competitors nearby make it challenging to attribute revenue performance to one factor.
The casino decided to keep its smoking ban in place even though it could have resumed smoking.
"It was hard to tell people, 'We're keeping you safe,' and then allow people to blow particles into the air," Moore said.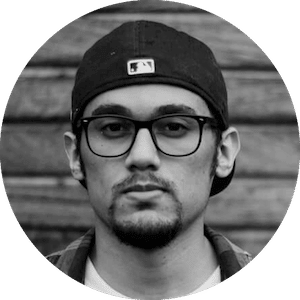 Gus Anderson
Gus Anderson is a gambling wizard. As a kid he dreamt about becoming a Tennis, Hockey and Golf professional but ended up as a gambling professional with focus on both sports & casino.