Sky River Casino to open early in September 2022
July 21, 2022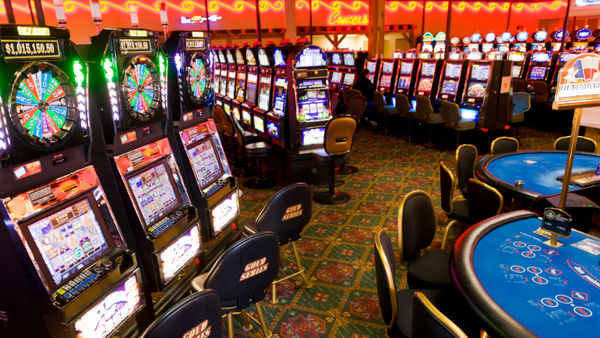 After beginning construction in early 2021, the Sky River Casino at Grant Line Road in Elk Grove, California could be opening by September this year or two months earlier than the initial schedule. The $500 million casino project will feature a little over 2,000 gambling attractions, from slot machines to table games, and other related amenities.
As of now, workers are being hired and in the process of installing the casino's gaming floor, as per reports. Meaning that the casino is nearly complete. This led the Sky River Casino's officials to conclude that they could wrap construction two months ahead of November. However, there was no exact information about its opening date via the announcement released Monday this week.
Sky River Casino is owned by Elk Grove's federally-recognized tribe Wilton Rancheria as well as being developed by the Paradise-based gaming and hospitality company, Boyd Gaming.
The company will operate the casino and the gambling property has already been touted not only as a regional destination but also as an economic boost for the striving Elk Grove community. In addition, Wilton Rancheria will also benefit from the project as its "self-sufficiency venue".
More on Sky River Casino
The work on the Sky River Casino began in March last year. At the time, the project was expected to wrap construction in November of the following year. However, seeing how fast the project has progressed, casino officials announced Monday that the project would likely be fully operational in September.
The site chosen for the $500 million casino project is touted as a "ghost mall" property on Grant Line Road, one of the abandoned sites in Elk Grove. Aside from this, the casino is set to be the first in Sacramento County and both developers remain optimistic about its success. Regardless, the casino is located in Sacramento County off Highway 99 or only 15 miles south of downtown Sacramento.
The 100,000-square-foot casino will feature a wide array of gambling amenities, such as 2,000 slot machines, 80 table games, a 12-table poker room, and a high-limit gaming area. Additionally, the casino's hotel will have 302 guest rooms and suites, a 12-story hotel tower, as well as other luxurious spaces.
Sky River Casino president and chief operating officer, Chris Gibase shared the company's excitement ahead of its expected September launch.
"Sky River Casino is an entertainment destination that will include a wide array of dining experiences that are sure to excite foodies throughout the area," Gibase said.
"The property features cutting-edge technology that allows for an innovative approach to our loyalty program, Sky River Rewards, designed to create a memorable experience for our guests. We are excited to open the doors of this wonderful facility for the Wilton Rancheria Tribe."
Joint venture between Boyd Gaming, Wilton Rancheria
The gambling facility will be operated by Boyd Gaming under an agreement with Wilton Rancheria. The tribe has been fighting for years to claim its federal designation status which was stripped off nearly 60 years ago. The legal battle ended in 2009 and Wilton Rancheria was finally able to purchase a gaming compact and buy the land which is now used for the construction of the Sky River Casino.
"Our people have fought for decades to achieve self-sufficiency," Wilton Rancheria tribal chairman Jesus Tarango said.
"We fought for tribal recognition, for our land and for this historic project. We are privileged to partner with Boyd Gaming and look forward to the opening of Sky River, which will bring jobs and long-term benefits to our Tribe, our community, and the region."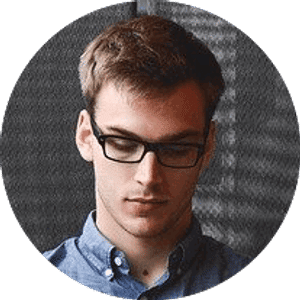 Jake Williams
Jake Williams is a sports gambling expert. He's been writing in the sports betting and DFS industry for over a decade. He specializes in MLB and NBA, along with College Basketball and College Football.