Richmond's second casino referendum pushed back to 2023
August 5, 2022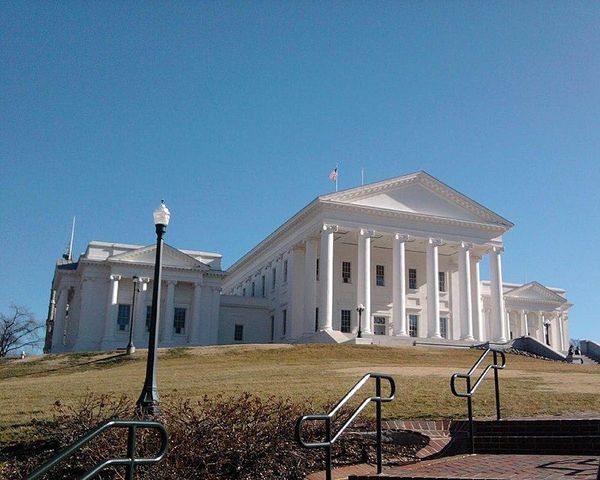 The ongoing battle to establish gambling centers in Richmond must be put on hold as the second casino referendum, which initially was scheduled for this November, has been pushed back to 2023 during a city council meeting on Thursday.
Urban One CEO Alfred Liggins, one of the most vocal entities in pushing for the establishment of gambling centers in Richmond, admitted that the decision was made to avoid possible legal challenges that would come should the referendum be held this year due to a certain provision in the state's current budget.
Richmond is included under the 2020 state legislation as one of five economically struggling cities in the United States. In order to roll in more jobs and tax streams, casino operators began lobbying efforts to allow gambling establishments in the city. However, 51 percent of Richmond voters rejected the proposal last year.
"Understanding Urban One's reason, the city stands ready to move the proposed One Casino and Resort forward in 2023," the city officials' statement released Thursday evening reads. "This temporary delay will not deter Urban One or the City of Richmond from working together to ensure a bright future for our residents."
"We are committed to this. We continue to be committed at this location, right here, in the 8th District," Liggins added. "You have our word. We're going to continue to fight and focus on 2023."
'A huge clout of doubt'
Liggins said that the state's current budget language has caused "legal conflict and a huge cloud of doubt", which he strongly believes to be not in the best interest of Richmond and the state of Virginia — especially as the issue was also tied to the upcoming 2022 election.
"This [Virginia's 2022-2024 biennium budget bill language] has created a legal conflict and a huge cloud of doubt," Liggins said. "We don't think that a protracted legal battle is in the best interest of the city of Richmond and the state of Virginia, and also would probably not get decided in time for us to have early voting in late September."
While the referendum was pushed back, most of Richmond's city officials are reportedly not against the idea of having gambling centers in the city, as multiple reports cited that allowing casinos in Richmond and collecting tax revenue from the industry would benefit the city as much as $30 million of approximate annual tax revenue.
The story is evolving as both Urban One and the city might still be looking for other avenues, "including through litigation", to have the referendum held in late 2022.
Urban One previously said via a statement that it was partnering with the city "to ensure that the people of Richmond have the final say on what happens in their community and that the rule of law is protected."
Richmond Mayor Levar Stoney also said on Thursday: "We are still assessing our legal options but remain firm in our belief that the citizens of Richmond should not be disenfranchised just months before they would have the opportunity to vote."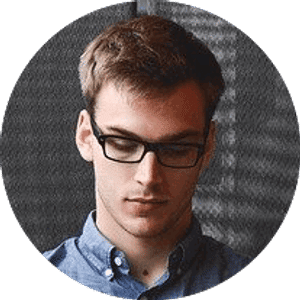 Jake Williams
Jake Williams is a sports gambling expert. He's been writing in the sports betting and DFS industry for over a decade. He specializes in MLB and NBA, along with College Basketball and College Football.