Richmond casino talks now involve media tycoon Cathy Hughes
August 17, 2022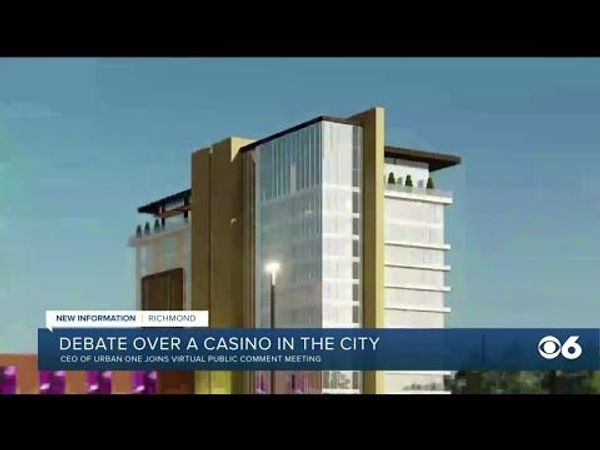 The casino debate in Virginia continues to heat up as two former allies, Urban One founder and chairperson Cathy Hughes as well as Sen. Joe Morrissey, are reportedly at an impasse over Morrissey's recent decision which gave the Virginia General Assembly an option on whether or not Petersburg should have casinos.
During a community meeting in Richmond earlier this month, Hughes — one of the most influential media people and the second-richest Black woman in the country — dubbed Morrissey a "shrewd politician".
Hughes also blasted Morrissey after Urban One's initial plan for a casino referendum failed to take place this November and was pushed to next year instead.
Richmond Times Dispatch's Chris Suarez noted that the senator previously said the business mogul was angry at him because her company was not appointed immediately as a casino developer in Petersburg. The casino battle in Virginia continues as two former allies are now fighting for a different cause.
From the looks of it, the upcoming political clash between Morrissey and Urban One is inevitable, and Hughes herself had openly admitted to such an encounter, saying, "I'm going to kill a giant" — likely referring to the politician.
"I hope you all understand that Joe Morrissey is a very shrewd politician. Very soon, however, I see myself as David, and with the power of God I'm going to kill a giant," Hughes said.
Potential major changes in Richmond casino debate
Reportedly, Hughes had recently moved to Richmond, as per Suarez — as the previous casino discourse between city officials and Urban One was taken care of directly by her son, CEO Alfred Liggins. The arrival of such an influential individual in the town means serious business.
Chairman of the political science department at Howard University, Ravi Perry, has said that Hughes' relocation to Richmond would not only influence how the casino debate but also the upcoming election.
"She leads the conglomerate of companies that has the largest broadcasting [network] to Black communities across the entire country," Perry said. "When she speaks, African Americans listen. Joe Morrissey should be concerned about that because most of his constituents are African American."
In an interview, Morrissey had responded to Hughes' call for battle, dragging the business mogul's son as Liggins was among those who argued the casino talk in Richmond had set forth "legal conflict and a huge cloud of doubt" earlier this month.
"This [Virginia's 2022-2024 biennium budget bill language] has created a legal conflict and a huge cloud of doubt," Liggins said. "We don't think that a protracted legal battle is in the best interest of the city of Richmond and the state of Virginia, and also would probably not get decided in time for us to have early voting in late September."
Morrissey also touched upon which casino operators they would resort to, saying that they are "going to get the best casino operator", implying that Hughes and Urban One could be left on the sideline as there are "no backroom deals".
"If she wants to throw me under the bus, fine, let her do that. But she must necessarily throw her son under it, too," the politician said.
"I did the right thing and said, 'No, we're going to get the best casino operator. ... There's no backroom deals. The best quarterback starts Sunday afternoon."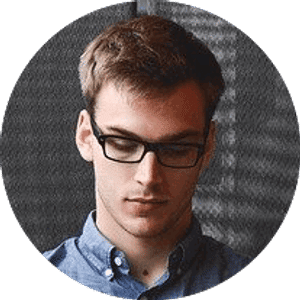 Jake Williams
Jake Williams is a sports gambling expert. He's been writing in the sports betting and DFS industry for over a decade. He specializes in MLB and NBA, along with College Basketball and College Football.