Rhode Island enacts no-smoking laws in casino industry
May 28, 2022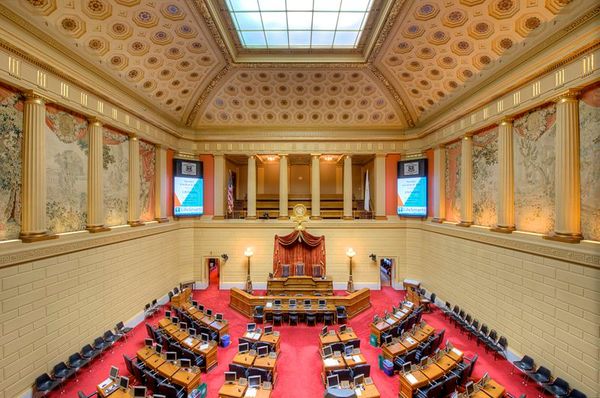 Unions oppose indoor smoking ban rules that exempt Bally's Twin River Lincoln and Bally's Tiverton. This protest is based on the dangers of cigarette smoke exposure experienced by casino workers.
In March 2005, the Rhode Island Public Health & Workplace Safety Act came into effect. Under this law, the use of tobacco in most indoor spaces is prohibited except for certain businesses. One industry that has bought partial immunity over smoke-free laws is the two commercial casinos in Rhode Island.
Casino industry exceptions to no-smoking laws
Bally's Twin River Lincoln and Bally's Tiverton provide smoking rooms on the casino floor in accordance with applicable laws. The stipulation is that smoking rooms must be physically separated from the smoking environment and have their own adequate ventilation system.
In this regard, some Bally casino workers argue that the exception to the ban on smoking indoors for certain businesses should end. This opinion was approved by the 271 Local North American International Workers Union which is a representative group of most of the gaming industry workers in Rhode Island.
These parties support legislative efforts in Providence to encourage casinos to grow in a clean air environment. These regulations also bind bars and restaurants.
Regarding the implementation of a no-smoking regulation in casino rooms, Bally's representative Linda Jabrin expressed the company's opposition. She explained that the casino room has provided a smoking area for both Bally's Twin River Lincoln and Bally's Tiverton.
She has doubts that in everyday life everyone has a concern for the environment when smoking. According to her, not every smoker considers the environment related to cigarette consumption. "How many of you smoke or have close family members and friends who smoke? Do they smoke in your house or do they go out?" Jabrin asked.
Enactment of no-smoking law in casino indoor spaces
Earlier this year, state representative Teresa Tanzi introduced a law seeking to end smoking in casino halls in Rhode Island. On Friday morning, the new rules came into effect as confirmed by Tanzi's spokeswoman, Patti Doyle.
Tanzi judged that "Rhode Island should treat casino workers as parents, caregivers, taxpayers, and human beings in general."
Under the law Tanzi presented, House Bill 7855, the indoor smoking exemption for casinos and pari-mutuel facilities will be lifted. It has been introduced in early March and has been sitting on the House Finance Committee since mid-April.
Tanzi explained, "It is fundamentally wrong to say that no one should be exposed to secondhand smoke in the workplace." Tanzi argued that making exceptions to regulations related to cigarette smoke is an act that does not protect workers.
She claimed that there is no reason to continue to jeopardize their health, and she must pass this bill so that workers can breathe safely like everyone else.
New Jersey also imposes a smoking ban in the casino industry
Rhode Island isn't the only northeastern state considering the ban. A coalition of casino workers and state politicians in New Jersey is also pushing for legislation against the nine gaming resorts in Atlantic City.
In addition to the New Jersey Casino Association, the Unite Here union also represents about 10,000 gaming industry workers who oppose a complete smoking ban.
As specified by the parties, the smoking ban in indoor casino spaces did drive Atlantic City's competitive disadvantage against Philadelphia casinos. In Philadelphia, smoking is allowed on up to 50 percent of the casino floor. Whereas Atlantic City casinos can only provide 25 percent of the gaming space for smoking.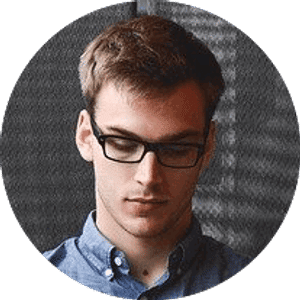 Jake Williams
Jake Williams is a sports gambling expert. He's been writing in the sports betting and DFS industry for over a decade. He specializes in MLB and NBA, along with College Basketball and College Football.