Resorts Hotel Casino, Golden Nugget workers authorize union to call strike
July 20, 2022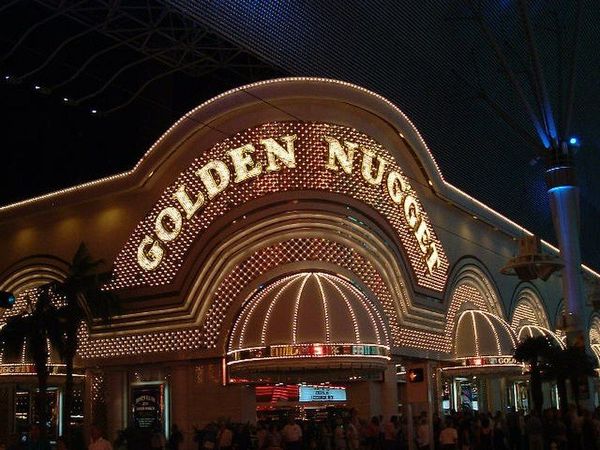 This week on Tuesday night, workers of two Atlantic City casinos authorized their union leaders to call a strike if contract agreements regarding job protection, pay increase, and improved working standards are not yet agreed upon by July 30, a strike deadline which was set by the union's negotiating committee.
The Atlantic City's labor union, UNITE HERE Local 54 noted that there are 97 percent or about 1,000 workers at Resorts Casino Hotel and the Golden Nugget who voted for the move on July 19. The two casinos are trailing behind seven other casinos such as Borgata, Caesars, Harrah's, Hard Rock, Tropicana, Ocean as well as Bally's which already reached an agreement and ratified contracts with their workers earlier this month.
"Around 1,000 workers at Resorts and Golden Nugget casinos remain without new agreements with their employers," the union in an announcement.
"The worker negotiating committee plans to present the new agreements to their employers, asking them to accept the terms already agreed to by their competitors. They also called for a Strike Authorization Vote to take place on July 19, if their employers do not agree to the new citywide standard of wages and working conditions."
Resorts, Golden Nugget workers plan to launch strike
While the workers are demanding job protection matters, pay raise ended up as the top priority. Cocktail server at Resorts, Ana De La Cruz said she only received a single 50-cent raise after 11 years of working with the company. To make matters worse, workers' pay raise has been chewed up by inflation earlier this year.
"It has been rough, everything is higher," she said. "We're not making enough."
Both Resorts and Golden Nugget are the only casinos left behind after their other casino counterpart has agreed with the demand of their workers two weeks ago.
"We just want what workers at the other casinos in the city are getting. We're not asking for any more or any less than that," Golden Nugget bartender J. Eger said via the union's announcement.
According to the union report, there was 99 percent of workers voted for contract ratifications on Monday, July 11. The new contract covered seven casinos, namely Borgata, Caesars, Harrah's, Hard Rock, Tropicana, Ocean, and Bally's. Their new agreement held workers to be eligible for an hourly salary increased to $18 from various levels of pay in these casinos. In addition, workers' pay will also be increased to $22 per hour at the end of the four-year contract, as per reports.
"It's hard to sell a housekeeping job at $16 an hour," union president Bob McDevitt said. "It's a lot easier to sell one at $20 or $22 an hour."
Following the July 11 agreement, the union had plans to launch a strike on July 19 at Resorts and Golden Nugget. However, from the looks of it, the initial plan was postponed to July 30.
"Casino workers have needed raises for a long time," cook at Harrah's and member of the worker negotiating committee Dave Dorfman said.
"Now there is an easier way forward for us, and the money will go a long way towards affording my daily expenses. Next, we need to make sure that Resorts and Golden Nugget workers don't get left behind."
McDevitt had reached out to Resorts and Golden Nugget following the July 11 success, but company executives refrain to provide any comments the following day.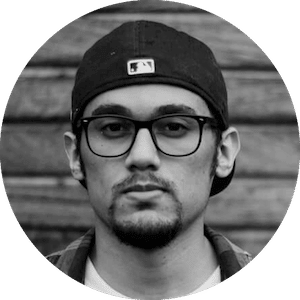 Gus Anderson
Gus Anderson is a gambling wizard. As a kid he dreamt about becoming a Tennis, Hockey and Golf professional but ended up as a gambling professional with focus on both sports & casino.