Red Rock Resorts plan massive new construction on Las Vegas Strip
September 5, 2022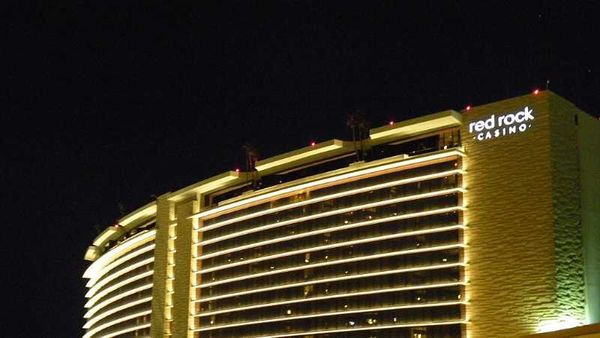 Red Rock Resorts (RRR) intends to build massively on the Las Vegas Strip by closing some of its underperforming properties, purchasing land, and constructing the downtown Fremont Street casino.
RRR, which operates resort casinos under the Station and Wildfire brands, recently announced the permanent closure of three Station Casinos properties, including Fiesta Henderson, Texas Station, and Fiesta Rancho.
The City of Henderson released a permit last Wednesday to finalize the demolition of Fiesta Henderson. Previously, on August 9th, the city of Northern Nevada approved a similar permit for Texas Station. The RRR applied for a demolition permit for Fiesta Rancho on July 25th. Due to the pandemic, all properties have been closed since 2020.
"While these properties have been an important part of our business for many years, our capability to recapture the majority of the gaming play from these properties has made the reopening of these properties uneconomic," said RRR CFO Steve Cootey.
The Fiesta Henderson hotel has 224 rooms and sits on 35 acres of land. Meanwhile, Texas Station is built on a 47-acre with a 199-room hotel, Fiesta Rancho, on the other hand, is a 25-acre property with 100 rooms including an ice rink, which will continue to operate, according to the company.
Fourth demolition
In addition to those three closures, RRR announced last Friday that it would close the Wild Wild West, which is located on 20 acres of land on Tropicana Avenue west of Interstate 15. However, station Casinos President Scott Kreeger told the website that the property will be developed rather than sold.
"Development parcels of this caliber are simply not available in Las Vegas any longer," Kreeger said. "We are excited to take this first step to reposition the property for future development."
Wild Wild West was purchased by the company in 1998. The casino only had 164 slot machines, no table games, and a 260-room hotel run as a Day's Inn by an outside partner. In the late 2000s, RRR announced plans to construct Viva, a Strip resort-sized development, on the site, but the economic downturn put a halt to that plan.
According to RRR spokesman Michael Britt, the casino property will be combined with an adjacent 80-acre parcel for an unspecified project
Britt informed employees of the closure in a memo. Workers at the soon-to-close Wild Wild West will be offered positions at other Station Casinos properties, a Red Rock's management subsidiary.
Land purchases
In July, RRR announced plans to pay $172 million for a 126-acre parcel of land off Cactus Avenue and south of Las Vegas Boulevard. The property is located directly south of a 57-acre parcel of land owned by the company.
A sign and purchase agreement for 67 acres of land in North Las Vegas near Losee Road and the 215 Beltway was also signed. On that property, there is already a master plan for a casino hotel. According to RRR, the company is currently "conducting due diligence" on the site.
RR Vice Chairman Lorenzo Fertitta said in a statement last month that the land purchases were "consistent with the company's long-term strategy." The company is currently constructing a $750 million Durango Station gaming property near the 215 Beltway in Southwestern Las Vegas on land it has owned for 20 years.
RRR's land purchases demonstrate the company's confidence in the local market. It also owns property in Inspirada, Skye Canyon, Summerlin's Town Center Drive and Flamingo Road, and a Wildfire casino on Fremont Street near Charleston Boulevard.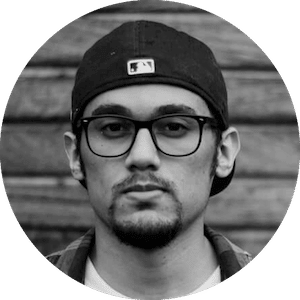 Gus Anderson
Gus Anderson is a gambling wizard. As a kid he dreamt about becoming a Tennis, Hockey and Golf professional but ended up as a gambling professional with focus on both sports & casino.