Prominent pro-gambling candidate wins state senate race in New York
August 24, 2022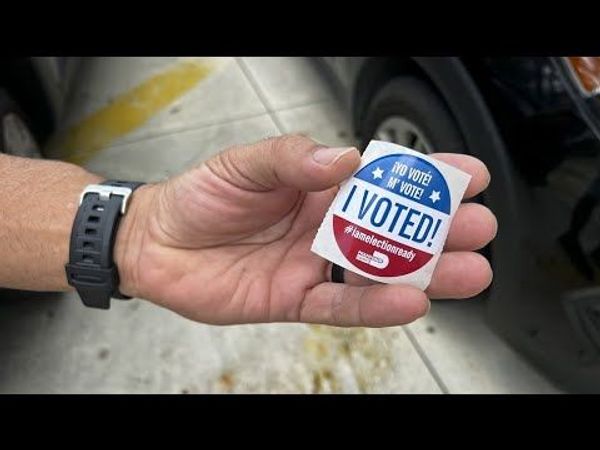 State Senate elections in New York have concluded this week. As results are coming in, leading pro-gambling candidate Sen. Joseph Addabbo Jr. has won the race in New York's 15th State Senate district, according to unofficial election results.
A Democrat, Addabbo has been very vocal and supportive of the casino debate in New York. In comparison to his contenders, fellow Democrats Japneet Singh and Albert Baldeo, Addabbo has a clear vision of how he would support the gambling industry in the state.
The senior politician is also much prepared in terms of legalization efforts. Among other initiatives, he promised to discuss the iGaming legislation in the upcoming term after it failed to pass the committee earlier this year.
NY Sports Day and Catena Media's lead writer Heather Fletcher reported a half-hour after the polls closed that Addabbo won 57 percent of the vote or 3,066 votes out of 5,388, with Singh trailing in second with 29 percent and Baldeo in third with 13 percent. The remaining one percent is blank, void and write-in candidates.
Candidates' take on casinos in New York
Via NY Sports Day's Hannah Vanbiber last week, the three candidates above shared their takes on casinos in the state of New York.
Singh said that he supports the idea, saying it is time for "gambling dollars" to make their entry into New York's tax coffers. He also acknowledged that existing regulations for mobile sports betting "are slightly too strict". He added he supports another stream of tax revenue for the city, such as the Marijuana Regulation & Taxation Act (MRTA).
"It's high time we have New York's gambling dollars going towards our taxes and not to other states and unregulated illegal online gambling services," he said.
"However, I am also a proponent of alternative streams of tax revenue, like finalizing the details of the MRTA, which the incumbent voted against. I would also propose that we invest this money into mental health services."
Baldeo, on the other hand, emphasized the communities which may benefit from gambling revenues as well as job opportunities that may be created from gambling centers.
"It creates jobs. These gambling establishments create jobs that are part of the local economy. I think they're welcomed in our neighborhoods because we're looking to get the economy going again. We welcome the benefits and the educational inputs," Baldeo explained.
Addabbo had a much clearer vision going forward with the casino debate in the state. The senior politician had promised to bring the iGaming legislation back after he submitted it this year, but it failed to pass the committee.
"It is a huge endeavor in terms of educational funds and revenue for the state even more so than mobile sports betting. We talk of it in terms of fiscal benefits, so it must be in the budget, in my opinion," he said.
In the future, Addabbo aims to legalize betting on drafts of major sports, primarily NFL and NBA.
"We heard from a lot of people about how they couldn't bet on the draft. It got on my radar, so that's enough to make it a conversation to bring to the legislative session," he added.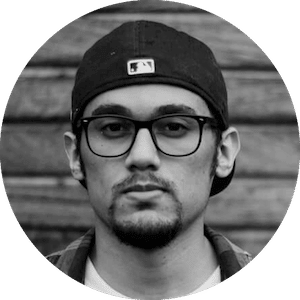 Gus Anderson
Gus Anderson is a gambling wizard. As a kid he dreamt about becoming a Tennis, Hockey and Golf professional but ended up as a gambling professional with focus on both sports & casino.