Pope County casino opponent fails to gain enough signatures for 30-day period
August 9, 2022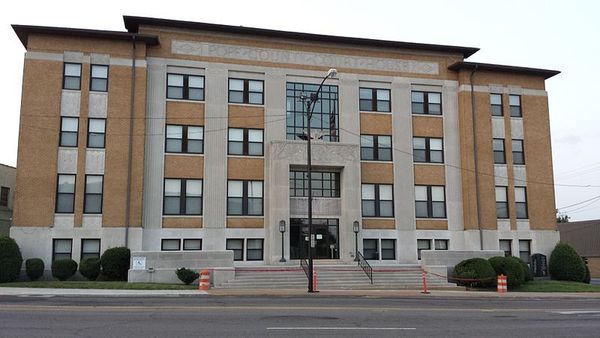 Pope County will continue to operate as a state-licensed casino site as a proposed constitutional amendment by Fair Play did not gather enough signatures before the deadline.
The Fair Play for Arkansas committee failed to meet the 66,864 signatures needed to qualify for the 30-day cure period for their proposal, only obtaining 62,859. The amount of signatures needed for sponsors to qualify for their proposed constitutional amendment is 89,151. Fair Play turned in 103,096 signatures last month, but only 62,859 were recognized as valid. This left Fair Play over 4000 signatures below what they needed.
A spokesman for Fair Play, Hans Stiritz, has said that the organization will review the information from John Thurston regarding any determinations for the November ballot. He continues, saying:
"We're grateful for the diligent efforts of our canvassing team in spite of extreme opposition from the Arkansas Tourism Alliance, including possible criminal activity currently under investigation."
Obtaining enough signatures is just one of the requirements. The state Board of Election Commissioners has to certify a proposed ballot measure's name and title under state law. In the past, this responsibility was carried out by the attorney general until At 376 of 2019 came into effect.
The Arkansas Board of Election Commissioners did not certify the ballot title for Fair Play's constitutional amendment as it lacked a reference to the existing license held by Cherokee Nation Businesses. In response, the Fair Play Arkansas 2022 committee said it was disappointed in the Arkansas Board's decision but it will review its options.
About the license
In November 2018, Arkansas voters approved Amendment 100. This amendment authorizes the state to issue four casino licenses through the Racing Commission. These licenses allow for expanded gambling operations and are active in three different areas. Southland Casino Racing in West Memphis, Oaklawn Racing and Gaming in Hot Springs, and various casinos in Jefferson and Pope County if the local officials support it.
The license for Pope County has been a source of controversy and court cases for a while now. There was a lengthy legal battle in 2021 regarding who obtained the license which was only resolved recently. The Pope Cunty license was given to the Cherokee Nation Businesses to build Legends Resort & Casino after the previous license was nullified after being awarded to the Gulfside Casino Partnership.
The attorney for the Cherokee Nation Businesses and the Arkansas Tourism Alliance, David Couch, created a written statement in response to Fair Play's inability to get enough signatures.
"For the first time in Arkansas history, voters were well-informed on the ballot initiative and its effects prior to being approached by canvassers," Couch wrote.
"Our grassroots and digital voter education efforts led many to decline to sign Fair Play's petition, ultimately resulting in its failure to get the measure on the ballot."
While this proposal may have not made it into the ballot, Fair Play will be looking into ways it can continue its goals through the November Ballot. Still, this denial means that the Cherokee Nation Businesses and Arkansas Tourism Alliance will not have to worry about Fair Play's proposal for a while.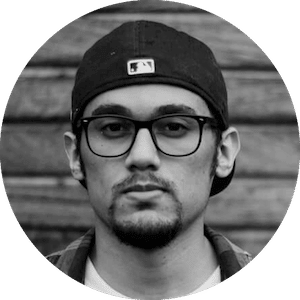 Gus Anderson
Gus Anderson is a gambling wizard. As a kid he dreamt about becoming a Tennis, Hockey and Golf professional but ended up as a gambling professional with focus on both sports & casino.