Philadelphia to re-enforce mandate mask indoors rule in casinos
April 14, 2022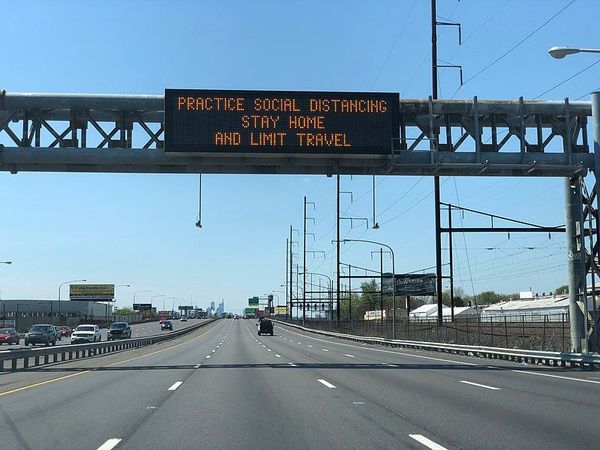 The City of Philadelphia has announced that it will reintroduce an indoor mask mandate starting this April 18. The city becomes one of the first cities in the US to enforce this law due to the rise of the COVID-19 Omicron variant. In the past ten days, the cases of COVID-19 have risen again up to 50%, and it's been less than a month since Philadelphia lifted the ban on wearing masks indoors.
The mandate mask rule will also be implied on two of Philadelphia's casinos which are Rivers Casino Philadelphia and Live! Casino & Hotel Philadelphia.
Dr. Cheryl Bettigole, Philadelphia's health commissioner, said that they must act haste before it is too late to combat the continuous rising cases.
"If we fail to act now, knowing that every previous wave of infections has been followed by a wave of hospitalizations, and then a wave of deaths, it will be too late for many of our residents," Dr. Bettigole said.
"This is our chance to get ahead of the pandemic, to put our masks on until we have more information about the severity of this new variant."
The mandatory mask indoors rule was lifted in early March since Omicron does not seem as dangerous as the previous COVID variants. Some people caught the new BA.2 subvariant; however, only 46 patients are hospitalized due to COVID currently in Philadelphia. Therefore, the CDC decided that this variant is not as dangerous and has a pretty low transmission term, making masking optional.
In addition to that, COVID cases are starting to decline, and most U.S jurisdictions believe that they are one step closer to the endemic, thus lifting the mask indoors rule.
However, The Associated Press reported that COVID cases started to rise in Philadelphia, reaching more than 140 cases per day. Meanwhile, in New York City, the cases have started to 1,800 per day.
Community's response
While the COVID cases in Philadelphia remain low than in the previous Omicron wave, which can go up to 4,000 a week, Dr. Bettigole still insists the mandate masks indoor rule despite CDC recommendations.
"We've all seen here in Philadelphia how much our history of redlining and disparities has impacted our Black and brown communities in the city. And so it does make sense to be more careful in Philadelphia than, you know, perhaps in an affluent suburb," she explained.
A senior correspondent from Yahoo! News, Damon Linker, expressed his confusion about the health commissioner's decision. He feels that it would be more effective if every person in Philadelphia were vaccinated instead of imposing this rule.
"Instead of responding to the persistence of the virus by doing what would permit us to live our lives with as little disruption and as much normalcy as possible, those in positions of power appear to prefer imposing greater restrictions that are also less effective," Linker expressed.
The senior reporter also said that he would follow the rule not to protect himself but to comply with rules imposed by the officials for no apparent reason and hope that Philadelphia would get to the endemic phase just like other cities.
"All I know is that for now, in Philadelphia and most likely other cities very soon, we aren't there yet," Linker said.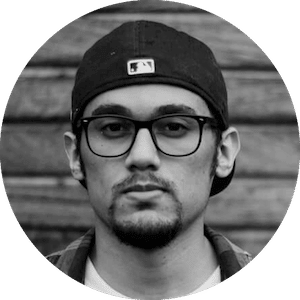 Gus Anderson
Gus Anderson is a gambling wizard. As a kid he dreamt about becoming a Tennis, Hockey and Golf professional but ended up as a gambling professional with focus on both sports & casino.