Pala Casino Spa Resort to sponsor No 78 BJ Mcleod in NASCAR Cup Series
May 18, 2022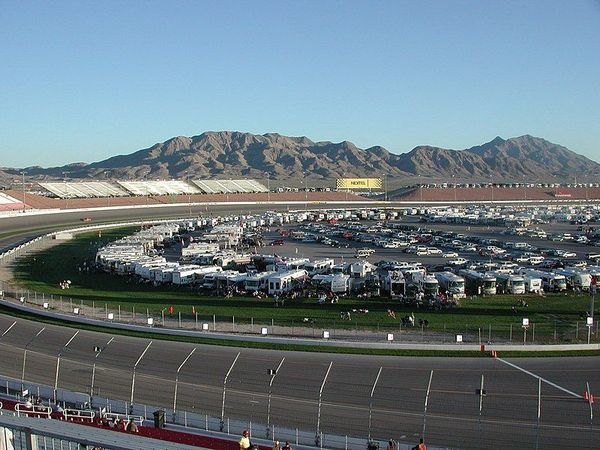 Pala Casino Spa Resort announced Tuesday the continuation of a partnership with the racing team Live Fat Motorsports (LFM). This time around, the two sides will again sponsor LFM driver B.J. McLeod for the NASCAR Cup Series All-Star Race at Texas Motor Speedway on May 22, 2022.
The partnership between Pala Casino Spa Resort and Live Fat Motorsports has been going on since 2021. Last year, they initiated the partnership for the first time, announcing it first in October at Las Vegas Motor Speedway, and later in November at Phoenix Raceway ahead of the Phoenix Finale race.
Earlier in February this year, Pala Casino Spa Resort was also sponsoring LFM for the NASCAR Cup Series Wise Power 400 at Auto Club Speedway in Fontana, California.
During the race, B.J. McLeod took on the circuit driving the #78 Pala Casino Spa & Resort Chevrolet.
Pala-LFM's second year
Speaking during the partnership announcement, the co-founder of Live Fast Motorsports, Matt Tifft, expressed his team's excitement for their second-year bond with Pala Casino Resort.
"Our team is super excited to expand our second year of partnership with Pala Casino Spa Resort into the All-Star Race at Texas Motor Speedway," Tifft said.
"Pala Casino Resort and Spa is an enticing getaway option, whether you're looking to gamble, drink, sunbathe or relax. It's located on the beautiful Pala Indian Reservation northeast of San Diego, California, and worth the visit," he added.
Similarly, Pala Casino's Director of Player Development, Brian Roe, also addressed the next stage of the collaboration with the LFM and their No. 78 B.J. McLeod.
"Pala Casino is excited to once again team up with Live Fast Motorsports," Roe said.
"BJ and Matt's efforts have paved the way for real change in competitive racing. They advance a culture of inclusion and diversity, as well as a dedication to performing at the highest possible levels in NASCAR and in everyday life.
"Pala Casino sees this as much more than a sponsorship – it's an opportunity to showcase our shared values. We are proud to have Live Fast Motorsports representing Pala both on and off the track"
For the next stage of their partnership, Pala and LSM is said to be combining the professional stock car racing with SoCal's entertainment capital.
Partnership in 2021
Pala Casino Spa Resort announced a partnership in April 2021, where they named the Live Fast Motorsport and its No. 78 driver, B.J. McLeod. During that period, McLeod was still droving in his Ford Mustang car.
As they celebrated the first union, Pala Casino welcomed the visitors of Luis Rey's Sports Bar to watch the NASCAR programming throughout the 2021 season.
Luis Rey's displayed several high-definition LCD screens, which covered any angle of every seat, and the giant HD Jumbotron for the watching activity. Premium sporting events including major boxing and UFC PPV events, as well as national sporting events, were also being broadcasted daily on the facility.
As the activity was running during the surge of the COVID-19 pandemic worldwide, Pala Casino Spa Resort had then applied a strict safety protocol for the guests coming on their property as they were required to wear facial coverings and maintain a safe social distance.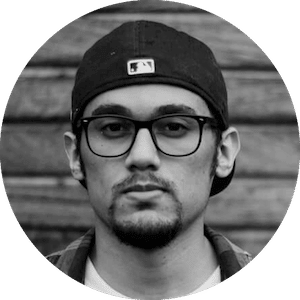 Gus Anderson
Gus Anderson is a gambling wizard. As a kid he dreamt about becoming a Tennis, Hockey and Golf professional but ended up as a gambling professional with focus on both sports & casino.