Pace-O-Matic includes Pennsylvania gaming board as defendant in ongoing suit
August 25, 2022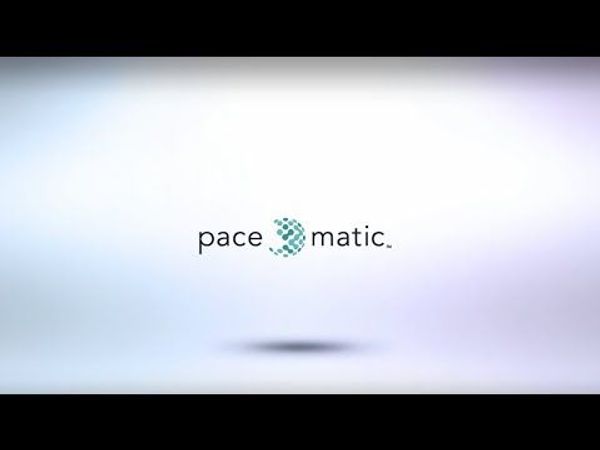 Georgia-based gaming developer and distributor Pace-O-Matic added the Pennsylvania Gaming Control Board or PGCB as a defendant last week in a lawsuit filed to the Commonwealth Court earlier this April.
The initial lawsuit holds Pace-O-Matic as the developer of skill games that were targeted for enforcement actions by the Pennsylvania Bureau of Liquor Control Enforcement (BLCE). While the BLCE's actions were considered unjust by the company, Pace-O-Matic had a pending case to legalize all of its devices in Pennsylvania when the suit was filed.
The new filing last week accused PGCB of taking part in the enforcement actions along with the Pennsylvania BLCE. The company deemed such actions as coordinated efforts to harass and penalize those who host skill games. In a press release, company spokesperson Mike Barley said such acts from both organizations were a "tremendous breach" of the public's trust.
"This lawsuit makes it clear that the casino industry is in control of PGCB," Barley said. "This is a tremendous breach of the public's trust, as government agencies, at the urging of the big gambling casino lobby, executed a direct assault on the legal skill game industry and countless Pennsylvania businesses, VFWs, American Legions, fraternal, and other social clubs who depend on this revenue to exist."
Via the lawsuit, the company called the gaming board for attacking its operational business: "[The gaming board] now goes out of its way to attack [Pace-O-Matic] and the skill Game as a way to threaten potential PGCB applicants who might also do business with POM."
More on Pace-O-Matic's filing
As cited above, the gaming company still has a pending suit as Pace-O-Matic aims to legalize its games used in the state. Both suits prevailed earlier this year, and the discussion to legalize skill games will likely be dragged to this year after it slipped past lawmakers in 2021.
Skill games saw strong rejection from state lawmakers in late 2021 and were banned for use in bars, private clubs and other entertainment places alike. Discussion regarding the matter was ultimately halted, with only a handful of lawmakers keen to re-discuss it this year.
The enforcement actions were closely tied to casino tax and licenses in Pennsylvania. While the gaming board has no control over these games, it has heard from casinos via public hearings that these games were affecting the revenue of licensed entities.
Things become more complicated as Pace-O-Matic's machines are still unregulated despite being widely used across gambling centers in the state. Multiple reports even wrote that the company operates under "a gray area of Pennsylvania law".
Barley said both government agencies considered the company's games a threat, and amending the lawsuit last week was done in the hope that these entities may "cease their attacks".
"The goal of our lawsuit is to have these government entities cease their attacks against skill games, Pennsylvania small businesses, and fraternal or social clubs," he said.
It remains unclear how the case will unfold. However, there is still a chance that the matter, which was carried over from last year's skill games legislation debates, might be resolved this year if the state officials were to continue discussing it.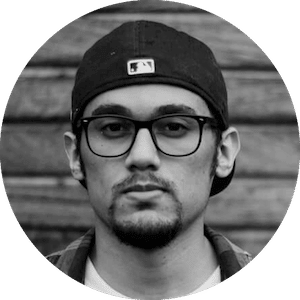 Gus Anderson
Gus Anderson is a gambling wizard. As a kid he dreamt about becoming a Tennis, Hockey and Golf professional but ended up as a gambling professional with focus on both sports & casino.