Ocean Casino Resort to unveil $85 million in development
May 24, 2022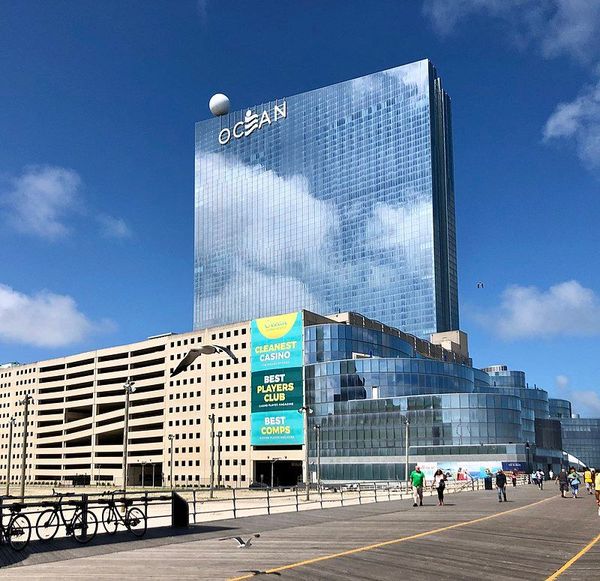 Ocean Casino Resort is excited to launch a series of property development projects this summer, including the completion of over 450 hotel rooms and suites. These projects will include The Gallery Bar & Games, new food and beverage establishment, and multiple new retail outlets.
Bill Callahan, the General Manager of Ocean Casino Resort, is confident that the resort's new hotel and restaurant projects will provide guests with the best possible experience in Atlantic City, New Jersey. He also noted that the addition of The Gallery Bar & Games and Book & Games would create more reasons to visit Ocean this summer.
"Ocean is committed to providing the best guest experience in Atlantic City," said Callahan. "Between our new hotel product, the addition of The Gallery Bar, Book & Games, and various new food and beverage outlets, there will be more reasons than ever to come to Ocean this summer."
New hotel suites
The new Contemporary Blu rooms, located in the resort's main building, are designed to provide guests with an elevated level of comfort and are inspired by the colors and patterns of the Atlantic City shoreline. The rooms' soft-touch fabrics and flooring create a tranquil atmosphere, while the large bathrooms feature a double vanity and marble flooring.
The new suites are designed to provide guests with an elevated comfort level and are also equipped with additional features such as a dining area and a wet bar. The Social Suite is ideal for couples who want to enjoy a relaxing getaway. The room's elegant furniture and vibrant colors are also designed to provide guests with an enjoyable and comfortable experience.
Ocean's new gallery and restaurant
The Gallery Bar & Games, which will be officially opened to the public on July 1, will feature a 100-foot elevated lounge and a variety of gaming tables and equipment. The establishment will also be able to accommodate social betting and big game nights. The Gallery will also be connected to the resort's Balcony Bar with an open-air staircase.
On June 1, the resort will also host the grand opening of Serendipity3, a New York City landmark located across from The District and Villain & Saint. This restaurant will be able to provide guests with a one-of-a-kind dining experience.
More from Ocean
Ocean will also be home to the newest and most beautiful Starbucks in Atlantic City when it opens its doors later this summer. The establishment, located next to the Topgolf Swing Suites, will feature breathtaking views of the ocean.
The resort's increasing retail offerings will also include the addition of a new shoe store, which will be called Sole Mates. The store is scheduled to debut during Memorial Day Weekend.
Ocean will also be home to Bottled-Wine, a new restaurant located right next to the resort's entertainment venue, The Ovation Hall. The establishment will be able to provide guests with an elevated wine experience by having an Enomatic dispenser. It will also be able to offer a variety of domestic and imported cheese and cured meats.
For the summer season, Ocean will also be home to a new bike rental facility located right outside the resort's Porte Cochere. This facility will allow guests to explore the Atlantic City Boardwalk.
The Ocean's new and improved website, TheOceanAC.com, is designed to provide its guests with a seamless and informative online experience. The site features a variety of visual elements that are designed to enhance the resort's offerings. The website's interactive features are also designed to allow users to easily navigate through the various categories of the resort.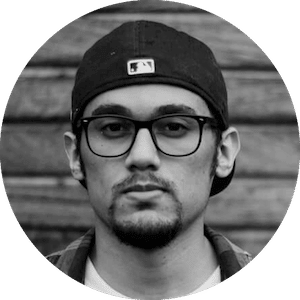 Gus Anderson
Gus Anderson is a gambling wizard. As a kid he dreamt about becoming a Tennis, Hockey and Golf professional but ended up as a gambling professional with focus on both sports & casino.