Oak View Group plans to bring $3b NBA arena, hotel-casino to Las Vegas
June 27, 2022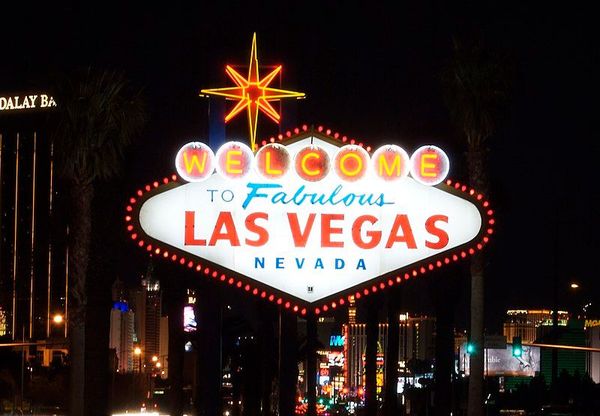 Several projects are in process in Las Vegas aiming to bring more entertainment services to the gambling capital of the world. The most prominent player is the Oak View Group which brings $3 billion for a project planned to break ground later this year. The company is set to build a hotel-casino and a sports arena in Las Vegas.
"This unprecedented project is an industry game-changer, and we will usher in the evolution of Las Vegas as the new entertainment and, sports capital of the world," said Tim Leiweke, OVG CEO in a press release.
Oak View planned for its OVG Las Vegas Hotel & Casino project built at Las Vegas Boulevard and Blue Diamond Road. It is located at the intersection of the I-15 and I-215 freeways.
The complex will occupy 25 acres of land filled with a casino, a 2,000-room hotel, and an entertainment venue amphitheater. It will also have a sports arena of 20,000 seats occupying an area of 850,000 square feet for NBA matches.
"South of the Las Vegas strip represents one of the few areas of potential future growth of the gaming and entertainment corridor," Leiweke said.
The CEO then said the project involves a lot of notable key people in their team. OVG co-founder Irving Azoff is an executive of music/entertainment taking part in this project.
Several former presidents of companies also took part including Marc Badain, previous President of Oakland Raiders of the National Football League. Bellagio's past president and chief operating officer Randy Morton is also part of the team.
"It doesn't get much bigger or better than Las Vegas," Azoff said. "From the world-class Climate Pledge Arena in Seattle to UBS Arena in New York, and Moody Center in Austin, Las Vegas will be the next jewel in the OVG crown."
"To build the greatest arena on Earth"
Badain said the company is building the best arena on Earth in Las Vegas through this project. "We're looking to build the greatest arena on Earth, and Las Vegas needs it and Las Vegas deserves it," Badain told the Las Vega Review-Journal.
He said it takes 10 years for a new venue in Las Vegas over the history of music and sports venue. He said the evolution is striking.
"If you look at the trajectory of music venues and sports venues in Las Vegas of this size, it's about every 10 years for a new one. You could go back over time and see that evolution of facilities," Badain said.
He then said Las Vegas needs a new venue after the last construction of the T-Mobile Arena. The completed OVG project will open a decade after T-Mobile's.
"By the time we open our venue, it will be about 10 years since they opened T-Mobile (Arena) and it's time to have a new venue in Las Vegas that's worthy of Las Vegas."
Arena made for NBA
The NBA has not yet announced its plans to expand to Las Vegas, despite the arena at OVG being built for NBA franchises.
"We'll build an NBA-ready venue, but it's not our decision. Decisions are made at the league level," Badain said. "There are 30 owners and they'll decide where they want to expand if they want to expand."
He then mentioned the NBA expansion discussion in the media but expresses that the company will not take part in it. They will wait for the NBA leaders to talk it out on extending the League's arms to Las Vegas. The venue will be open for use when they decide to expand.
NBA on expansion plan
NBA Commissioner Adam Silver addressed this particular issue prior to Game 1 of the NBA Finals back in early June.
"That talk is not true," Silver said on the 2024 rumor of NBA expansion, as per NBC Sports. "At least maybe there are people talking who are not at the league office about us potentially expanding after the 2024 season. We are not discussing that at this time.
"As I said before, at some point, this league invariably will expand, but it's not at this moment that we are discussing it."
Two cities are reported to be the next destinations for the NBA, they are Seattle and Las Vegas.
"Those are wonderful markets," Silver said. "Again, as I've said before, we were in Seattle. I'm sorry we are no longer there. We have a WNBA team in Seattle in an almost brand-new building that's doing spectacular. And Las Vegas, where we will be at our Summer League in July, has shown itself to be a great sports market as well."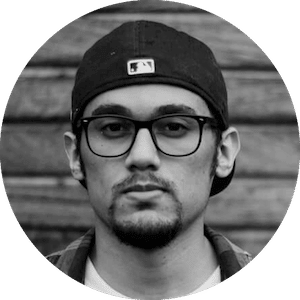 Gus Anderson
Gus Anderson is a gambling wizard. As a kid he dreamt about becoming a Tennis, Hockey and Golf professional but ended up as a gambling professional with focus on both sports & casino.