NYC casino developers plan to build in Times Square, Hudson Yards, Willets Point and Coney Island
July 25, 2022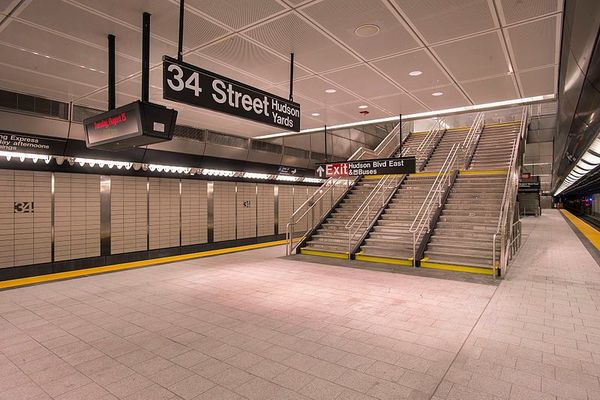 Developers and gaming operators in New York City are reportedly involved in a bid and convoluted lobbying process to open local casinos in Times Square and Hudson Yards. According to New York Post, some of the preferred sites are Willets Point in Queens and Brooklyn's Coney Island.
Some of the Big Apple's real-estate companies are keen to form a pact with gambling industry heavy hitters such as Hard Rock, Sands and Wynn. With that being said, New York City Mayor Eric Adams wanted to get a piece for the city should the deal is inked. The Mayor has said that he wanted the city to receive at least two licenses from the state's Gaming Commission which is authorized to issue up to three gambling licenses.
Sources hold via The Post that Adams' office alongside New York Governor Kathy Hochul and state officials are aware of the casino's preliminary plans as the developers and gaming operators had sent them related documents outlining plans earlier. The Post also wrote that casino lobbyists, primarily from Hard Rock have "joined the party" by contributing huge sums of funds to Hochul's Democratic Party and had previous partnership meetings with big names of the city, one of which is New York Mets owner Steven Cohen.
More on casino plans in New York, back deals
For a city that never sleeps, not having any local casinos operating in the area seems a little bit off. This is due to the city's land regulations that do not allow casino construction. However, from the looks of it, the Big Apple may debut to land its first chips on the table.
In a report by The Post, state officials in the Big Apple, such as Adams, Hochul, and others appear to be very welcoming of the casino's grand plan. Aside from letting the city officials know, some of the gambling big names have donated a huge sum of money or more than six figures to Hochul's Party for her election campaign. According to the same report, Related Companies chairman Stephen Ross is a "hefty donor". The same company was also the one whose confirmed interest in building a casino in Manhattan and a major developer of the West Side's Hudson Yards.
Hochul's election fund also has Hard Rock's name printed via a $119,000 donation as what was found by The Post through fund-raising records. In addition, the casino's lobbyist had also reached out to City Hall Chief of Staff Frank Carone to talk about the casino plan and discussed a potential partnership with Cohen for a Willets' Point casino. Moreover, both Cohen and his wife Alexandra each donated over $67,000 to Hochul and reportedly also have established good relations with Adams. Cohen reportedly has spoken with the City Hall about the probability of building a local casino.
However, building casinos in the Big Apple would require tougher lobbying efforts to make it happen, especially to win the hearts of the local communities.
"I strongly oppose a Manhattan casino in concept," state Senator Brad Hoylman, who represents the Hudson Yards and Times Square neighborhoods said via The Post on Sunday.
"I don't know one constituent who wants a casino. Outside forces want a casino. Insiders who live here don't want a casino."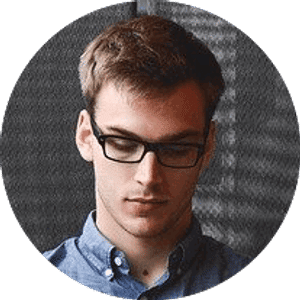 Jake Williams
Jake Williams is a sports gambling expert. He's been writing in the sports betting and DFS industry for over a decade. He specializes in MLB and NBA, along with College Basketball and College Football.