NJ gambling industry grows by 6.7%, five casinos lagging behind
August 17, 2022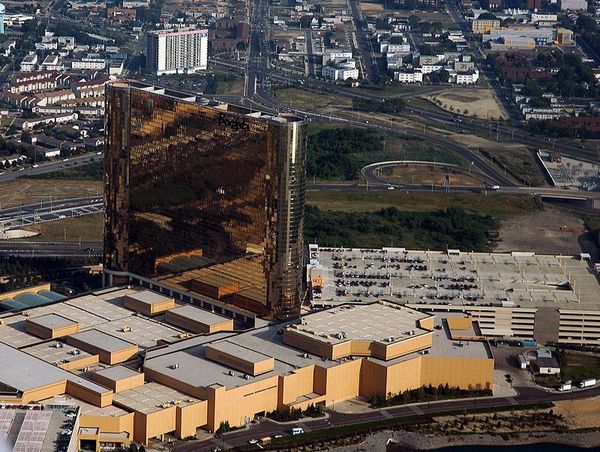 Gambling businesses in New Jersey, whose services include sports betting and online partners, have achieved $480.7 million in growth in July 2022 or a 6.7 percent increase since last year.
In a report released this week on Tuesday by the New Jersey Division of Gaming Enforcement, casinos in the state have collectively made $299 million from in-person gamblers. However, five big-name casinos failed to capitalize on the momentum as they posted less revenue than in July 2021.
These five casinos are Bally's, Borgata, Golden Nugget, Harrah's, and the Tropicana, whose revenue from in-person gambling last month was far from impressive. Out of over 30 total casinos in Atlantic City, the five above are the less-performing centers.
Regardless, Lloyd Levenson Institute director at Stockton University, Jane Bokunewicz, remains optimistic about casinos' performance in AC, saying that July "showed indications of a strong summer season fueled by a return to normal operations and consumer behavior".
Of the five casinos cited previously, Borgata earned the most, with $124 million made in July. In second place is Golden Nugget, with $49.1 million or a little over 50 percent of Borgata's revenue — the report also stated the casino only posted flat growth. Meanwhile, the other three casinos, such as Tropicana (35.8 million), Bally's ($20.7 million), and Harrah's ($26.3 million), made way less than other competitors in AC.
Five casinos note revenue decline, others enjoy growth
The slight hiccup experienced by five casinos in NJ was likely due to the extended hard-hitting effects of the pandemic. Bokunewicz said that the ongoing concerns over public health had a tremendous impact on visitors' behaviors.
"Unlike last summer, Atlantic City casinos in 2022 are operating without official public health restrictions, which were still in place at the start of summer 2021," she said.
"There also isn't the COVID-19 drag of persisting public health concerns that kept some visitors from returning to pre-pandemic behaviors even after an end to the COVID-19 public health emergency in New Jersey."
Worsening visitors' behaviors in NJ will likely pose a massive problem to the entire gambling industry as almost 70 percent of residents in the state "reported gambling" in 2017, as per a research report titled "The Prevalence of Online and Land-based Gambling in New Jersey" published by Rutgers University's Center for Gambling Studies.
New Jersey Casino Control Commission chairman James Plousis voiced the same sentiment as Bokunewicz, adding that gambling centers in NJ are heading to a good start.
"Casino win reached its highest level for the month of July in a decade, reflecting the strength of Atlantic City as a gaming and leisure destination. Year-to-date, every casino hotel has surpassed its casino win, internet gaming win, and total gaming revenue compared to the same period last year," Plousis said.
Gambling businesses in New Jersey have been slowly and steadily recovering since December last year, despite growing challenges from neighboring New York. That month's total market revenue was $404.1 million — an 8.1 percent decline compared to November's $439.6 million. Nevertheless, late 2021 was the concrete start of recovery for the industry.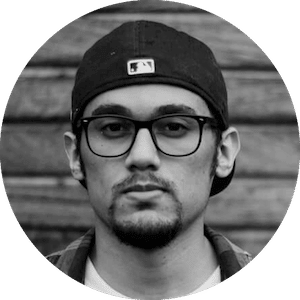 Gus Anderson
Gus Anderson is a gambling wizard. As a kid he dreamt about becoming a Tennis, Hockey and Golf professional but ended up as a gambling professional with focus on both sports & casino.