New York Casino Union to start implementing new gun law this September
July 7, 2022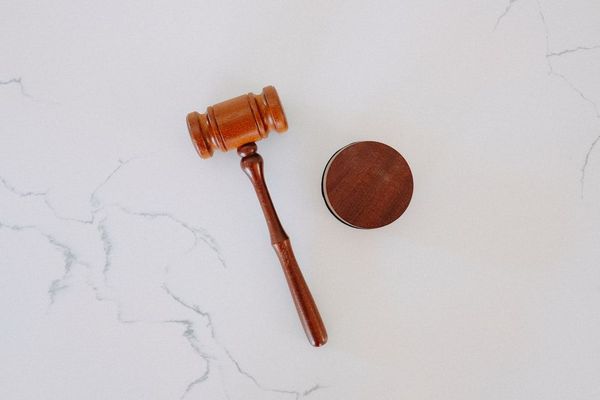 Last month, the US Supreme Court overturned a 109-year-old law that limited gun rights in New York. People could only get a license to carry a handgun outside of their homes if they could show that they were facing an unusual risk to their safety.
According to Casino.org, critics of the SCOTUS decision said that the conservative justices' votes against New York would make the state less safe. The vote was 6-3.
In response, the New York State Legislature moved quickly to pass new laws that limit where people with a concealed carry permit can take guns. The bill, which Gov. Kathy Hochul (D) signed after it passed both chambers of the legislature with large majorities, is likely to be rechallenged in court by gun-rights supporters. Currently, the casino union says the bill is a win for safety.
"Obviously, it's not safe to allow guests and members of the public to wander into hotels, restaurants, and casinos fully armed," said Rich Maroko, president of the New York Hotel and Gaming Trades Council (HTC), which is a part of the AFL-CIO national organization.
Maroko thought casino union workers would have to risk their lives to make a living if the SCOTUS concealed carry decision hadn't led to the gun law.
"An angry customer at the front desk, across the bar, or on the casino floor isn't just an angry customer — they are potentially an angry customer with a gun," the union boss said.
Union Provisions to start in September
After the US Supreme Court said that the state's long-standing rules about who gets a concealed carry license and who doesn't go against the US Constitution, New York lawmakers got to work immediately.
Officials from the state first wrote their bill response to make it illegal to carry concealed weapons in subways, schools, playgrounds, polling places, and other "sensitive areas" of public life.
Maroko said that the HTC union successfully got Albany to include many other places where alcohol is served, like casinos, hotels, and nightclubs. The union also ensured that the law was written so private businesses, such as casinos and resorts, could ban guns on their property.
"Just one week after this disastrous ruling by the Supreme Court, our union got both ironclad contractual protection and real legislative reform that keep us safe on the job. It is a remarkable accomplishment," Maroko said.
The new gun law in New York will start on September 1, 2022.
The HTC union, New York Casino
HTC is the union for workers at Resorts World Catskills, del Lago Resort & Casino, and Rivers Casino & Resort Schenectady, three of the four commercial casinos in upstate New York. Tioga Downs is not on land owned by HTC.
The HTC union also works for the Empire City Casino at Yonkers Raceway and Resorts World New York City racinos in the southern part of New York.
The union says it speaks for almost 40,000 hospitality and gaming workers who are not managers. Table game dealers, slot techs and mechanics, cashiers, bartenders, cocktail servers, people who work at the front desk, and housekeepers are all union members.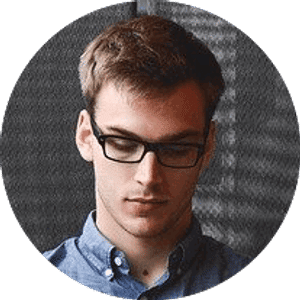 Jake Williams
Jake Williams is a sports gambling expert. He's been writing in the sports betting and DFS industry for over a decade. He specializes in MLB and NBA, along with College Basketball and College Football.