Nevada gains record-breaking gaming revenue for 16 straight months
July 29, 2022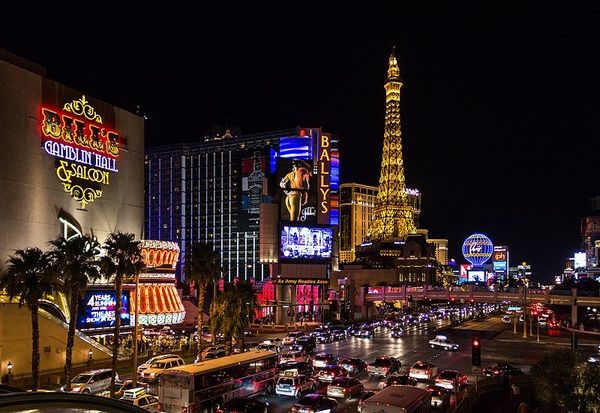 The Nevada Gaming Control Board revealed on Thursday that the casinos statewide collectively gained $14.63 billion in gross gaming revenue (GGR) from July 2021 to June 2022.
With busy traffic at the airport these recent months, the state saw 37.3 percent in wins for the fiscal year after a year that hauled a 14.2 percent increase from 2019-20. This number shattered the fiscal-year record that had stood since 2008 when Nevada raked in $12.7 billion from gamblers.
"Nevada continued to record gaming win amounts in excess of pre-pandemic levels in June with $1.28 billion in win," said the Nevada Gaming Control Board's senior economic analyst, Michael Lawton.
This gain was the fifth-highest all-time figure for June. Lawton further said that this was also the 16th straight month topping the $1 billion mark of gambling revenue, up 22.7% from pre-pandemic levels. Nevada casino didn't win close to this number in even three consecutive months between 2009 through early 2019.
Busy Nevada
Without any personal income tax, casino taxes make up about 17% of Nevada state revenues, second only to sales taxes. Based on the monthly casino winnings, the state collected $71.2 million in taxes. The pandemic has pent-up demand and the ease of curb drives more plays.
Harry Reid International Airport also saw an all-time high for passengers in June only, which even eclipses monthly records set before the pandemic. The airport handled almost 4.7 million arriving and departing passengers just last month. This is almost 74,000 more travelers from October 2019 and May 2019 tallies.
The Las Vegas Convention and Visitors Authority reported a 12% increase in guests when compared to the same month in 2021. However, this visitor volume, which records 3.3 million guests, is still 8% less than pre-pandemic June 2019.
Staying cautious
Despite the current economic condition that historically shows the benchmark of a recession and record inflation, the gambling industry indeed continues to flourish, especially in Las Vegas.
The famous Las Vegas Strip shines especially the brightest with $734.8 gained from the casino with 40 licensed gaming properties in the area seeing a 23% rise in revenue from June 2021.
However, that's not always the case with other markets like Downtown Las Vegas casinos, which saw a 12% drop after only managed to rake in only a little less than $70 million.
The Boulder Strip saw the same drop, gaining only $86 million while Laughlin fell nearly 15% with only $36.4 million. Washoe County casinos saw a slight 3% drop to $85.6 million.
"The majority of the submarkets in Clark County in addition to several submarkets outside of Clark County continue to face difficult year-over-year comparisons, and growth, as anticipated, is decelerating compared with calendar year 2021," wrote Lawton.
"On the positive side, with the exception of North Las Vegas and Laughlin, all the major submarkets' gaming win totals increased over June 2019."
According to a senior gaming analyst at CBRE Equity Research, John DeCree, this unprecedented gaming rave might see a slower pace soon as the country is now "presumably heading into an official recession after two consecutive quarters of GDP contraction".
"The market continues to look for signs of a slowdown in consumer spending," said DeCree in an industry note. "Although these trends have not surfaced yet in Las Vegas, it would seem logical or prudent to at least assume some impact over time on leisure spending."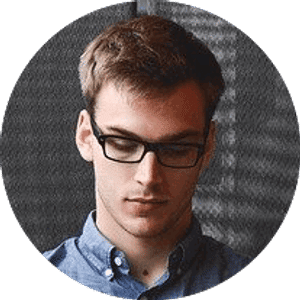 Jake Williams
Jake Williams is a sports gambling expert. He's been writing in the sports betting and DFS industry for over a decade. He specializes in MLB and NBA, along with College Basketball and College Football.