Michigan legislators increase funding for Gaming Control Board
July 9, 2022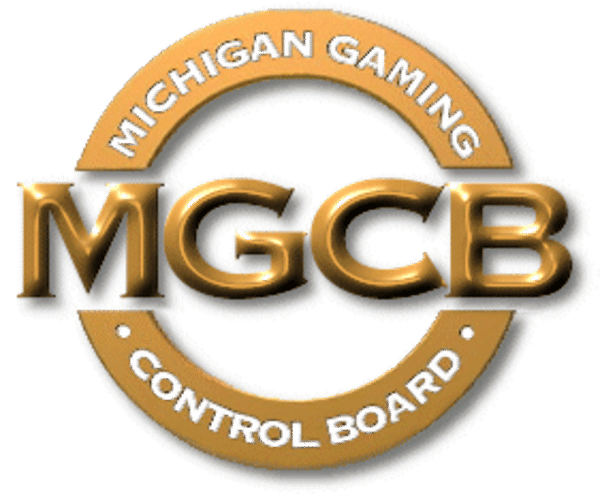 Michigan's legislators have settled on a budget agreement for the Fiscal Year 2023 that includes additional funding for the Michigan Gaming Control Board (MGCB). This agreement is now on its way to being signed by Michigan Governor Gretchen Whitmer, and it's scheduled to go into effect on October 1.
The allocation blueprint will raise MGCB funding by $7 million during the fiscal year from October 1, 2022, to September 30, 2023. The state gaming agency's budget will rise from around $38.5 million in 2022 to approximately $45.5 million in FY22.
Extra funding allocation
According to the agreement, the extra funds will support a comprehensive responsible gaming messaging campaign, guide citizens to problem gambling resources, and extend outreach to community organizations. The budget will also go toward addressing capital issues and ensuring that the MGCB can continue to provide its present level of service to charities without raising license costs.
Online gaming and sports betting, as well as fantasy sports contests, are all on the rise, and the regulator has allocated more money to staff new positions and upgrade IT infrastructure. As a result of this funding, MGCB's casino offices will be able to increase network storage capacity and network speeds to support operations, including large regulatory files transfer.
Besides that, in its request for more funds from the state, the Gaming Control Board noted that it intends to spend approximately $3 million during the fiscal year 2023 to promote responsible gaming.
"I would like to thank Governor Whitmer and the legislature for their leadership and a budget deal that recognizes the crucial role the MGCB plays in ensuring fair and honest gaming in the State of Michigan," said Henry Williams, MCGB executive director.
"Our 2023 budget emphasizes investments to help strengthen our mission and integrity, support local charities, and educate Michigan citizens on ways to enjoy gaming responsibly," he added.
Many of the MGCB's budget comes from casino revenues. Due to Detroit's casino law and tribal gaming compacts, some of their gambling taxes must go to the state's gambling agency.
Commercial and tribal casinos can be found throughout Michigan. The city of Detroit is home to the state's three commercial land-based casinos. Native tribes in Michigan also have tribal casinos on their sovereign grounds.
Gaming Expansion
In December 2019, Michigan authorized online casino gaming and sports betting. In-person sportsbooks opened in March 2020, just before COVID-19 hit. Since the pandemic disrupted the regulatory process, online sports betting and casino games did not begin until late January 2021.
Detroit casinos have recovered well from the coronavirus, albeit the $1.26 billion earned by MGM Grand Detroit, MotorCity, and Greektown in 2021 fell short of the $1.45 billion earned in 2019 Gross Gaming Revenue (GGR).
However, when combined with iGaming and sports betting, Detroit casinos generate more monthly GGR than ever. The MGCB also regulates legal iGaming and/or online sports wagering, practiced by twelve tribes.
Online gaming and mobile sports betting are assisting in the expansion of the Michigan gaming industry. However, the MGCB's regulation responsibilities are being enhanced due to the expanding gambling formats.
Michigan just joined the Multi-State Internet Gaming Association and iGaming and online sports betting. By joining the organization, regulated online poker venues in Michigan can share player pools with legal internet poker rooms in Nevada, Delaware, and New Jersey.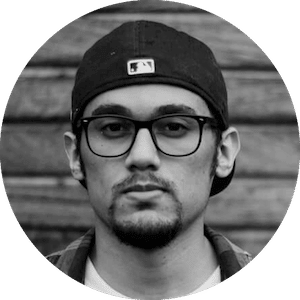 Gus Anderson
Gus Anderson is a gambling wizard. As a kid he dreamt about becoming a Tennis, Hockey and Golf professional but ended up as a gambling professional with focus on both sports & casino.