MGM to upgrade gaming facilities, reports say
August 14, 2022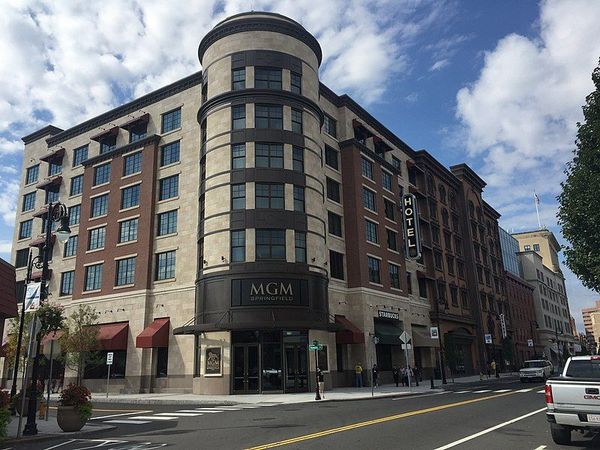 MGM Springfield, one of the authorized gambling hotels and casino complexes in Boston, is planning to expand its facilities and is supported by the Massachusetts Gaming Commission.
As of last month, MGM Springfield has 269 card dealers, table games, poker supervisors, and managers working for them, while the facilities outnumbered the worker's headcount which consists of 444 table games.
Want to gamble online? Then we recommend you to try the online version of MGM, BetMGM Online Casino.
On Thursday, Massachusetts Gaming Commissioners said that those 269 employees are not enough to support the gambling activities, comparing casino operations at the state's other casinos.
MGM Springfield representative reviewed a report prepared by the commission on how the company and the state's two other casinos, namely Plainridge Park and Encore Boston Harbor have recovered from COVID shutdowns from March to July 2020.
Gaming Commission chair Cathy Judd-Stein said that the minimum amount of tables and dealer hiring depict that casinos failed to fulfill the expectation to impact the state's economy. It was the job opportunity that led to the Gambling commission's approval to license the casino under the commission's authority.
"The reason this matters is of course the fewer table games they have, the more they look like a slot machine parlor. And that is not it, Commissioner [Brad] Hill, which is what you and your fellow lawmakers envisioned back when gambling was expanding," Judd-Stein said.
"We want the full range of games, not just because our customers want it, but also because of the jobs that come with it."
MGM Springfield gaming business
MGM Springfield has a license to operate 100 table games such as blackjack or roulette, with 79 operating as of March 2020 before being shut down by the state. When it reopened in July 2020, it only had 43 tables open, and 48 in August 2022.
MGM Springfield presented stadium games, which are a blend of video games and table games, between March and July 2020, with 24 and 15 tables, respectively. This number remains intact as of July 2022.
Moreover, MGM Springfield also offered its gaming services at Encore, which was originally licensed for 150 table games, but expanded to 167 by March 2020 before closing.
Then, Encore reopened in July 2020 with 186 tables and had 184 as of July 2022. Meanwhile, Encore had only 74 poker tables before shutting down in March 2022 and is currently reduced to 15 tables.
Encore had 1,064 table games workers in March 2020 before shutting, and they reported 883 in July 2020, which has since climbed to 1,001.
MGM Springfield spokeswoman Beth Ward rejected to give closure about plans to reopen poker tables, and gaming tables, and the difficulties of hiring dealers.
"Our quarterly report with the (Gambling Commission) comes out in early September, which might help answer some of (those) questions," she said.
Bruce Band, deputy director of investigations and enforcement at the Massachusetts Gaming Commission, said MGM is trying to hire more dealers.
"I know they had trouble reinstating dealers there from what we've been told," he said. "They're going to get a bunch of people and they're going to go for a different position."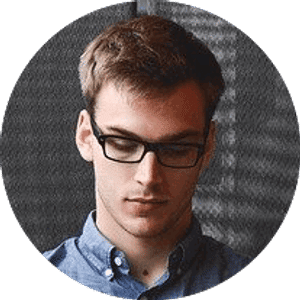 Jake Williams
Jake Williams is a sports gambling expert. He's been writing in the sports betting and DFS industry for over a decade. He specializes in MLB and NBA, along with College Basketball and College Football.