MGM Resorts close to acquire LeoVegas
August 23, 2022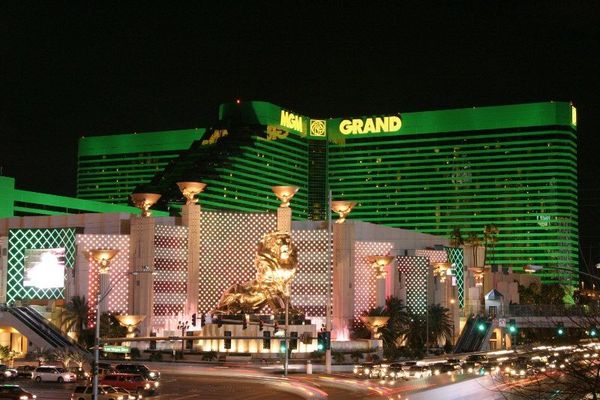 MGM Resorts International will soon be acquiring LeoVegas as the gambling giant has finally received all necessary approvals, which include "regulatory, governmental or similar clearances, approvals and decisions", as per multiple reports.
Earlier in May, MGM Resorts initially commenced a public tender for 100 percent shares valued at $607 million for the Swedish mobile gaming company. That month, reports hold the company plans to allocate the money straight from its existing cash and proposed acceptance period to LeoVegas by June, valid until this August. To which LeoVegas welcomed with open hands.
MGM Resorts reportedly still has until August 30 to complete certain aspects that remain on the offering document before officially wrapping the entire acquisition deal.
More on MGM Resorts acquisition of LeoVegas
According to Gambling Insider's Peter Lynch, the acquisition of LeoVegas was made in a bid to increase MGM Resorts' "earnings and cash flow per share".
MGM Resorts CEO and President Bill Hornbuckle also highlighted that acquiring LeoVegas could help the company to increase its presence in the iGaming industry globally, following great success in the United States and Europe.
"We have achieved remarkable success with BetMGM in the United States, and with the acquisition of LeoVegas in Europe, we will expand our online gaming presence globally," said Hornbuckle.
As cited above, the proposed acceptance period would expire this August. Since all necessary approvals are now met, settlement for shares tendered in May between both companies will occur as soon as possible, or according to multiple reports, on September 7.
Positive business growth for MGM Resorts
In the United States, MGM Resorts recorded a massive growth in Q2 this year, where the company made $2.1 billion of revenue in Las Vegas alone, as per Casino.org's Todd Shriber — a huge spike compared to last year's $397 million.
"Our second quarter results were outstanding, representing the best ever Adjusted Property EBITDAR quarter at the Company's Las Vegas Strip Resorts and best second quarter Adjusted Property EBITDAR at our Regional Operations," Hornbuckle said in a statement.
While the company's businesses in Sin City were attributed to the growth, it was also due to MGM Resorts' habit of buyback its shares. Reportedly, it repurchased 32 million shares of its common equity with an average price of $34.42, totaling over $1.1 billion.
MGM Resorts chief financial officer Jonathan Halkyard projected that the company's buyback habit would continue in the remaining quarters of 2022. Halkyard saw the company may thrive with such a method and even touched upon the acquisition of LeoVegas, saying it "will complete this fall".
"So, we think the shares are valuable right now, and we'll maintain some dry powder for some additional M&A, things like LeoVegas, which we just announced, which will complete this fall," said Halkyard.
"The way I always look at it is the capital, the free cash flow that we generate belongs to the shareholders failing any better use of that capital, we return it to shareholders."
Shriber also forecasted that MGM Resorts would likely remain in the shares buyback cycle as the gambling giant still has $5.78 billion of resources in both "cash and cash equivalents" per June 30.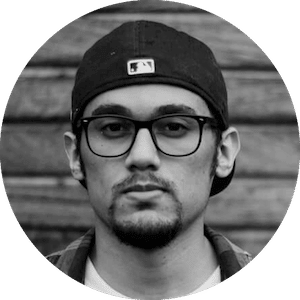 Gus Anderson
Gus Anderson is a gambling wizard. As a kid he dreamt about becoming a Tennis, Hockey and Golf professional but ended up as a gambling professional with focus on both sports & casino.