MGM reports massive Q2 revenue growth in Las Vegas venues
August 4, 2022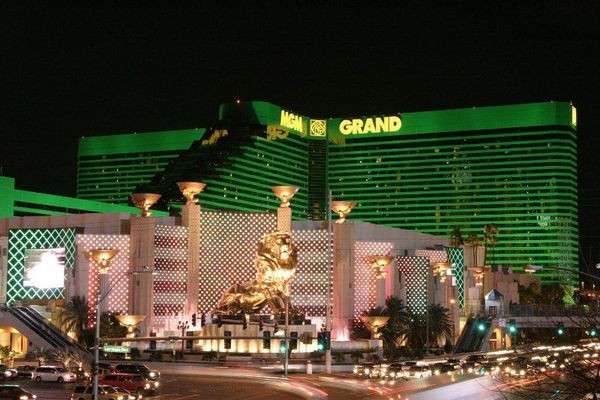 Hospitality and entertainment company MGM Resorts International has reported a massive revenue spike in Q2 this year. In an extended trading session this Wednesday, MGM's Q2 revenue in Sin City grew tremendously to $2.1 billion from last year's $397 million.
The company's financial success is also attributed to its buyback habit. It reportedly repurchased 32 million shares of its common equity with an average price of $34.42, totaling over $1.1 billion.
This habit has been going on since early 2021, when the company repurchased almost half of its market capitalization. Since that year, the company bought 31 percent and the April through June repurchase led to MGM trimming its shares by eight percent. Additionally, company chief financial officer Jonathan Halkyard forecasted earlier on June 20 that more buybacks would be on the way.
Buyback spree continues
Casino.org's Todd Shriber notes that MGM has made a lot this year. The company, whose gambling centers are docked in some of the gambling-rich states, made $825 million in June for its business on the Strip. These earnings, Shriber wrote, came "before interest, taxes, depreciation, amortization, and restructuring or rent costs".
Halkyard explained that MGM's buyback strategy is its own way to signal investors that there is value in the company. Since June, the company had bought $3 billion of its stock in the previous months, and there is still $2.4 billion remaining from its March 2022 buyback effort.
"So, we think the shares are valuable right now, and we'll maintain some dry powder for some additional M&A, things like LeoVegas, which we just announced, which will complete this fall," Halkyard explained.
"The way I always look at it is the capital, the free cash flow that we generate belongs to the shareholders failing any better use of that capital, we return it to shareholders."
The company will likely remain in its buyback cycle. Shriber added that the company still has $5.78 billion in resources in both "cash and cash equivalents" on June 30 — implying that as the necessary resources are available, MGM's repurchase campaign could proceed in the following quarters.
"In connection with these repurchases, the February 2020 $3.0 billion stock repurchase program was completed. The remaining availability under the March 2022 repurchase program was $1.1 billion as of June 30, 2022. All shares repurchased under the company's programs have been retired," MGM wrote.
Other initiatives, side growth
Aside from that, the hotel occupancy rate across all MGM's venues in Sin City climbed from 77 percent to 92 percent, and revenue per available room also spiked from $115 to $208.
While MGM's buyback habit helped the company to up its financial performance, the addition of two brand new businesses such as Aria and Cosmopolitan, without a doubt, attracted more investors despite the latter not becoming one of MGM's venues until halfway through the quarter, Shriber said.
All of these combined also led to lucrative market value for the gambling operator. At the time of writing, MGM's market value is $34.20 with a healthy growth percentage of 3.45.
"Our second quarter results were outstanding, representing the best ever Adjusted Property EBITDAR quarter at the Company's Las Vegas Strip Resorts and best second quarter Adjusted Property EBITDAR at our Regional Operations," MGM CEO Bill Hornbuckle said in a statement.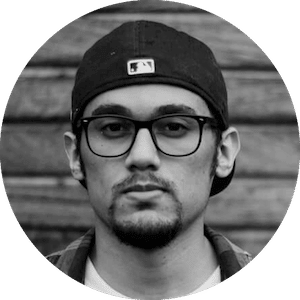 Gus Anderson
Gus Anderson is a gambling wizard. As a kid he dreamt about becoming a Tennis, Hockey and Golf professional but ended up as a gambling professional with focus on both sports & casino.