MGM pays $735 million in Las Vegas shooting settlement
April 16, 2022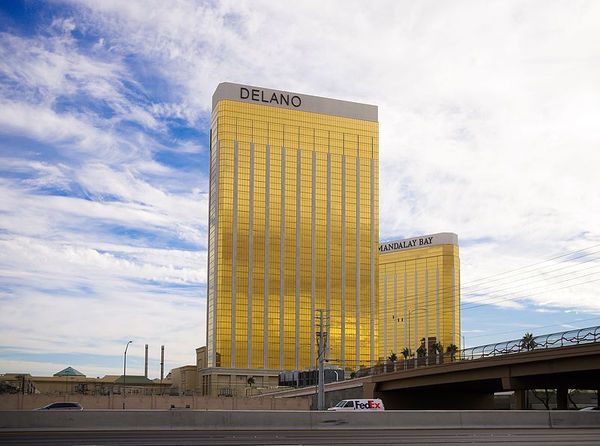 Famous casino operator, MGM Resorts International, has finally agreed to a financial settlement with the majority of survivors and families of the 2017 deadly shooting in Las Vegas after a lengthy legal procedure. Mandalay Bay, the hotel where the massacre occurred, is owned and operated by MGM Resorts.
MGM Resorts International agreed to pay a hefty sum to settle charges. It did nothing to prevent Stephen Paddock from entering the Mandalay Bay hotel with a cache of assault-style firearms.
The Las Vegas massacre remains one of the bloodiest mass shootings performed by a single individual. As a result of MGM Resorts being held responsible, there was a great deal of outrage. Instead of taking responsibility, MGM chose to sue the victims.
Lawyers for the relatives of the shooting victims argued that the casino operator should be held accountable for their actions. Since it is still unclear how the gunman could get past the facility's security with an arsenal of high-powered assault rifles and thousands of rounds of ammunition, this has been a logical viewpoint to adopt.
Fair damage compensation
MGM Resorts now appears to be willing to take responsibility for its mistakes. Having reached an agreement with the lawyers on a settlement is the first step. It is estimated that MGM Resort's insurance will pay at least $735 million to the attack victims' families.
Depending on the number of claimants, the total might reach $800 million, according to Mo Aziz, a lawyer who represents more than 1,300 victims and survivors. Approximately 2,500 people are said to be represented by Eglet's firm. The entire process is expected to be complete by late 2020.
Attorneys and MGM have said that a court will select an independent administrator to distribute the settlement money. Despite this, there may be concerns about the fairness of the pay.
"While nothing will be able to bring back the lives lost or undo the horrors so many suffered on that day, this settlement will provide fair compensation for thousands of victims and their families. We believe that the terms of this settlement represent the best outcome for our clients and will provide the greatest good for those impacted by these events."
"While we cannot eliminate the physical and emotional scars suffered by the thousands of people impacted by this tragic event, we hope this resolution will provide some sense of closure to our clients," Aziz said, "In this era of mass shootings, this settlement sends a strong message to the hospitality industry that all steps necessary to prevent mass shootings must be taken."
The claims administrator for the last significant attacks and disasters, Kenneth Feinberg, estimates that the settlement will create the third-largest victims' compensation fund in US history. During his time in office, he was responsible for approving $7.1 billion in compensation for 9/11 victims and $6.5 billion in payment for the Gulf of Mexico oil spill in 2010.
Jim Murren, MGM Resorts chairman and CEO, said the company's purpose has always been to help the families move forward.
"This agreement with the plaintiffs' counsel is a major step, and one that we hoped for a long time would be possible," he said.
However, the claimants' reimbursements will primarily serve as a kind of closure. Furthermore, it is hoped that the settlement will encourage gambling and hospitality companies to improve security at their locations.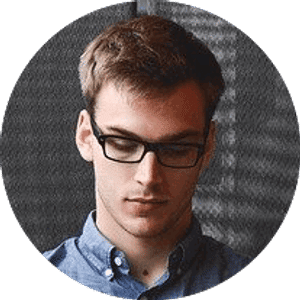 Jake Williams
Jake Williams is a sports gambling expert. He's been writing in the sports betting and DFS industry for over a decade. He specializes in MLB and NBA, along with College Basketball and College Football.