MGM aims to buy Swedish iGaming company LeoVegas for $607 million
May 3, 2022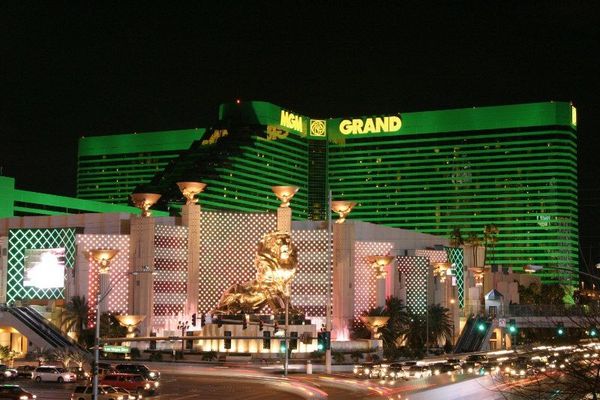 MGM Resorts International (NYSE: MGM) has embarked on a new mission to expand its online sports betting operations globally. On Monday, the multi-billion global company announced its public offering to buy a European online gaming company, LeoVegas AB. The offer aims to completely buy 100% of the shares of the Swedish-based iGaming company for $607 million.
"We have achieved remarkable success with BetMGM in the U.S., and with the acquisition of LeoVegas in Europe we will expand our online gaming presence globally," MGM Resorts International CEO and President Bill Hornbuckle said.
MGM Resorts International's offers
As one of the leading North American online gaming companies, MGM Resorts International pushed through with a recommended public tender offer for 61 crowns ($6.20) in cash per share. It represents a 44.2% premium to LeoVegas' last closing price of 42.32 crowns.
"Our vision is to be the world's premier gaming entertainment company, and this strategic opportunity with LeoVegas will allow us to continue to grow our reach throughout the world," said Hornbuckle.
The company has also offered to fully finance the acquisition with existing cash as it is hoped to be accretive to earnings and cash flow per share over time.
Earlier this year, BetMGM predicted that the company would rake in at least $1.3 billion in revenue. The management believed that the coronavirus pandemic's impact on the increasing demand for online gaming had far from ceased.
"We believe that this offer creates a compelling opportunity that allows the combined teams of MGM Resorts and LeoVegas to accelerate our global digital gaming growth and fully realize the potential of our omnichannel strategy. We look forward to being able to welcome the LeoVegas team to our MGM Resorts family," he added.
LeoVegas' response
According to Reuters, LeoVegas finds the offer agreeable and has advised its shareholders to proceed with the offer.
"LeoVegas operates in an industry which is characterised by, inter alia, high innovation pace, new regulation and consolidation," LeoVegas board said. "In this context, the Board of Directors believes that the industrial logic and strategic fit between LeoVegas and MGM is attractive and should serve both the company and its employees well in the future."
The acceptance period of the offer will begin sometime in June and is expected to be completed in August. If they reach an unconditional agreement by August, they can close the deal and begin the settlement by September of this year.
About LeoVegas
LeoVegas is a leading global iGaming company headquartered in Stockholm, with offices in Malta, Milan, and the United Kingdom. Since its founding in 2011, it has managed to operate licenses in eight jurisdictions in Europe, primarily in the Nordics.
The company reported its steadily maintained strong profitability and an annual growth rate of 16% from 2017 to 2021. Its revenue for the fiscal year ending March 31, 2022 saw a total amount of €393 million ($413,6 million).
Earlier on April 4, it was among the first to go live in Canada's largest province, Ontario. It is quickly becoming one of the top sports betting operators in Canada.
Previous pursuit of Entain AB PLC
Last year, MGM Resorts International made public its intention to buy its gambling operator partner, Entain AB PLC. However, Entain, which also co-owns BetMGM, declined the $11 billion proposition. The British gaming firm argued that the offer did not meet the value of its shares and prospects.
Earlier this year, BetMGM's rival DraftKings also made an offer to buy Entain. At a proposed $22.4 billion, it was the highest offer in the online gaming scene. However, they failed to reach an agreement either.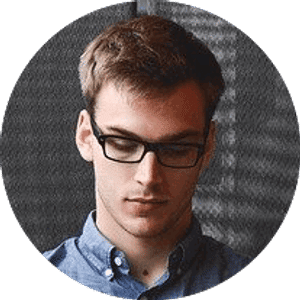 Jake Williams
Jake Williams is a sports gambling expert. He's been writing in the sports betting and DFS industry for over a decade. He specializes in MLB and NBA, along with College Basketball and College Football.