Massachusetts gaming regulators urge casinos to open more poker tables
July 23, 2022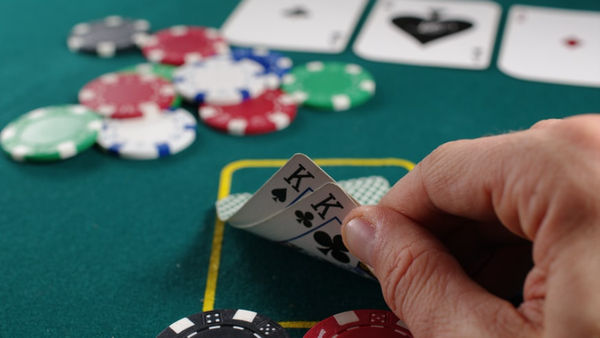 The Massachusetts Gaming Commission (MGC) regulator met with officials from the three casinos earlier this week. As per The Sun, this move has discussed the options for increasing the number of poker tables available at the state's three gaming establishments.
According to the MGC's chairman, Cathy Judd-Stein, the initiative came about as a result of citizen complaints about the limited number of poker venues and a question about when the regulator would begin to consider poker expansion in the area.
Regulators are also seeking further information next month to examine poker-related issues when they publish their quarterly findings in August, per a local report from WAMC Northeast Public Radio.
"I received, just over the weekend, another inquiry, somebody who found me via social media, a very polite message again inquiring about when poker would be expanding at Encore," Judd-Stein explained.
"That's just anecdotal, but we do receive many, many inquiries … about the need for expanded access."
Poker remains popular, although unprofitable
One of the factors impeding the expansion of new poker venues in casinos is the small contribution they make to each individual casino. The casino only receives a small portion of the pot from each poker hand as payment for hosting the game, making poker unprofitable for the casino owner unlike slot machines and table games where players wager against the house and have a low chance of winning.
According to a report from the state's Gaming Commission, Massachusetts' casinos took in a total of $93 million in gross gambling revenue in June, with $21,1 million coming from 1,527 slot machines, 48 table games, and 14 poker tables. This demonstrates how little the contribution of poker revenue there is in comparison to other games.
The data was collected in the aftermath of the pandemic outbreak. Even before then, poker revenue was low in comparison to other games.
When the MGM Springfield opened in 2018, it had 2,500 slot machines, 93 table games, and only 23 poker tables. Before the pandemic forced the casinos to close in March 2020, MGM and Encore Boston Harbor shared 95 poker tables that were open 24 hours a day, seven days a week.
As the casinos reopened in the summer of 2020, neither of them initially offered poker. Plainridge Park, the state's third casino, is only permitted to operate slot machines.
Nonetheless, given the limited poker venue prior to the pandemic, it is poker that draws the most interest among residents.
MGM reportedly reopened its poker room in October 2021, following public complaints to the Gaming Commission, and it is now open daily from 10 to 3 a.m. Meanwhile, Encore did not reintroduce poker until early this year.
According to Brad Hill, commissioner of the MGC, the statewide number of tables is concerning. Since the activity began, MGM Springfield has 14 poker tables and Encore Boston Harbor has 15, for a total of 29 poker tables.
"I'm still concerned that when we look at it statewide, how many poker tables we actually have going…for the entire state, seems very very small to me," Hill remarked.
"I hope that we're sending the message loud and clear to our licensees that, at least as one commissioner, I would like to see those numbers continue to rise when possible."
Hill also shared his thoughts on the desire for more poker rooms among Massachusetts residents, especially in comparison with the current facilities.
"I think our constituents and the citizens of Massachusetts would like to be able to do a little bit more poker-playing at these facilities than they're being allowed to now," he added.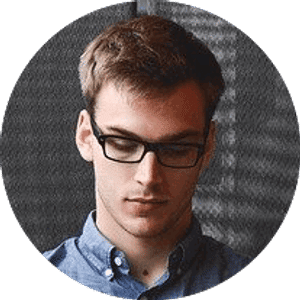 Jake Williams
Jake Williams is a sports gambling expert. He's been writing in the sports betting and DFS industry for over a decade. He specializes in MLB and NBA, along with College Basketball and College Football.