Massachusetts casino executives urge legislators to work on sports betting bill
July 27, 2022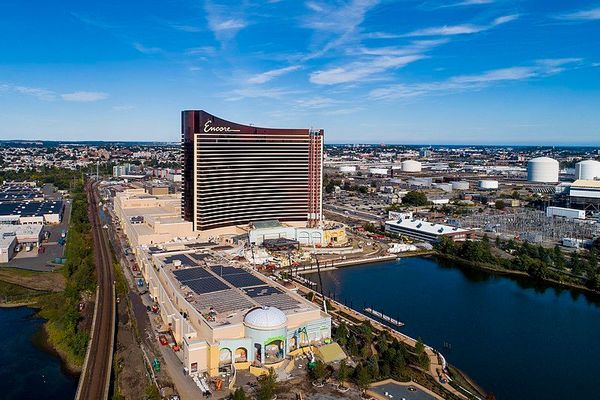 Earlier this week on Monday, executives from three casinos in Massachusetts sent a letter to state legislators urging them to pass the currently halted sports betting bill. The letter which was obtained by Legal Sports Report's Mike Mazzeo holds that it was signed by Encore Boston Harbor executive Jenny Holaday, MGM Springfield executive Chris Kelley and Plainridge Park Casino's North Grounsell.
The executives wrote that state legislators must balance out their "hyper-competitive industry" by passing on the sports betting bill — as each of the three gambling centers has been operating under Massachusetts' 2011 expanded gaming law.
Despite this, both sides of the state legislators were being "far apart", according to House Speaker Ron Mariano. While all hope might seem to have been thrown out of the window, Senate President Karen Spilka shared on Monday that a glimpse of hope remains for the bill to pass this year.
Gambling executives urge legislators for legal sports betting
The casino executives sent the letter on July 25 or less than a week remaining before the legislative session deadline.
"With less than a week remaining in the legislative session, we respectfully implore you to seize on the opportunity to level the playing field in this hyper-competitive industry. We remain readily available to share our policy and operational expertise and working with you towards the establishment of a successful sports wagering market in the Commonwealth," the letter read.
The casino executives also argued that halting the sports betting bill in Massachusetts could result in gambling enthusiasts spending their money elsewhere. This would eventually disrupt the state's tax revenue as sports betting in neighboring states has been legalized.
"Massachusetts residents and tourists are traveling out-of-state to spend dollars in establishments that do not have the same regulatory oversight or responsible gaming resources as Massachusetts or, alternatively, are placing wagers in the illegal sports betting market. Legalized sports betting in neighboring states is also costing the Commonwealth much-needed tax revenue," the letter continued.
Aside from that, the letter also argued that their gambling establishments have offered countless of direct benefits to the citizens of Massachusetts, such as providing over 12,000 jobs and employing around 5,000 residents. In addition to these, these establishments were also responsible for generating more than $1 billion in state tax revenue and a combined investment in infrastructure worth $4 billion despite
"Furthermore, it is impacting our ability to build our workforce as employees, despite increased wages, sign-on bonuses and incentives, particularly those working in tipped positions, are choosing to work in venues that draw significantly larger crowds because of sports betting."
House's stance on sports betting bill
The discussion surrounding the sports betting bill has been going around since early June this year. The House remains separated as of today as both sides of the conference committee continue to work and compromise with each other's demands. One of the most disputed discissions was permission to wager on collegiate sports.
However, via Mass Live's Alison Kuznitz, Spilka said that they will "get something done". Implying that there is a glimpse of hope about the sports betting bill. Her argument came not long after Mariano said both sides were "far apart".
"Believe it or not, we're looking at sports betting, and I hope we do get something done," Spilka said.
Despite this, the 69-year-old remains uncertain whether or not collegiate sports betting would be included in the compromise bill.
"That's up for negotiations, but I really hope that the approach is not an all-or-nothing bill," she added.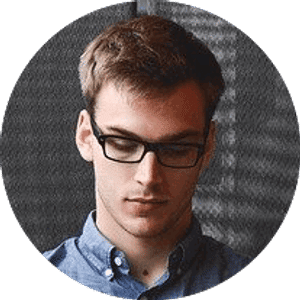 Jake Williams
Jake Williams is a sports gambling expert. He's been writing in the sports betting and DFS industry for over a decade. He specializes in MLB and NBA, along with College Basketball and College Football.