Louisiana gambling revenue down by 9.2% in May 2022 compared to 2021
June 21, 2022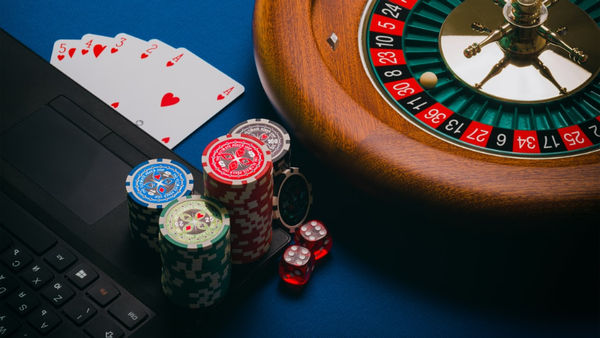 Louisiana experiences a continuing downward number on gambling and sports betting as seen lately in May. Last month's report marks the state's decreasing numbers for three months in a row compared to 2021 of the same period. Experts said the decreasing trend is derived from inflation and rising gas prices across the U.S.
The May winning report is gathered from the 13 riverboat casinos, the land-based casino Harrah's, as well as four racinos, racetrack-casino facilities. The combined total of winning from all of the casinos was $207.3 million in May this year and $228.2 million in May 2021.
According to the Louisiana Gaming Control Board, state-regulated casinos in Louisiana are seeing a drop in winning by 9.2 percent total in May 2022 compared to last year's. New Orleans suffers a total decrease of 14.1 percent, Baton Rouge by 12.5 percent, Shreveport-Bossier by 15.4 percent, and Opelousas by 19.6 percent. Lake Charles casinos may see an increase in winning, but not by much, only a 2.4 percent hike.
Only two casinos were able to surpass their year-to-year winning. The L'Auberge in Lake Charles city made $30.6 million in May 2022 and $27.3 million in May 2021 or an increase winning of 12.2 percent. The Boomtown casino in Bossier also made an increase of 0.2 percent from May 2021 to 2022.
The cause
Wade Duty, Louisiana Casino Association executive director said inflation and high gas prices caused people to use more of their disposable income. In turn, the gambling market in Iowa is having a downward trend since most of its customers are drive-in tourists.
The chair of the LGCB Ronnie Johns also said the economic concern in the state reflects the downward casino numbers.
"I visited with a number of the operators around the state in the last couple of weeks by phone and there's some concern about what's going on with the economy, the price of gasoline, people traveling, the inflation rates, the high interest rates," said John. "Some of these numbers are starting to reflect some of those concerns."
"It's something that we can't do a lot about it, but it's something we're going to watch and we'll keep a very close eye on those numbers."
Revenue details
The total handle for sports betting was $171.1 million last month. $28.4 million is the total revenue for retail with $25.3 million of it being from sports betting. $142.6 was taken from mobile betting. The casinos need to pay out taxes of $2.4 million from mobile sportsbooks and $268,209 from retail betting.
Revenue from video poker was $69.4 million in May 2022 while it was $77.6 million in May 2021. The number this year dropped by 18.6 percent compared to last year because of more revenue generation sources in 2021. The revenue last year can be garnered from truck stops, bars, and restaurants.
Louisiana wagered a total of $786 million in mobile betting in 2022. A total of $211 million was wagered in mobile sports betting in February 2021 but the number declined in the following months.
Mobile wagers in May may drop from April's number, but the hold topped 15 percent in May compared to April's 1.8 percent.
"We collected more taxes with $44 million less in wagering," said John at the board's meeting on June 16. "That's what the win ration will do for you."
The retail and sports betting industry in the state has contributed taxes of $12.6 million since first legalized in February 2021. "We're off to a good start," he continued.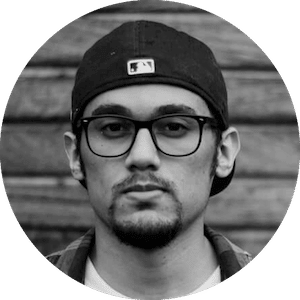 Gus Anderson
Gus Anderson is a gambling wizard. As a kid he dreamt about becoming a Tennis, Hockey and Golf professional but ended up as a gambling professional with focus on both sports & casino.