Lotus of Siam eatery sets to open at Red Rock Casino
July 26, 2022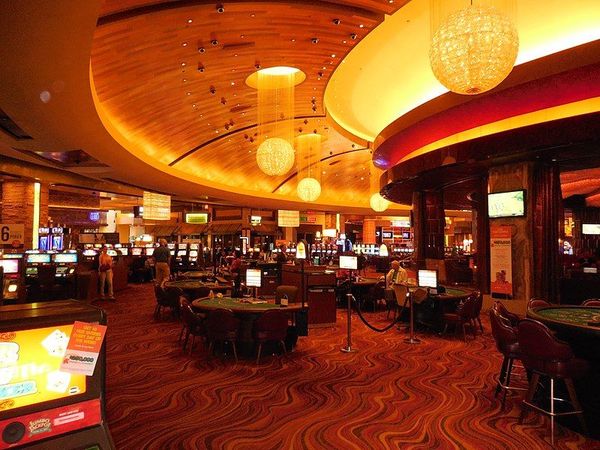 Just this week, Las Vegas-based hotel and casino company Station Casinos has revealed a choke full of new additions to one of its renowned properties, the Red Rock Casino. A new casino bar and new restaurants are among the many new facilities set to be decorating the popular west side property.
In a partnership with the managing partner of Lotus of Siam, Penny Chutima, and Lou Abin's Bua Food Group, Red Rock is set to add three new restaurants in the vicinity, which include an oyster bar Kallisto, Greek restaurant Naxos Taverna, and the famous Thai eatery Lotus of Siam. These new restaurants will be located on the restaurant section of Red Rock or on the north side of the casino.
"We've been huge fans of Lotus of Siam for a long time," resort vice president of guest experience Joe Yalda said via Las Vegas Review-Journal's Johnathan L. Wright. "Their values are very similar to our values. We are both Vegas-born businesses."
Red Rock to add new restaurants, Lotus of Siam joins
Reportedly, the new location of Lotus of Siam in Red Rock is due in late 2022. Following the announcement, Red Rock vice president and general manager Scott Nelson shared that the casino is excited to welcome the renowned Thai eatery.
"It is an exciting time for Red Rock Casino as we welcome the Lotus of Siam family to Summerlin and showcase the many dining, gaming and entertainment enhancements coming to the resort," Nelson said.
"This stunning transformation will usher in the next era for the property, and we are confident these new amenities are going to be a hit with locals and visitors alike."
In a different report, Red Rock is one out of three expansion plans for Lotus of Siam which is set to wrap by the end of this year. Aside from opening in the casino, the restaurant plans to complete the renovation of its original and currently closed Lotus of Siam on East Sahara Avenue and a branch located on East Flamingo Road will be closed for a makeover.
While the makeover is underway, a temporary shop on East Sahara will open. Additionally, in Q2 the following year, the temporary shop will return to Flamingo Road while the one on East Sahara will remain its operation.
"We were courted by people in Texas, L.A., San Francisco. We even had people in Mexico who wanted us in a resort," Chutima told the Review-Journal. "It's a mom and pop shop. They were first generation here. They were very content. They weren't really pursuing another location even if the logistics were there."
Greek restaurant Naxos Taverna will also be decorating the restaurant section of Red Rock. Bua Food Group co-founder Abin has said that providing people in the area with Greek cuisine would be a great opportunity for both the casino and the Traverna.
"Greek cuisine has a lot of seafood, so they really work hand in hand," Abin said. "We feel Greek cuisine is an area of opportunity within the city. The healthy aspects of Greek cooking have been gaining momentum over the last several years."
Aside from adding new restaurants, Red Rock confirmed that it will receive a new casino bar, a high-limit slots room that consists of 73 games, and an adults-only pool area. In addition, Nielsen's Frozen Custard and a second on-site Starbucks will also be present in the casino.
Reportedly, more announcements will be released soon regarding the other planned additions to Red Rock.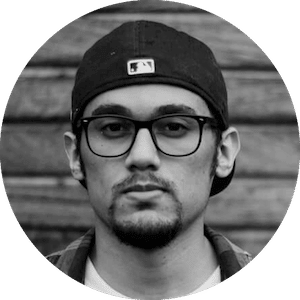 Gus Anderson
Gus Anderson is a gambling wizard. As a kid he dreamt about becoming a Tennis, Hockey and Golf professional but ended up as a gambling professional with focus on both sports & casino.