Leadstar Media earns casino license in West Virginia
August 20, 2022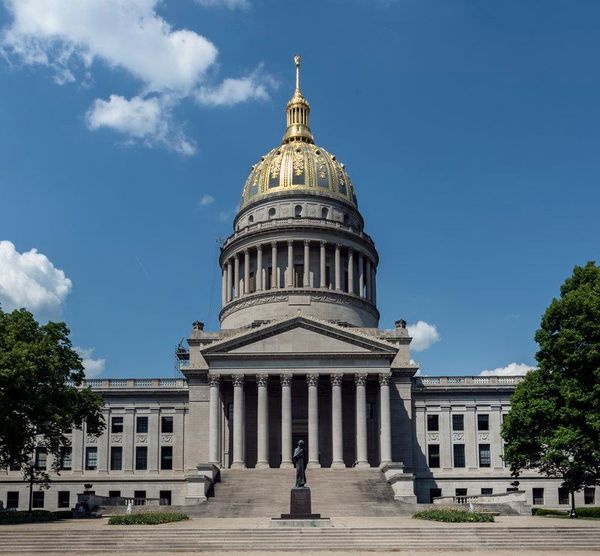 The West Virginia Lottery has granted Leadstar Media an official license to operate its legal online casino, which enables the company to collaborate and promote its business with other iGaming license holders in the West Virginia area. This has been in effect since the news was announced.
Leadstar will provide Mountain State iGaming players with a legal online casino service, casino offers, and information through their products such as bettingapps.com and unitedgamblers.com.
Previously, Leadstar only held a licence for sports wagering. It was utilized to operate its sports betting supplier products such as sportsbooksonline.com, bookiesbonuses.com/us, and the two aforementioned websites.
Leadstar Media's CEO Eskil Kvarnström said that he was happy with his company's growth since kicking off its operation in the United States. He also appreciated the fact that Leadstar is now competing with some of the best players in the U.S. industry.
"Since launching our products in the USA, we have been humbled and honored by the tremendous growth and success as one of the leaders in the iGaming affiliate industry," Kvarnström said.
"We are pleased to announce yet another state where we are now fully licensed to operate our full vertical of iGaming supplier products, all of which strictly adhere to the laws and regulations set by the governing bodies in each state they operate in."
Conquering the U.S. market
After securing a license for their casino service, Kvarnström said his next target is to be the best betting provider in the country. He also expressed his enthusiasm to create some innovations to please their customers.
"Obtaining our full iGaming supplier license in West Virginia is yet another major stepping stone for us in our journey of becoming the best iGaming affiliate in every regulated US state," he continued.
"I am proud of the continuous hard work our entire US team has done to both obtain this license and make use of it by creating the best products available for our customers in the US."
Furthermore, Kvarnström said that the U.S. market has been on his bucket list to conquer. He added that he is ready to face any challenge throughout the way to actualize that target.
"Although we are a company that successfully operates in different geographical markets all around the globe, we are admittedly most excited about the potential success and challenges that come with the US iGaming industry," he said.
"We have made a strong push in the US since day one, and wholeheartedly plan on continuing our strongest efforts to become the number one affiliate in the US."
The newly-approved license will allow Leadstar Media to provide the full range of both legal betting sites and online casinos in the states across their entire U.S. product portfolio.
Apart from Virginia, the company is now operating in 15 states in the U.S, including New Jersey, New York, Pennsylvania, and Colorado.
In 2012, Kvarnström co-founded Leadstar Media with his two colleagues Jens and Oscar. Starting with enthusiasm for poker, they saw an opportunity to create products that help punters make better choices and improve their sports betting experience.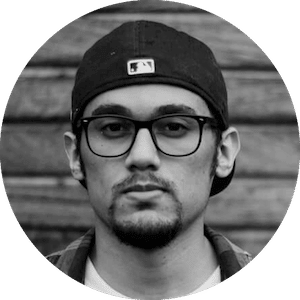 Gus Anderson
Gus Anderson is a gambling wizard. As a kid he dreamt about becoming a Tennis, Hockey and Golf professional but ended up as a gambling professional with focus on both sports & casino.