Kambi Group signs agreement with Oaklawn Racing Casino Resort
August 23, 2022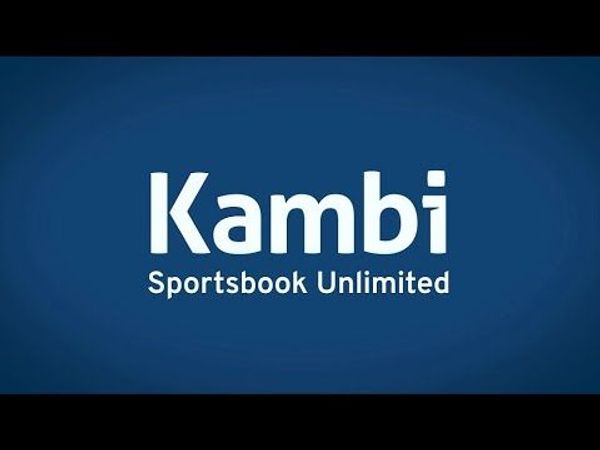 B2B sports betting platform provider Kambi Group signed an agreement with Oaklawn Racing Casino Resort. The partnership will allow Kambi to provide on-property and online sportsbook solutions to Oaklawn and its Thoroughbred racetracks in Hot Springs, Arkansas, as well as support its business partner in launching Oaklawn Sports, an upcoming mobile sportsbook brand.
The new agreement replaced the previous deal in 2021, where Kambi assisted Oaklawn with all things related to retail sportsbooks. What separated the prior agreement from the new one was that it involved a multi-state horse racing company, Churchill Downs Incorporated. The partnership now only involved the two.
Kambi's new agreement with Oaklawn
Kambi CEO and Co-Founder Kristian Nylén voiced his excitement about the new deal, saying, "We're very excited to strengthen our relationship with Oaklawn Racing Casino Resort and imminently extend our partnership into the mobile space."
"The combination of Kambi's advanced technology and Oaklawn's reputation as one of the premier Thoroughbred tracks and casinos in the U.S. makes this an enticing sports betting proposition."
Based in Hot Springs, Arkansas, Oaklawn plans to expand its Thoroughbred sports betting businesses in the Bowie State. The racing casino resort said it was keen on "creating an exciting experience for its patrons during the Thoroughbred races" and aims to translate its years of success into its upcoming mobile sportsbook brand.
"Oaklawn has been one of the most trusted brands in Arkansas for more than 100 years and we are excited to now offer our loyal customers yet another great amenity with our much-anticipated mobile wagering platform," Oaklawn general manager Wayne Smith said.
"We look forward to delivering the best online sports wagering experience in Arkansas."
Kambi's other agreements
Before inking an agreement with Oaklawn, the B2B gaming operator entered the Latin American market earlier this month via a partnership with Ondiss, a developer of online gaming platforms based in Buenos Aires, the capital city of Argentina.
The partnership provided Kambi with business expansion in LATAM by assisting three renowned sportsbook operators in the country, such as BetWarrior, Casino Club and Casino Magic.
Nylén was optimistic about the move as he deemed the local market lucrative and would be very beneficial for the group's growth. The exec added that BetWarrior and Casino Magic are valuable partners since Kambi has already worked with the two since 2021.
In late June, Kambi extended its sportsbook partnership with Parx Casino and betPARX. The brands are owned by Pennsylvania gambling giant Greenwood Gaming and Entertainment. Both parties' relationship goes way back to 2018, which initially began with a multi-year sportsbook agreement that has been continuously extended since then. Kambi will remain as a gaming provider to Greenwood Gaming.
"Since we first partnered in 2018, it has been fantastic to watch betPARX grow from a local operator in the Philadelphia area to a nationally recognized brand, and I am pleased that Kambi will continue to support the operator on its journey as it expands further across the United States," Nylén said in late June.
betPARX senior vice president of Interactive Gaming and Sports Matthew Cullen praised Kambi for its "award-winning technology" and was also optimistic about extending its partnership with the gambling provider company.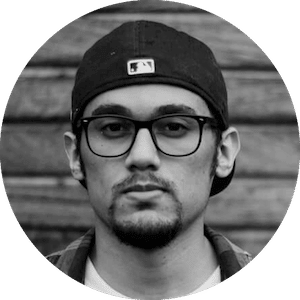 Gus Anderson
Gus Anderson is a gambling wizard. As a kid he dreamt about becoming a Tennis, Hockey and Golf professional but ended up as a gambling professional with focus on both sports & casino.