Jackpot Digital Inc. announces two Jackpot Blitz installations in Rosebud Casino, South Dakota
July 1, 2022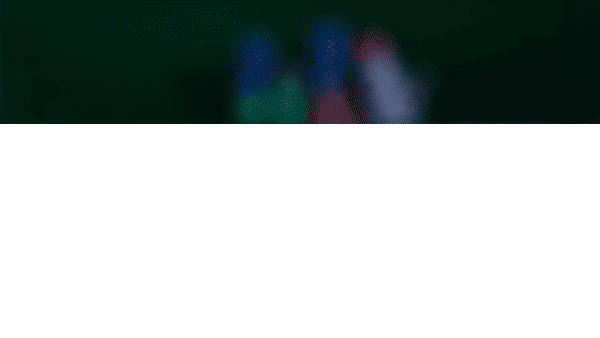 The company Jackpot Digital Inc. is delighted to report that on June 29, it successfully finished the installation of two Jackpot BlitzTM ETGs at Rosebud Casino, which is located in the state of South Dakota.
According to Yahoo Finance, Jackpot Digital's President and CEO Jake Kalpakian said, "It's exciting to see our Jackpot Blitz™ tables installed at another casino in the United States, Rosebud Casino in South Dakota. Our customer base continues to grow, adding to our recurring revenue base."
He continued, "Our schedule is busy with several additional casino installations expected soon, and the macro environment continues to support new business. Demand continues to grow for Jackpot Blitz™ due to a tight market for experienced dealers and a strong trend toward automation on casino floors."
Gambling rules in South Dakota
South Dakota has a lot of gambling options, and even though it is one of the states with the fewest people, commercial and Indian gambling still bring in a lot of money.
In 2018, South Dakotans spent more than $106 million on gambling and VLTs in Deadwood. This number is outstanding because the state only lets people bet up to $1,000. By far, slot machines are the most popular type of game in South Dakota.
In South Dakota, you must be at least 21 years old to gamble in Deadwood, commercial, and tribal casinos and you must be 18 years old to play the state or national lotteries or bet on horse races. Slot machines, blackjack, poker, roulette, craps, and keno are legal ways to gamble.
Even though the state has the same games as Las Vegas, there are strict rules about how the casinos should be run. For example, South Dakota is one of only a few states that has legalized gambling and set a limit on how much a player can bet.
No single bet can be worth more than $1,000. Honestly, this is a good bet and that as someone who has been gambling for years. Anything bigger is a lot more dangerous. So, you might be wondering how South Dakota's gambling laws got to be what they are now.
In 1989, SL ch 374, 5 made it legal for the city of Deadwood to have slots, craps, and roulette. In the same year, ch 374, 30 said you had to legally be at least 21 to gamble in South Dakota. If this law is broken, it is a Class 1 misdemeanor, and the gambling license of the place that did it could be taken away.
The state's gambling companies have to pay a 9 percent tax on the total amount they make from gambling. There is also a fee for a license stamp for each card or slot machine at a casino or a site that is not a casino. This fee has to be paid once a year and costs $2,000.
But before there were casinos in the state, there was the Lottery. Since 1986, when it was made official, the lottery has been going on. Lottery games come in the form of scratch-off tickets and video terminals.
About Jackpot Digital Inc.
Jackpot Digital Inc. is the industry leader when it comes to the production of electronic table games for the regulated casino sector and the cruise liner industry.
The company specializes in creating multiplayer gaming solutions such as poker and casino games. These products are accompanied by a powerful suite of backend technologies that enable operators to efficiently control and optimize their gaming businesses.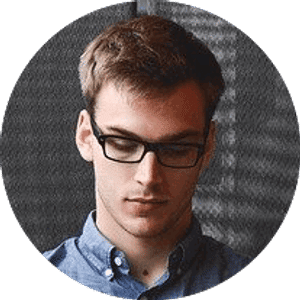 Jake Williams
Jake Williams is a sports gambling expert. He's been writing in the sports betting and DFS industry for over a decade. He specializes in MLB and NBA, along with College Basketball and College Football.