Iowa lawmakers put hold on Cedar Rapids' new license
May 25, 2022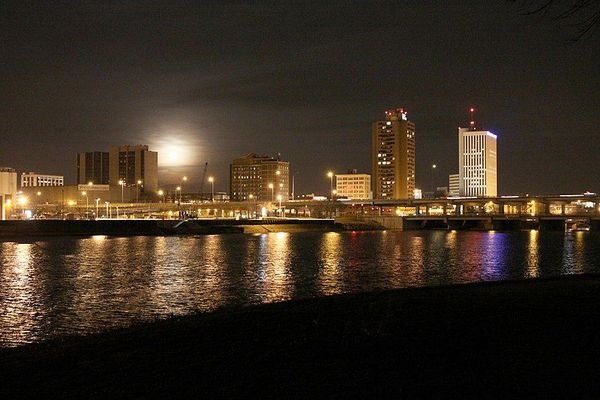 On Monday, a two-year moratorium on new casino licenses was granted by the Iowa Legislature, just as the Cedar Rapids casino backers were on the verge of reapplying for a state license.
New to the legislative agenda in the final days of the 2022 session, the moratorium is part of House File 2497, a comprehensive law on gaming and regulations introduced at the time. The Iowa Senate voted 35-11 in favor of the bill, and the Iowa House voted 60-23. Governor Kim Reynolds must approve the measure for it to become law. If passed, Cedar Rapids' third casino attempt would be delayed until July 2024.
"It's incredibly disappointing that this can happen seemingly in the dark of night without the city to even have the opportunity to respond," said Cedar Rapids Mayor Tiffany O'Donnell in a statement.
"It's disappointing knowing the voters wanted the casino, the amount of time money and effort from investors as well as from the governor's appointed Racing and Gaming Commission, that something like this can happen so quickly without any of us knowing about it."
Last November, Linn County residents voted overwhelmingly in favor of a ballot measure that would allow the county to apply for a gaming license from the state. After the referendum, local politicians in Linn County teamed up with Peninsula Pacific Entertainment (P2E) – one of the Cedar Rapids casino backers – to help the region's casino dreams come true.
Different opinions
The two-year moratorium raises many different opinions between casino representatives. Some representative like Shannon Lundgren of Peosta believes that a moratorium on new casino licenses is beneficial despite the ongoing gambling activity in the other states.
"It gives us an opportunity to look at what's happening in our competitive states and then make a decision from there if we want to expand the land-based casinos in the state," Lundgren said.
She asserted that legislators must ensure that new casinos do not drive existing ones out of business. Rep. Lundgren also hinted those lawmakers may impose further restrictions on the authority of gambling regulators in the future.
"I think this moratorium just allows us to step back and take a breather and see how we want to move forward — if we want to make any changes in how and why the commission would act going forward," added Lundgren.
Peninsula Pacific Entertainment president Jonathan Swain said local investors in the project trust that the outcome would be beneficial if they were patient. Iowa Gaming Association president and CEO Wes Ehrecke also said the group supports the moratorium.
On the other hand, prominent figures in the business, Wilton Rep. Bobby Kaufmann, are worried that the commercial gaming market in Iowa is already at its maximum capacity. Kaufmann expressed concern about market saturation's impact on the casino's charitable contributions to the local community.
"It's pretty much at its equilibrium point of where anything beyond what we have is cannibalization," said Kaufmann.
To D-Sioux City Rep. Steve Hansen, the amendment was "reactive, instead of proactive." It might give Nebraska an early start in expanding gaming while endangering western Iowa casinos. He argued that it was unfair when certain areas were barred from having casinos while others were allowed to operate them.
"I think we're going to end up wanting to increase licenses elsewhere in the state of Iowa to pick up that revenue that we're going to lose," Hansen said. "So, I think this amendment as far as the moratorium, part of it is very shortsighted."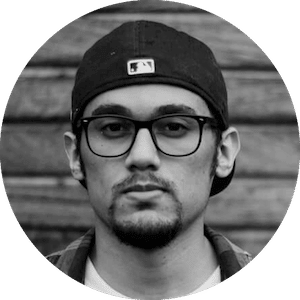 Gus Anderson
Gus Anderson is a gambling wizard. As a kid he dreamt about becoming a Tennis, Hockey and Golf professional but ended up as a gambling professional with focus on both sports & casino.