How We-Ko-Pa regains its mojo at height of pandemic
August 8, 2022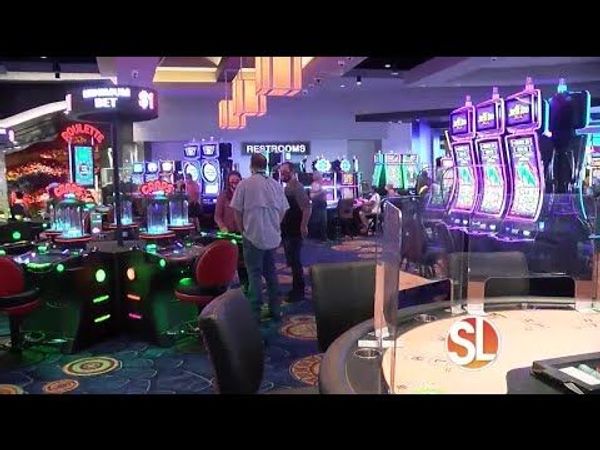 The joint gambling venture between the now unified We-Ko-Pa resort and Fort McDowell Casino — the We-Ko-Pa Casino Resort — is thriving after surviving a bumpy ride in 2020.
The 166,341-square-foot grand casino resort, which attempted its risky rebranding during the height of the pandemic, opened its doors in late 2020 after shutting down for months.
Located about 30 miles northeast of central Phoenix, gambling enthusiasts will find an entirely new experience upon entering the gambling complex, said resort spokeswoman Gail Manginelli. The upgraded casino resort now features a little over 1,000 gambling-related facilities, from slot machines to a bingo hall and blackjack tables. One notable key difference it has is the casino is now a smoke-free casino.
Facilities at rebranded We-Ko-Pa Casino Resort
After its renovation and rebranding attempt a few years back, We-Ko-Pa is now a completely different gambling and resort facility. Despite being surrounded by the Sonoran Desert, Manginelli said the complex has "everything" to offer visitors.
"We have everything right here — fine dining, a casino, golf, outdoor activities and a spa," she said. "And you feel like you're away from it all, even though you're close enough. All you see is desert."
It took the casino operator years and a massive amount of faith to achieve what the casino has become today. Before the pandemic, both the We-Ko-Pa hotel and Fort McDowell Casino operated as different business entities. The former opened as the Radisson Fort McDowell Resort & Casino in 2006 before being renamed Ko-Pa Resort & Conference Center in 2014. The latter goes way long back in 1984 as the first casino in Arizona, then known as "Ba'Ja Bingo".
Manginelli explained that both entities ended up joining forces in a bid to create "a more cohesive brand" and ensure efficiencies in business operations.
The two launched their new business venture in October 2020. Reportedly, the pandemic severely impacted the resort that it had to be closed down earlier that year in March — but it was able to reopen two months later as a smoke-free gambling center.
"No one has ever smoked in it," We-Ko-Pa director of sales Christi Windle said. "With other casinos, even if it's smoke-free, you can still have lingering smoke (from when smoking was allowed)."
Aside from rebranding itself as a smoke-free gambling center, the casino also has introduced new gaming options from new craps, roulette table games and eight sports betting kiosks. Adding to these are over 900 slot machines, a 400-seat bingo hall, and 16 blackjack tables.
We-Ko-Pa's fine dining restaurant that specializes in steaks and seafood, Ember, also received back-to-back recognition in 2021-2022 from the online restaurant-reservation service company OpenTable.
"That we won this award two years in a row — which also happens to be how long Ember has been open — is a testament to our entire staff's commitment to excellence," said We-Ko-Pa executive director of food and beverage Zac Gallo in a statement.
The gambling complex also has witnessed a relatively positive spike in occupancy rate. Resort staff noted the growth is "well exceeding" pre-pandemic levels, and now the entire complex is evolving post-rebranding. Reports hold that We-Ko-Pa is planning to enhance its guest experience by introducing a new "super deluxe" upgrade to its poolside cabanas next.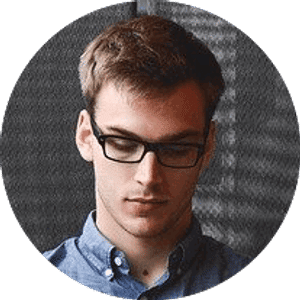 Jake Williams
Jake Williams is a sports gambling expert. He's been writing in the sports betting and DFS industry for over a decade. He specializes in MLB and NBA, along with College Basketball and College Football.