Hollywood Casino York to open 24/7 operation, adding slot terminals
August 13, 2022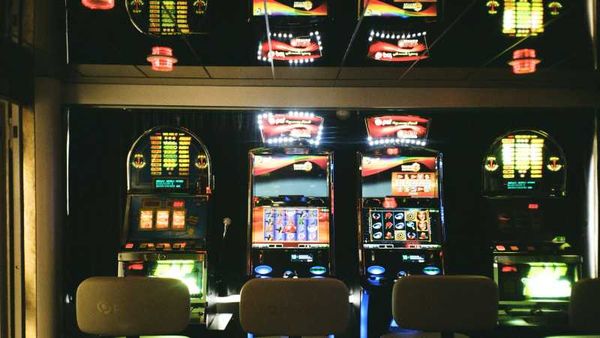 Hollywood Casino York, a Penn Entertainment-operated casino, is celebrating its first anniversary. Therefore, the Category 4 casino is announcing exciting news and upgrading its facilities, such as switching to 24/7 operations and adding more slot machines, among others.
Before adding the extra slot machines, the category 4 satellite gaming site is only permitted to have a maximum of one sportsbook, 30 tables, and 750 slot machines under the state's ample gaming expansion legislative package 2017.
Despite facing the Covid pandemic the first time it opened, the Hollywood Casino York made more than $77 million in revenue in the last 12 months, according to Penn Entertainment.
According to Penn Entertainment, despite experiencing the Covid-19 pandemic setbacks when it first opened, the Hollywood Casino York earned more than $77 million in revenue in the last 12 months.
JoDee Streuber, Penn Entertainment's Marketing Director, said in a statement that he is thrilled to be able to commemorate the first anniversary of Hollywood Casino York.
"We are thrilled to be celebrating our one-year anniversary at Hollywood Casino York and look forward to many more years as a member of this incredible community."
According to reports, Hollywood Casino York was developed with a spectacular $70 million investment by renovating the former Sears department store at the York Galleria.
Penn Entertainment previously had to pay a $50 million licensing fee to Pennsylvania in exchange for first dibs on the state's first mini-casino.
Casino upgrades
One of the most notable aspects of the casino's first-anniversary celebration is that it is now open 24 hours a day, seven days a week. Table games are now open around the clock from Friday to Sunday, whereas slot machines are only available from 4 a.m. to 8 a.m. on weekdays.
According to MyChoice, the casino also announced that members who visit the casino on August 12 will have a chance to win $20,000 in cash and a new car.
Aside from that, Penn Entertainment is currently looking to add another 70 slot terminals to its current total of around 500 terminals. In order to do so, the casino is seeking approval from the Pennsylvania Gaming Control Board (PGCB) for the additional terminals.
Springettsbury's luck
Previously, hundreds of townships in Pennsylvania chose not to be a place for the creation of a casino, despite the fact that many of these operators had previously obtained Category 4 licenses from the PCGB.
However, this is not the case in Springettsbury, which sees this as a chance for job growth and a new revenue stream.
Springettsbury officials claim that the operation of their new casino has already paid for itself, as they have received 4 percent of tax revenue worth more than $1,34 million in just 11 months. The figure itself has exceeded the tax income estimate originally given by Springettsbury officials, which only accounts for $1,2 million in the first 12 months of its casino operations.
Springettsbury Township board of supervisors chair Mark Swomley told the York Daily Record that the tax is "building up our reserves."
Hollywood York is also said to have donated a whopping $200,000 to local NGOs in its first year of business, indicating that its benefit has also touched the community.
Other than that, according to the Pennsylvania State Police, the bulk of emergency calls to the casino following its establishment were related to minor disturbances.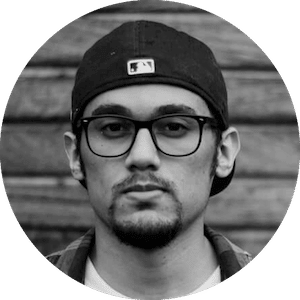 Gus Anderson
Gus Anderson is a gambling wizard. As a kid he dreamt about becoming a Tennis, Hockey and Golf professional but ended up as a gambling professional with focus on both sports & casino.