Ho-Chunk Nation casino project gets approval, construction plans to carry out
May 15, 2022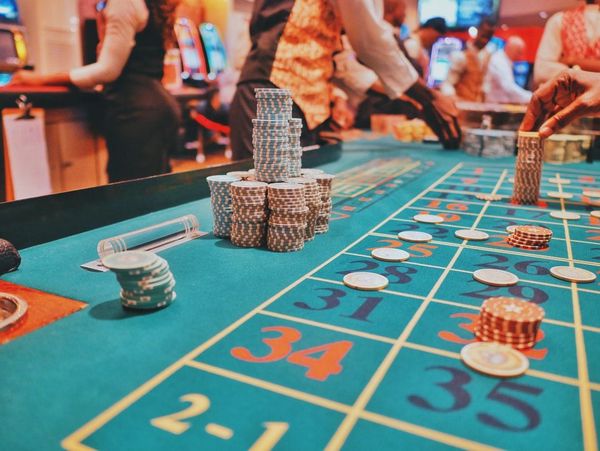 The Bureau of Indian Affairs approved the placement of 33 acres of land in trust for the Ho-Chunk Nation's Beloit casino project on Friday. More than two decades ago, Beloit residents voted in support of the facility.
As part of the plan, 33 acres of land will be used for the project, which is expected to contribute 3,000 jobs in construction and 1,300 permanent positions. According to officials, the tribe intends to manage the site's construction activities, as well as the infrastructure needed.
In addition, the complex will house one of the state's biggest casinos. It also intends to construct a 300-room hotel with 45,000 square feet of conference and convention space, as well as a 40,000-square-foot indoor waterpark.
"This is tremendous," Ho-Chunk spokesman Ryan Greendeer said in a statement. "This is the final approval. From here we could start building."
"It's a real opportunity that will take to ride that wave of collaboration, ride the wave of the partnership, and you know, especially after the pandemic, you'll see the economic recovery go more toward this economic boom of investment here," Greendeer added.
Much-anticipated casino project
The Ho-Chunk tribe, which is based in Black River Falls, has been working on the project for about ten years, having previously negotiated deals with state and local officials to build a casino on the land it purchased in 2009. In a referendum held in 1999, Beloit residents approved the project. The plan was approved by Gov. Tony Evers over a year ago.
"The Nation, our partners, and this community have been anticipating this moment for years," says Karena Thundercloud, Ho-Chunk vice president stated.
She also noted that there has been "some skepticism about the project's timeline" due to "the Nation's reliance on federal processes," but added that she remains hopeful about what's to come.
"We've been confident in the project's viability and look forward to a bright future for Beloit, the state of Wisconsin and the Ho-Chunk Nation," Thundercloud said.
The tribe operates multiple casinos in the state including one in Nekoosa and another in Baraboo. The most prominent of which is located near the Wisconsin Dells.
On another note, Hard Rock: An Opening Act plans to launch this summer in Rockford. In a statement issued Friday, Rockford Casino President Geno shared his thoughts on the Ho-Chunk Nation's Beloit casino project.
"Since opening in November, Rockford Casino—A Hard Rock Opening Act continues to experience month-over-month growth, bringing entertainment, jobs and tax revenue to Rockford and the state. We are finalizing plans for the new Hard Rock Casino Rockford and are excited to break ground this summer."
"We know the Hard Rock brand and signature amplified service will continue to attract visitors worldwide. Congratulations to the Ho-Chunk Nation and the Beloit region. Welcome to the neighborhood!" he said.
To move forward with further infrastructure plans, the city and the Ho-Chunk Nation will reportedly strike a development deal. Construction, according to officials, is on the horizon. A preliminary construction schedule for the Ho-Chunk project shows several stages, starting with roadway advancements, utility work, and site access/egress.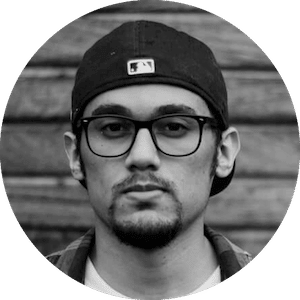 Gus Anderson
Gus Anderson is a gambling wizard. As a kid he dreamt about becoming a Tennis, Hockey and Golf professional but ended up as a gambling professional with focus on both sports & casino.