Hard Rock to open temporary casino in Bristol this July
April 1, 2022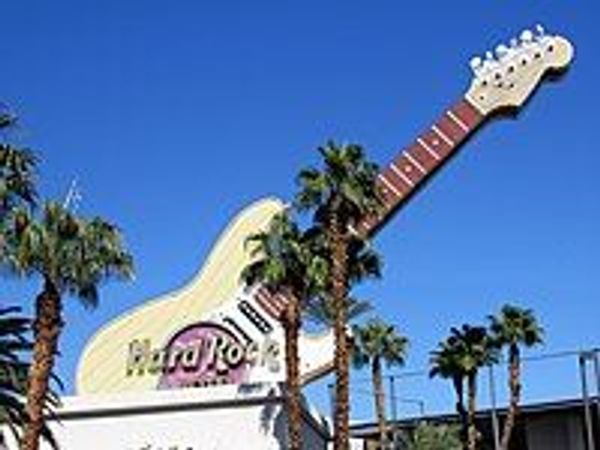 Hard Rock has officially announced the grand opening date for their Bristol Casino, which site at 500 Gate City Highway in Bristol, Virginia.
Allie Evangelista, President of Hard Rock Hotel & Casino Bristol, conveyed the launch of this temporary casino will take place on July 8.
"I cannot wait to open the doors on July 8 for our temporary casino in Bristol," she said.
Besides featuring around 30,000 square feet of gaming area, 900 gaming machines, 20 tables, and a sportsbook providing a range of gaming possibilities, a new restaurant, a grab-and-go food outlet, and a sports bar and lounge with entertainment, as well as a smoking sports lounge, will all be available to guests in the Bristol Casino.
"As Virginia's first casino, 'Bristol Casino – Future Home of Hard Rock' will be a wonderful addition to the Hard Rock global portfolio of dining, hotel and entertainment properties. I am pleased by the significant progress that Allie Evangelista and her team are making towards a July 8 Grand Opening celebration for Bristol," said Jon Lucas, COO of Hard Rock International.
In addition, the temporary casino is currently constructing a Hard Rock goods store and a showcase area for the future Hard Rock Hotel and Casino Bristol.
Hard Rock will open 600 new employment opportunities in Bristol, Virginia, in this new establishment.
"We continue to hire new team members daily and are working hard to fill remaining positions with hiring events over the next couple of months, including two events next week. Visitors will be thrilled to enjoy fantastic gaming and dining opportunities at our new property. 'Bristol Casino – Future Home of Hard Rock' will be a major draw to Bristol and the region as we move towards completing our full-scale resort and casino," added Evangelista.
The temporary casino will run as it waits for the permanent casino construction, which sites at the former Bristol Mall Bristol, Virginia, to complete. The building is predicted to be finished by late 2023 or early 2024.
Hard Rock Hotel & Casino Bristol
Hard Rock has begun the construction of the Hard Rock Hotel & Casino Bristol after Bristol voters approved their casino plans referendum in November 2020.
The permanent casino will be 90,000 square feet and cost over $400 million, with 2,000 direct employment and 1,500 indirect jobs created once it is fully functioning. Furthermore, it will have a 3,200-seat concert arena as well as a 20,000-person outdoor entertainment facility.
The hotel and casino are estimated to generate $21 million in yearly tax income for Bristol once it is operating.
"We've introduced the Hard Rock experience to a number of cities this year, and our presence in Bristol, Virginia, is especially rewarding for the brand as the project is our first hotel and casino in the state," Lucas said in a statement.
"The project will spur economic growth, additional tax revenue, and create new jobs for the city and its surrounding areas. We look forward to welcoming Hard Rock fans in the new year."
Jim McGlothlin, chairman and CEO of The United Co., and Clyde Stacy, president of Par Ventures, are namely the partakers of this project's development.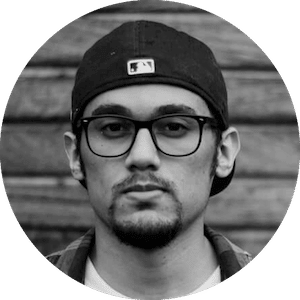 Gus Anderson
Gus Anderson is a gambling wizard. As a kid he dreamt about becoming a Tennis, Hockey and Golf professional but ended up as a gambling professional with focus on both sports & casino.