Hard Rock AC's Joe Lupo to run as president of Mirage casino in LV
August 4, 2022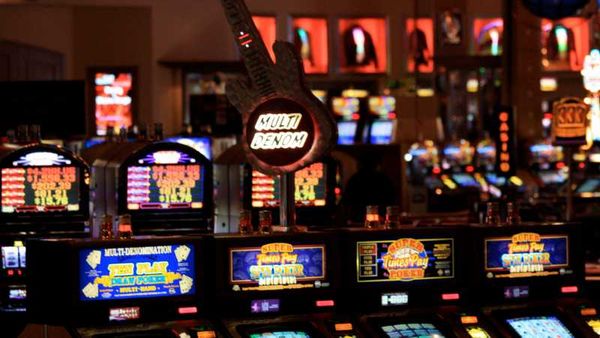 After helping the Hard Rock Hotel & Casino in Atlantic City weather the pandemic successfully, Hard Rock AC president Joe Lupo has been given the opportunity to run as the president of the company's upcoming gambling center in Las Vegas, the Mirage Hotel & Casino. Hard Rock confirmed the news on Wednesday this week.
The upcoming casino project in Sin City is still a work in progress as Hard Rock has yet to purchase the Las Vegas property from MGM Resorts International. With no dates released for Mirage, the company only confirmed its construction plan and said that Lupo would don the role only after the licensing process from the Nevada Gaming Commission is finished.
"The last four years in Atlantic City have been such a rewarding experience for me," Lupo said. "I feel humbled and excited to be appointed as the new president of the Hard Rock Hotel & Casino Las Vegas project, and to return home to my family."
Lupo to work as president of new Hard Rock casino
Lupo is a veteran actor in the gambling industry and played a key role in ensuring Hard Rock's success stories in Atlantic City. The longtime casino player joined the company back in 2018 as the Atlantic City branch president.
Following the pandemic's hard-hitting effects, Lupo devised a bold plan or something that would otherwise be considered impractical for Hard Rock a few years back, that is, to pivot the casino to focus on the entertainment and music sector of the city.
Working alongside Hard Rock resort's vice president of entertainment Michael Woodside, the duo would work to transform and leverage Atlantic City's entertainment sector. The result saw the birth of a multi-purpose arena called Hard Rock Live at Etess Arena and 365 Live, the casino's musical programming commitment.
Eventually, Hard Rock A.C. prevailed, and its approximately $25 million worth of investment this year resulted in a massive revenue increase of over 27.8 percent in June 2022 compared to last year.
Now that the company plans to open Mirage, another gambling center in Sin City, Lupo was entrusted with the top executive position with hopes that he would be able to replicate the A.C. success stories. Hard Rock International chairman Jim Allen praised Lupo for his dedication in A.C. since 2018 and hailed the casino industry veteran for achieving "amazing results".
"As president of the Hard Rock Hotel & Casino Atlantic City for the past four years, Joe Lupo has achieved amazing results," said the chairman. "Thanks to his dedication and expertise, financial results continue to outperform expectations, while our team members share an unmatched commitment to guest service and satisfaction. I am confident Joe Lupo will achieve even greater success at the Hard Rock Hotel & Casino Las Vegas."
Aside from Lupo, fellow seasoned casino exec Anthony Faranca will also be promoted to property president in Atlantic City.
"Anthony's deep knowledge of the Atlantic City and Northeast region is an invaluable asset to the company," Allen added. "We are confident that Anthony will continue Hard Rock Hotel & Casino Atlantic City's legacy of success and impactful leadership in the community."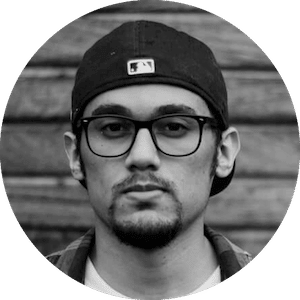 Gus Anderson
Gus Anderson is a gambling wizard. As a kid he dreamt about becoming a Tennis, Hockey and Golf professional but ended up as a gambling professional with focus on both sports & casino.