NextGen is a great company that offers various fun slots for you to try out for free. These NextGen free slots include many entertaining options that come with various themes. You will love the many ways how these games work, not to mention you'll enjoy how easy it is to get these games up and running.
You can find many of these NextGen free slots at many online casinos that are available for play in the United States. There are also many NextGen slots open for play on the CasinoTalk website. You can visit the website and try out many of these games for free. You can do this to see what's open before you join a casino and make your first deposit on the website.
Best NJ Casinos for NextGen Slots
Best PA Casinos for NextGen Slots
What NextGen Is About
NextGen is a casino game manufacturer from Australia. The company has been producing gaming slots since 1999. The entity was bought out by NYX Gaming in 2011, and that entity was eventually bought out by Scientific Games. NextGen remains a brand from Scientific Games that offers these gaming slots to many gaming halls.
The NextGen games focus on video slots with five reels and three rows, although there are a couple of machines with four rows. You can play with a select number of lines on each game, but there are also some machines with line-free designs and 243 or more ways to win. Each machine includes rules surrounding how the game works and what you have to do when winning.
The Top NextGen Free Slots
There are more than a hundred NextGen gaming slots available for play when you're at an online casino. You can play many of these NextGen slots for free. Here's a look at a few of the most popular games that you can enjoy when playing, with each one including some of the most exciting features that you can try.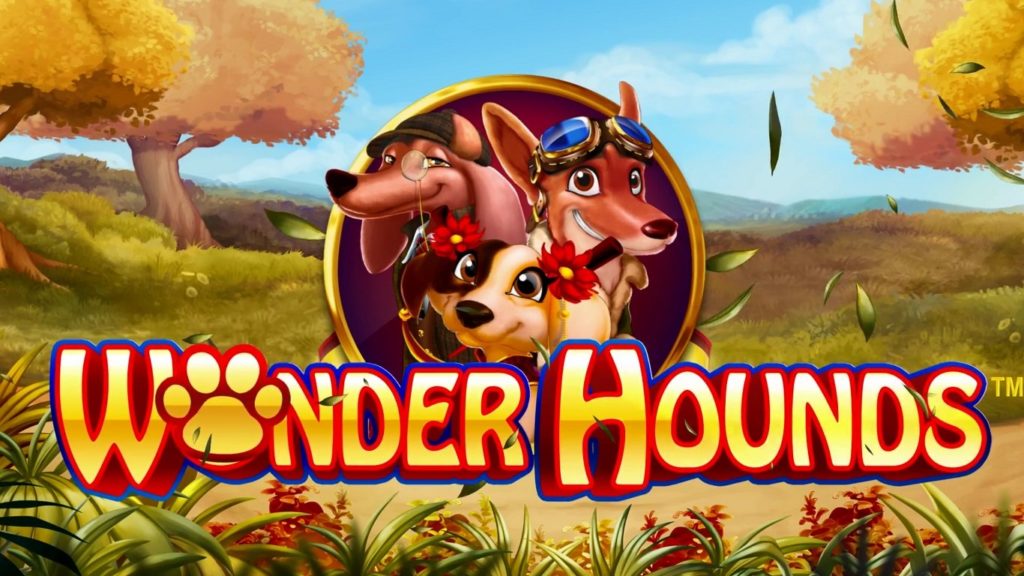 The Wonder Hounds slot features three dog characters on the screen. Any of these three dogs could turn to a random wild symbol after a spin ends. You can also get three or more paw symbols as scatter signs on the reels. You will win up to fifteen free spins when you get enough of these symbols. The free spin round will also include a few wild symbols placed at random spots on the screen. They will stay during the free round, potentially giving the player an even greater payout.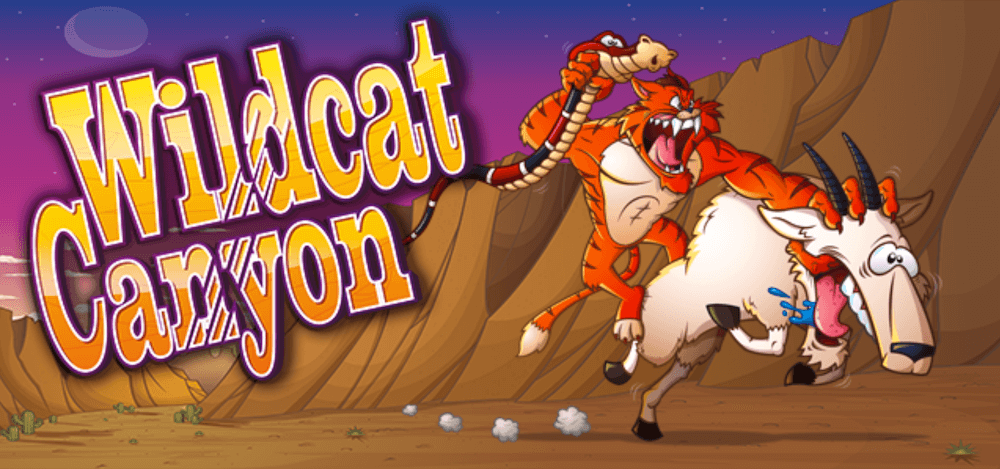 The western look of the Wildcat Canyon slot is one choice to review. The Wildcat Canyon slot features a wildcat wild symbol that appears on the second and fourth reels. The scatter symbol will multiply the winnings when two or more appear on a spin. You could get a payout from 2x to 200x on the spin. The free game feature lets you choose between getting fifteen free spins with a 3x multiplier, ten rounds with a 10x bonus, or five with a 10x total. There's also a gamble feature that appears at the end of each winning spin.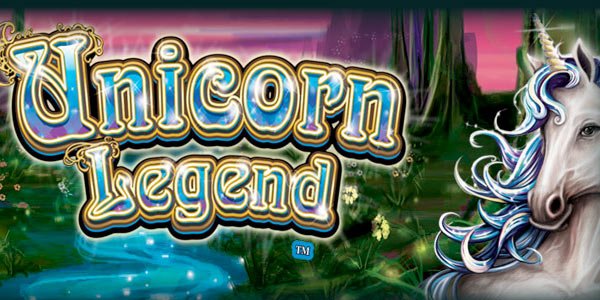 The magical forest layout of the Unicorn Legend slot makes it one of the most intriguing ones to play. The games will give you free spins and a multiplier if you get three or more scatter symbols. But you will choose how many spins you get and the multiplier total. You can get a 4x multiplier on all wild wins with twenty free spins, or ten rounds with up to a 12x bonus when the wild appears on a winning line. The game includes 25 lines for play, so you've got plenty of chances to win something.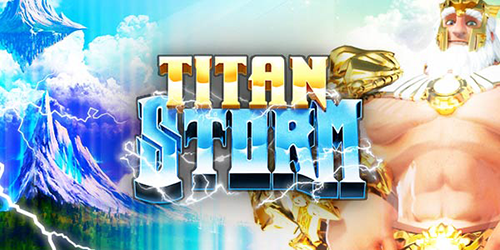 The Titan Storm slot is a game that features a Greek mythology theme. Zeus will produce storms on the screen at random. Zeus will cause wild symbols and other special features to appear all around the screen. The scatter symbols appear on the three middle reels and will provide free spins. You'll get ten free games at the start, but you can also get more of them if you get further scatter spots.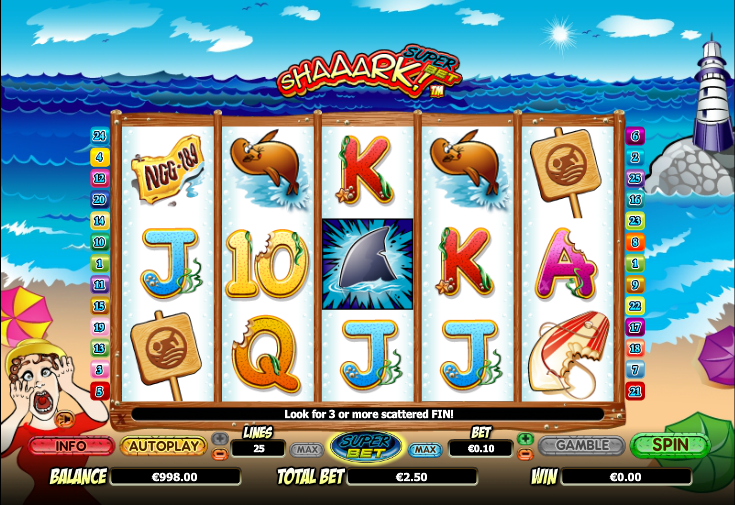 The Shaaark! slot is a game that features a Super Bet option. You will place a bet of five times the value of whatever coins you're going to spend. A few symbols will turn into wild markers after the Super Bet spin ends. The new wilds give you an increased chance at winning big in exchange for you putting more on the line. The game also includes a free spin round that you will trigger after getting three scatters on the screen. The slot features a shark attack theme with a simple design with an entertaining look all around.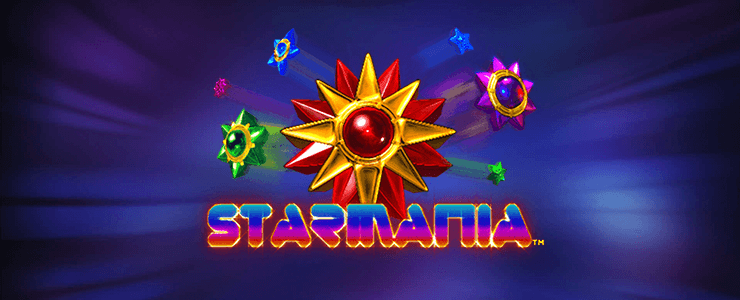 The Starmania slot features ten lines, which is less than what you will find on most other machines from the company. But these lines pay both ways, meaning that you can get a victory on a combination that goes from right to left. The game features various vibrant stars all around the place. You can also get free spins if you collect enough bonus symbols.
Robin Hood Prince of Tweets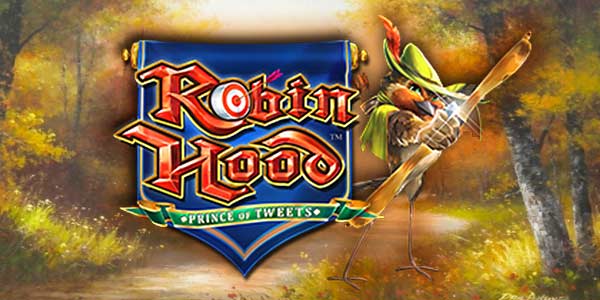 This next machine features a bird theme with many Robin Hood influences. Robin Hood Prince of Tweets is a 5×4 slot with forty lines all around. The Arrow feature will produce random wilds around the screen. You can win up to 25 free spins on the game, plus you can use the Super Bet feature to maximize your bet and possibly get extra wilds on a spin. The expanded array on the game makes it one of the most entertaining ones that people can play while at a gaming hall.
You'll find a few toucans on the 1 Can 2 Can slot. The tropical forest theme highlights many fruits, flowers, and exotic birds. You can win ten free spins when you acquire three scatter symbols. The two toucans on the screen will change some of the icons to wild symbols at random during the free game round. Random wilds will also appear during the base game, with all of these available on the three middle reels.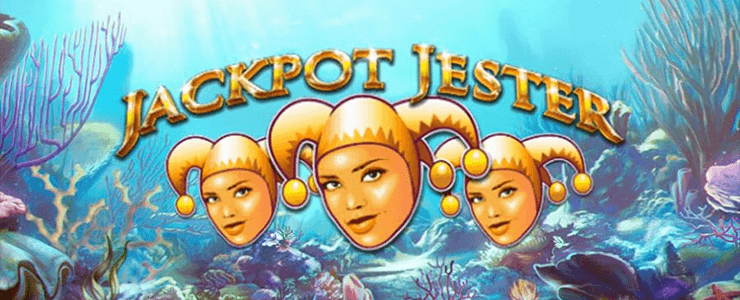 NextGen also makes three-reel slots like the Jackpot Jester 50,000 machine. The five-line slot lets you choose to bet extra to active both the top and bottom parts of the slot. You can collect enough coins on the game to play the top reel, where you can find more stacked wilds and higher payouts. The game gives you a chance to win 50,000 coins if you can get three joker symbols on the top slot. But you need to get enough winning spins to get to the top part to win.
What Casinos Use NextGen Software?
You've got many choices to use when looking for casinos that offer NextGen games. These are gaming halls that are available for play in the United States. These venues also come with special welcome bonuses, including a few that you can collect with no deposit. The assortment of activities to find while playing here will make for an exciting experience for everyone.
Not all of these sites are available for all players, so take note of what you are finding when looking for an entertaining spot. Here's a look at some of the venues you can choose from when playing online, but be sure to confirm that the venue you want is open where you are.
Recommended Casinos in NJ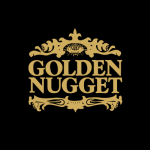 The Golden Nugget Casino is available for play in New Jersey. The gaming hall has an affiliation with the Golden Nugget Casino on Fremont Street in Las Vegas. There are more than 600 games available for play, including many from NextGen and other game providers. People can use Neteller or PayPal to fund their accounts on the website. The casino offers a 100% welcome match bonus with a maximum total of $1,000. Players can also collect $50 from a refer-a-friend bonus, although that works if the guest deposits the funds within enough time.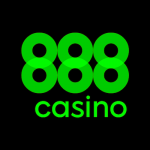 The 888 Casino provides players many ways to win. It is available for play in New Jersey and offers more than 400 games, including ones from NextGen. The site provides a $20 no-deposit bonus and a welcome bonus worth up to $2,000. You will get a 50% match bonus of up to $1,000 on your first deposit, and then the same offer on the second bonus.
Recommended Casinos in PA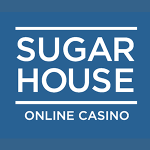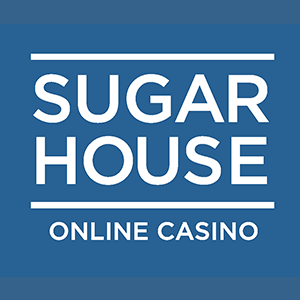 The SugarHouse Casino PA is available for play in Pennsylvania and has a partnership with the Rivers Casino. There are more than five hundred games to play here, including many from NextGen. You can get up to $250 on your first deposit. PayPal and PayNearMe are among the payment options accepted by the website.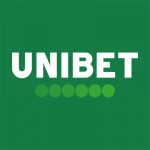 Another venue available for play in Pennsylvania, Unibet PA has more than 350 slots. The game offers a $10 no-deposit bonus for new players, plus a $500 first deposit bonus with the total being based on how much money is deposited. The bonus funds can work for many activities, including playing great slots.
Many of these venues will require you to play with a promo code to take advantage of what is open. You can find many of these codes through CasinoTalk. Sometimes the casinos themselves will include the codes on their sites, but there's no guarantee that each one will do this for its players.
How You Can Play NextGen Free Slots Through CasinoTalk
CasinoTalk gives you the chance to play many slots for free. These include various slots that come from NextGen. It's easy to get ready to play NextGen slots when you use the right points.
Time needed: 1 minute.
Here's a look at how you can get started in enjoying NextGen gaming slots on CasinoTalk
Go to the Slots section on the top of the website
Check around to see what slots are available for play. All slots are arranged in alphabetical order.
Click on the slot you wish to play, and then start the game on the top of the browser. You can also scroll down to look at all the things surrounding different games.
You can also review details on different casinos that you can play these games through CasinoTalk. The website has listings on various online casinos for play, including ones open for players in New Jersey and Pennsylvania. The website also includes points on gaming in Illinois, New York, Iowa, and other things surrounding gambling activities available for play around the United States.
FAQ
How does the gamble feature on a NextGen slot work?
Some NextGen gaming slots come with a gamble feature. You will access this bonus after you win a round. You would have to select the color of a card to win twice the total, or the suit to win four times that value. But you will lose everything if you are wrong. The card is chosen at random.
Some of the NextGen games do not have any lines, instead staying that you could win in one of hundreds of ways. How does that work?
A line-free game works in that you have to get three or more symbols in a row from left to right. The first symbol in the winning line must appear on the first reel, and then additional ones will come on the next few reels. The flexible design provides a better chance at a player winning, but only if the symbols are all the same while playing.
How does the Super Bet feature work on a NextGen slot?
Some NextGen slots come with the Super Bet feature. The design works in that you'd place five coins on a spin. This is the maximum number of coins available. The reels will then spin, and it is possible that you'll get a few additional wild symbols. These extra wilds provide an extra chance to win something while playing.
Can you control the number of lines that you can play on NextGen slot machines?
Some games let people select the lines they wish to use when playing. You can play with only one line if you wish. But the odds of winning will be less, what with there being fewer possible ways for the player to win.
What is the RTP total on NextGen casino games?
NextGen gaming slots come with a return to player or RTP total of about 95 percent on average. Every machine has a unique RTP value. Some gaming halls may discuss the RTP totals on their machines, but not all are willing to be as direct.
How is the result of a spin determined on NextGen slots?
NextGen free slots have predetermined results dictated by a random number generator or RNG. The feature reviews the possible outcomes and picks one at random. The game should be engineered to where it offers a fair shot at winning. A gaming hall may perform audits on its games to ensure they are running well and that the RNG feature works well.
Can you play these NextGen slots through a mobile device?
Some NextGen slots are available for play on tablets and smartphones. You can start up a game by loading it on a mobile app or through your mobile browser. The rules for getting the game ready will vary based on what you're finding when playing online.
Does NextGen offer anything other than slots?
NextGen focuses on slots for the most part when producing its games. The slots are among the more popular things that NextGen offers, what with them being easy to program and run.
Where does the NextGen group operate?
NextGen has its headquarters in Las Vegas, but the company has its main offices in the United Kingdom.
What protection does NextGen use when getting its machines up and running?
The system uses SSL encryption to protect people from having their data lost while playing. The design protects the slots from being hacked, especially as they are being programmed for use on the gaming websites they will appear.