Most people know Konami as a prominent video game company. But Konami is also active in the casino world. The company makes many outstanding slots and other games you can play at casinos. You can find many of these games through various casinos available around the United States. You can also play many Konami free slot games online, where you can learn about all the ways you can play these Konami casino games.
Best NJ Casinos for Konami Slots
Best PA Casinos for Konami Slots
About Konami
The Japanese company Konami has been around since 1969. The company started making amusement machines in Japan, and it evolved to produce video games in the 1980s. The company is responsible for many iconic video game series, including Frogger, Metal Gear, Castlevania, Silent Hill, and Contra. The company is also behind the Dance Dance Revolution series, and it has produced games off of the Teenage Mutant Ninja Turtles, X-Men, and Simpsons licenses.
Konami's operations have expanded over the years to include casino gaming products. Konami runs its casino operations under its Konami Gaming branch.
The company produces many casino games in many forms. Most of the games Konami makes are slots. While the company makes various step-based slots that are found in land-based casinos, it also produces video slots, with many of them having been adapted for play at online casinos. Konami has also been expanding its assortment of casino games over the years to include a greater variety of machines. Its Fortune Cup virtual horse racing machine has become a hit among many venues in Las Vegas.
The Best Konami Free Slot Games to Play
Konami's games are exciting for how they include many ways to win. You can get various things, although the rules for these games are distinct based on what symbols may appear and how they might show. There's a great chance for you to win something significant when you play one of these games.
There are many Konami free casino slot games to play online. Here are some of the top Konami casino games to explore, each with a different theme and the opportunity to win free games.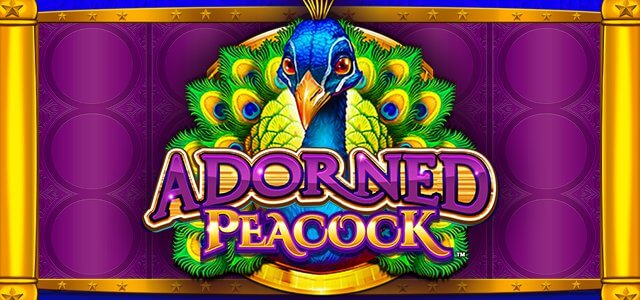 The Adorned Peacock slot features a thirty-line design that includes a brilliant blue and green peacock. You can win five free games if you collect three scatter symbols. The peacocks that appear during the free spins are nudged to where they will cover every spot on whatever reels the show. The peacock is the wild symbol, so it will always give out the best payouts.
Volcanic Rock Fire Twin Fever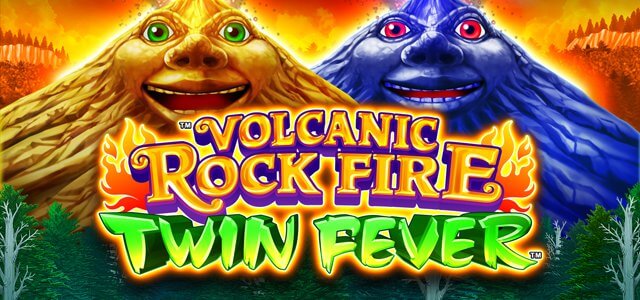 The Volcanic Rock Fire Twin Fever slot features various red rock symbols. These red rocks may appear after you spin the reels or while the reels are moving. These will become wild symbols and can increase your chances of winning. These always appear at random, so you never know what to find when you are playing. You can also get three or more volcano scatter symbols to win eight or more free games.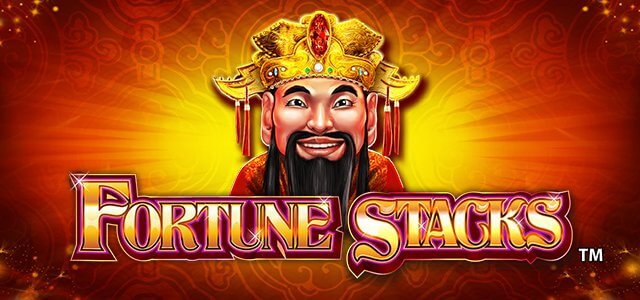 The Fortune Stacks slot is another game that features an Asian theme. The game has the Action Stacked Symbols feature, a point where each reel has a few adjacent positions that will randomly be replaced with one of many symbols. You can get two or three of the same symbol on a reel.
You can get three or more golden eggs on a spin to win up to thirty free games. All the Action Stacked Symbols will feature a 2x, 3x, or 5x multiplier during those free rounds. The multiplier appears directly on each symbol.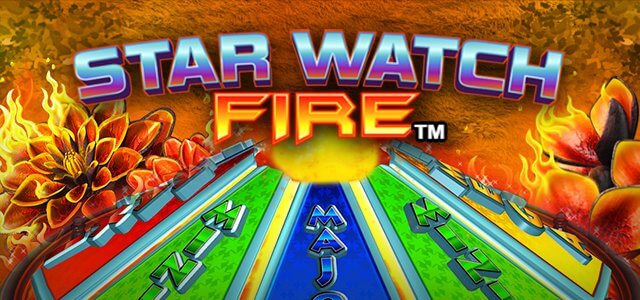 You can win one of four jackpots when you play the Star Watch Fire slot. You could win one of these prizes if you get a blue star symbol anywhere on the screen. The blue star will give you whatever prize it lists when it lands on a reel.
The fireball will give you up to twenty free games if you get three or more on a spin. You can also collect a Spin symbol to spin a wheel that will give you one of many prizes, including one of the jackpots. You could also earn two or more Spins on the same turn, giving you multiple chances to win at once.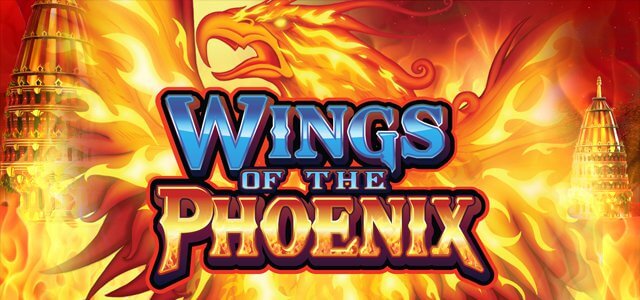 The Wings of the Phoenix slot has many mythical features all around, including the majestic phoenix. You can win up to thirty free games if you can get enough scatter symbols around the machine. The phoenix sign is the wild one and will replace anything other than the scatters. The game also includes Action Stacked Symbols.
The Mystery Feature can also start after a spin. One of the poker symbols may be replaced with one of the more high-paying ones, giving you a shot at winning an even greater prize.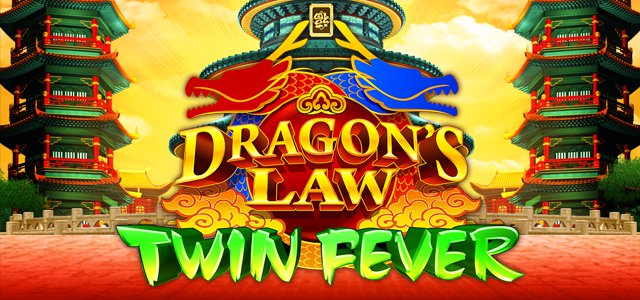 The Chinese dragon that highlights the Dragon's Law slot will be your guide to winning big on this slot. The Dragon's Law slot features stacked symbols throughout the entire machine. You can also find many star wild symbols that can produce a win from 5x to 1000x the value of your bet.
The star and Yin Yang scatter symbol can both appear on the same position to produce a Super Star. That symbol substitutes for both the wild and scatter markers. You can use this to increase your chances of winning during the free spin round or to win even more spins.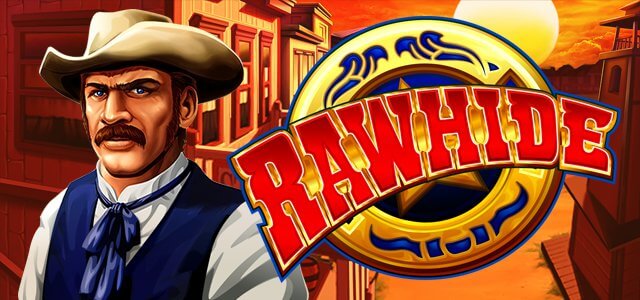 The Wild West style of the Rawhide slot makes for an exciting game. You can collect three or more scatters on a spin to win up to 25 free games. All wins during the free game round are doubled. The cowboy symbol is the most valuable, while the cowgirl one is the wild symbol. You can get the sheriff star as a scatter to get to the free game round.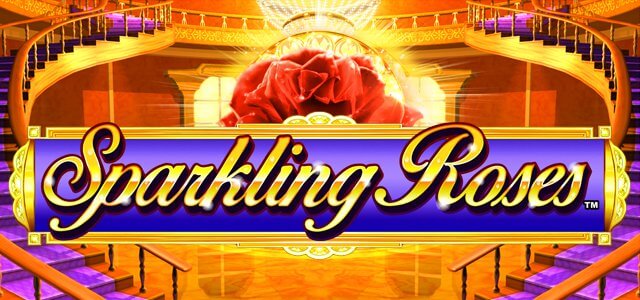 The Sparkling Roses slot features a romantic appearance, but it is more than just an entertaining game to try. The game also features the Action Stacked Symbols segment that will entail many high-value symbols being stacked on one of the reels at random. You can get three or more roses on a spin to win five or more free games. You could get up to twenty free spins if you can collect six of these roses. The Mystery Multiplier feature will also start, as the feature will give you the chance to win more during the free spins.
What Casinos Offer Konami Free Casino Slot Games?
You can play all of these Konami free casino slot games at one of many online gaming halls. These include various places that you can find throughout the United States. Here are a few places that you can play these games at, with many of these venues offering some of the best bonuses you can enjoy.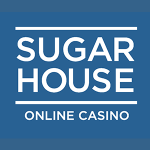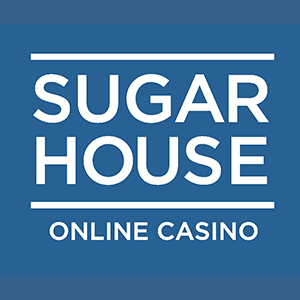 The Sugarhouse Casino is available in both New Jersey (Sugarhouse NJ) and Pennsylvania (SugarHouse PA) and has many Konami slots and various games for play. You can choose from more than 500 games on the website. The venue has a license for operation with the Golden Nugget casino in Atlantic City. You can get a 100% welcome bonus worth up to $250 when you sign up for an account with the website.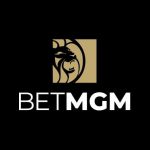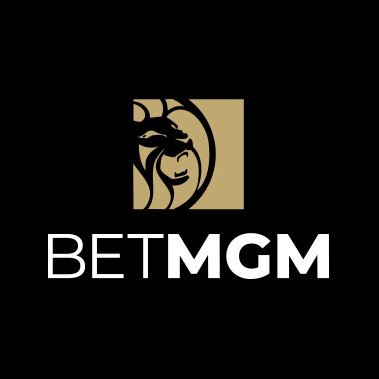 You can also play great games at the BetMGM Casino. The site provides more than 400 games for play, including many from Konami. You can enjoy a $25 sign-up bonus when you get a new account ready, although that may not be available to players in some states. You can also get a 100% match bonus of up to $1,000 on your first deposit.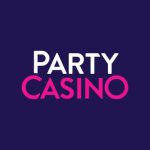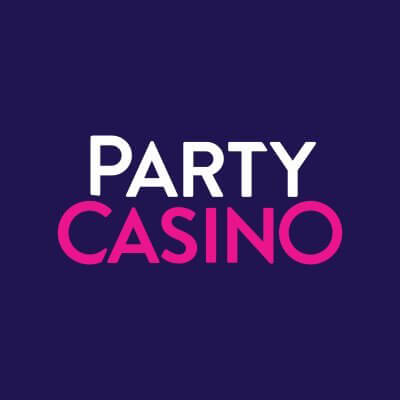 The fun and festive world of the Party Casino makes for one of the best places where you can play Konami slots. The Party Casino features many great games, including more than 300 slots and table games. You can also get a 100% match bonus on each of your first three deposits with the site. The bonuses combine to total $500, so the gaming hall will give you a great payout.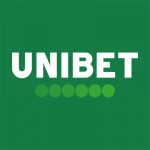 The Unibet Casino is open for play in many states, Unibet NJ in New Jersey and Unibet PA in Pennsylvania. The casino has more than 350 slots for play, including many from Konami. You can collect a $10 no-deposit bonus when you sign up for an account. The first deposit bonus is a 100% match bonus worth up to $500, giving you one of the highest payouts you can find for a reward.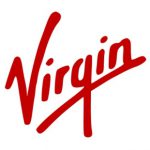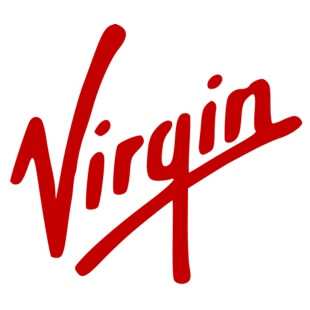 The Virgin Casino is supported by the Tropicana Casino and Resort and features branding from Virgin, one of the world's top international conglomerates. Virgin has more than 200 games, including various ones from Konami. It even has a few in-house games that were designed exclusively for use by Virgin. You can get a $15 sign-up bonus when you get an account ready, plus you can get $100 cashback on your first losses over the first seven days after signing up to play.
How Can You Play Konami Free Slot Games?
You can play Konami free slot games in moments when you visit the CasinoTalk website. You can try out many of these Konami slots for free to see what they have to offer. You'll find out how they work and what formats and styles you can enjoy when you look around.
Time needed: 1 minute.
Here are some steps you can use when playing these Konami free slot games
Click on the Slots section on the top menu – Casino Games > Slots
Check around to see what slots are available for play. You can find games from Konami and many other games for you to check out.
Click on the slot you want to play to start playing. You can play the game at the top part of the screen, or you can scroll down to take note of what the games feature.
All of these things you can find from Konami free slot games make them some of the most exciting and appealing ones that you can play while at a casino. Take note of what is open when looking for something fun to try out at an online gaming hall.
FAQ
Are these Konami slots available for play on mobile devices?
You can play most Konami slots on a mobile device. The simple design of a Konami slot makes it to where it can load on a mobile browser in moments. You can get Konami slots up and running on iOS and Android devices alike.
Do you have to download any software to get a Konami slot up and running?
You don't need to download anything new to start a Konami slot. Konami's machines are instant play models, meaning they can run off of a browser. It helps to have the latest version of the browser for the best results. You should also see your browser has Flash, although most of them already come with Flash.
Can you influence the results on a spin on a Konami slot machine?
The results of each slot spin are predetermined by a random number generator or RNG program. You cannot influence the results by stopping the reel spins.
How many lines appear on Konami slots?
Most Konami slots come with twenty to forty lines. You can see how many lines appear on each slot before you start playing. But you will not have the choice to play with more of fewer lines.
How big are the jackpots on Konami slots?
You could win up to 1,000 times the value of your spin on many slots. This is the general platform for how much you could win off of one spin.
Some Konami slots come with progressive jackpots. How can these jackpots develop?
A progressive jackpot will build as more people play a machine. The jackpot can get to be as high as possible and will be given out at random. Some games may come with multiple progressive jackpots.
The total can rise based on how many casinos offer certain games. Konami's network will review how many people play these games, giving you a better chance at winning something huge.
What is the RTP total on Konami's slots?
Konami slots have an RTP total of about 96% on average. You can review the help section of any slot to see the RTP total for a game. Konami lists details on its RTPs on each of its games, giving you an idea of what to expect when playing.
Will the Konami Fortune Cup game be available online in the future?
The Fortune Cup game has become more popular than many of the slots that Konami offers. Fortune Cup is a game where you can place bets on virtual horse races. The machine includes some progressive jackpots and a unique visual interface.
Fortune Cup is not among the games that you can find at online casinos. The distinct physical design of the game makes it to where it can only be found at land-based properties. But you can still find virtual horse racing games at some online casinos. Those games work with the same principles that you would find when playing Fortune Cup.