Grand Sierra Casino nominates Jessica Meyer for Grand Hero initiative
August 9, 2022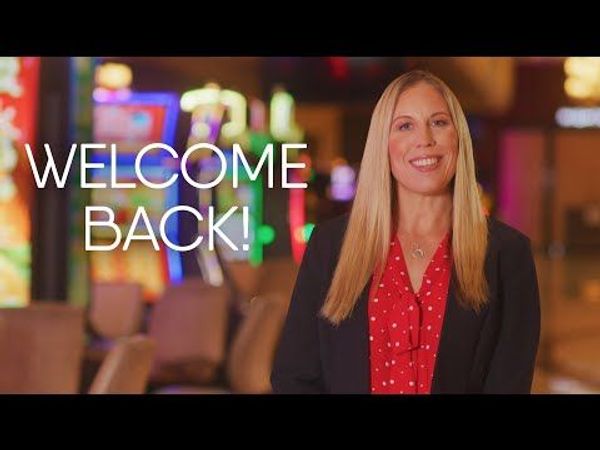 The Grand Sierra Resort and Casino is giving Jessica Meyer, Medford, Ore. and her husband a weekend getaway due to her services.
The casino recognized Meyer as a "Grand Hero" for her services at Valley Family Practice. She went from front desk assistant to medical assistant in just a few months during a time when the medical industry was very busy due to the pandemic.
Meyer's hard work and dedication were widely recognized by her colleagues and she became known as the backbone of the office. Covering shifts, offering lunch to anyone in need, and outside work, Meyer even became a surrogate to help a family. If anyone needed help with anything, she would be there to assist.
"She's our assistant manager, and she takes everything with a smile. I don't know how she does it. She does everything for us," Tabi, Meyer's colleague, said.
Meyer will receive a two-night stay at the Grand Sierra Resort, a $200 spa gift card, and $200 dining credits to spend at her leisure. The Grand Hero Initiative was introduced on March 21 as part of their GSR Cares division. Community members can nominate those who perform services such as healthcare work, teaching, and other helpful everyday tasks to receive a vacation to the Grand Sierra Resort.
The nomination is performed at the Grand Sierra Resort's official website where one winner a month is chosen to receive a two-night stay alongside a spa certificate and credit for food and drink. The company started this initiative to give back to those who contribute to the community and let people show their appreciation for others in a special way.
"Grand Sierra Resort and Casino is committed to being a model community steward," the GSR website said. "As such, the mission of GSR Cares is to support worthwhile initiatives as well as local and community-minded organizations and charities that help elevate our region and benefit those in need."
About the Grand Sierra Resort
The Grand Sierra Resort, formerly the MGM Grand Reno, was opened on May 3, 1978, by the Metro-Goldwyn Mayer Company after the success of their Las Vegas casino. At that time, the casino was one of the largest in the world with over 25 stories and 1000 rooms.
After enjoying a large amount of success, the building was renovated in 1981 to expand its wings and host a total of 2001 rooms and suites. The building would remain unchanged until the early 2010s which saw three renovations in 2012, 2013, and 2014.
Part of the Grand Sierra Resort's success is its large array of attractions, high-quality venue, and ability to manage and host various entertainment shows. It hosted the longest-running production show in Reno after 11 years and 7 million people came to watch the performances. The resort is host to an 80,000-square feet casino with games such as slots, video poker and racing, and sports book services.
Other attractions include a cinema, family entertainment center, miniature amusement park, driving range, and the Grand Theatre. Some conventions also choose to host their events on the Grand Sierra Resort due to its amenities and spaciousness.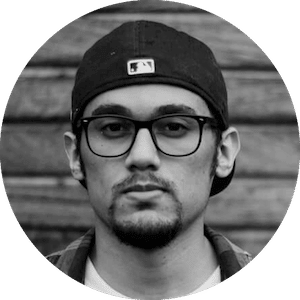 Gus Anderson
Gus Anderson is a gambling wizard. As a kid he dreamt about becoming a Tennis, Hockey and Golf professional but ended up as a gambling professional with focus on both sports & casino.