Golden Nugget New Jersey sets Revenue Record in July
28 August 2019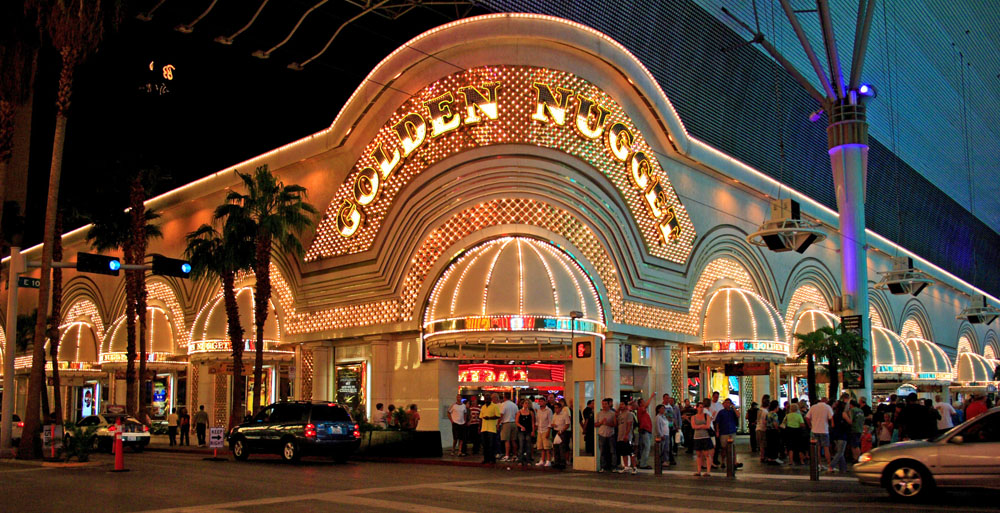 While FanDuel is the market leader for sports betting in the Garden State, Golden Nugget is the New Jersey online casino kingpin. The likes of Caesars, Resorts, Borgata is doing great with their online casino operations but it cannot compare to the market leader Golden Nugget. In July 2019 they set an all-time high revenue record.
For the last 3 years (37 consecutive months), Golden Nugget and its subsidiaries been delivering the highest revenue numbers in New Jersey. Not only July is looking to be a record-breaking month but also the full year of 2019, closing in on the previous record year in 2018 with a whopping $105million in revenue. 2019 numbers are already close to the $100million mark with many months left.
Golden Nugget is not satisfied yet, the next move is to take on the online sports betting market in Pennsylvania as soon as their licensing is process is completed. We are excited to follow the future battles of the giants in New Jersey, Pennsylvania, Nevada with more states to follow (soon we hope).
Golden Nugget Revenues in 2019:
| Month/Year | Jan 2019 | Feb 2019 | March 2019 | April 2019 | May 2019 | June 2019 | July 2019 | YTD Total(with adjustments) |
| --- | --- | --- | --- | --- | --- | --- | --- | --- |
| Online Casino Gross Revenue (in Millions) | $12.2 | $10.7 | $14.3 | $13.9 | $14.1 | $13.6 | $14.9 | $93.5million |