Golden Nugget Casino holds groundbreaking ceremony in Illinois
April 21, 2022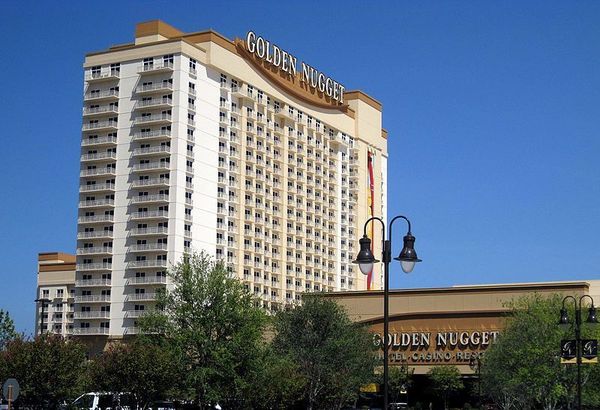 A groundbreaking ceremony for a new Golden Nugget Casino officially started its approximately 11-month construction on Tuesday. The casino is expected to be up for business on March 2023.
Some officials of Danville city came to the groundbreaking site located at 204 Eastgate Drive. Those people include Wilmorite and Danville Development, Rickey Williams Jr. and Bob Jones, the past and current mayors of Danville, also city employees, council members, and state representatives like Sen. Scott Bennett, Rep. Mike Marron, Chad Hays, and Lou Lang, who became the host of the ceremony.
Unfortunately, Jimmy Wilmot was unable to attend the ceremony because of a COVID-related issue. Tom Wilmot Jr. instead took his place as the Wilmot family representative in the ceremony.
Lou Lang is also representing the Golden Nugget, Danville Development, and Wilmot Corp. He believes that the casino will be able to help Danville with economic recovery after the pandemic and thus, he asked the audience to give a round of applause.
"Danville has persevered through ups and downs during this process for the past few years," Lang said. "They want to be part of this economic revival, not just to build a business, but to build a partnership and build a future here."
Mayor Williams gave his thanks to the people who contributed to the project and also to the late senator Babe Woodyard.
"Today is a historic day for Danville, one that people worked on for decades. To say that I'm proud is an understatement. The reason I'm so proud is that everyone worked together to make this happen. There were Democrats and there were Republicans, there were poor folks and rich folks, there were people from the statehouse and from city hall," Williams said.
Gerry Del Prete, COO of Fertitta Gaming, can also be seen attending the groundbreaking ceremony. He thanked everyone that was involved for their hard work in the place of Fertitta Entertainment, Landry's restaurants, and the Golden Nugget Family.
"The Golden Nugget is an iconic brand and it's been around for over 75 years. We have (five casino resort) locations across the country, and we can't wait to add Golden Nugget Danville to the family," he said.
Casino to open next year
This future casino will be the fifth casino that was approved by the Illinois Gaming Board since Governor J.B. Pritzker signed a 2019 bill to expand the gambling industry in Illinois.
This project is led by Wilhelm Construction of Indianapolis and is estimated that Golden Nugget casino will have a 41,500 square-foot floor for gaming that includes more than 500 slot machines and 14 table games.
Other facilities that were planned are a steakhouse, another restaurant, and parking spaces for up to 650 vehicles. The additional space will be used for something else, meeting rooms, an additional casino or more restaurants are the things that are considered.
With the development and soon opening of the casino, there will be around 300 jobs available for the locals to fill in. The economy of the city has been a bad shape due to factories like Heatcraft and General Motors, have closed a few decades ago.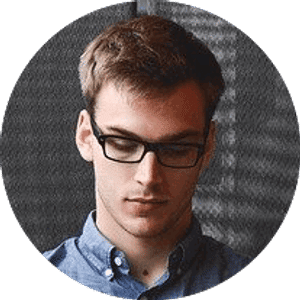 Jake Williams
Jake Williams is a sports gambling expert. He's been writing in the sports betting and DFS industry for over a decade. He specializes in MLB and NBA, along with College Basketball and College Football.