Former partner sues crypto casino Stake.com for $400 million
September 4, 2022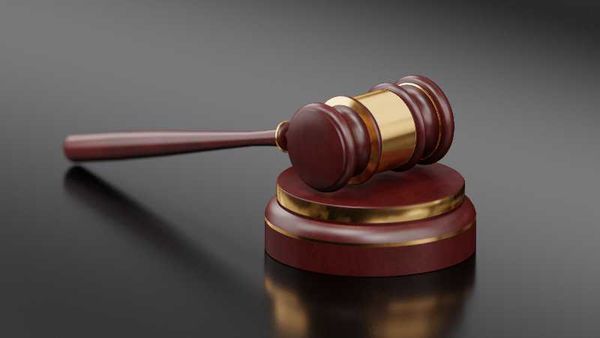 Christopher Freeman, a former partner at crypto casino platform Stake.com, has filed a $400 million lawsuit against the company. According to the lawsuit, Stake.com's founders Bijan Tehrani and Ed Craven prevented Freeman from participating in the site's development.
In the Southern District of New York, Freeman filed a complaint, demanding punitive damages and compensation for his investment in the business that existed before Stake.com.
The claim presented by Freeman uses Craven's real estate purchases as evidence of the massive success of Stake.com.
Freeman asserted that he owned 20 percent of Primedice, while Tehrani and Craven, each owned 40 percent. Freeman said his initial share had been cut to reward the development staff, bringing his holdings down to 14 percent.
He said that, in 2016, as the value of cryptocurrencies rose, he discussed the idea of a cryptocurrency casino with his business associates. Still, Tehrani and Craven reportedly rejected it due to potential regulatory issues.
According to Freeman, in the same year, he was dissuaded from working for Stake.com. Tehrani and Craven told Freeman that he could only participate if he moved to Australia and that the new company would only deal in fiat currencies such as the U.S. dollar or the Euro.
Freeman said that Tehrani and Craven still launched Stake.com despite their earlier warnings that doing so would be prohibitively expensive and their concerns regarding regulation.
He further insisted that Tehrani and Craven gave their empty promise before removing his access to the system.
In response, Stake.com's attorneys described the charges as "frivolous" and "probably false." The company declared that it plans to defend the claim if the lawsuit is not withdrawn.
The company labeled Freeman's allegation as a "desperate attempt to spread false information", adding that he has no legal right to the money he claimed to be entitled to.
Another lawsuit
Besides the lawsuit, Stake.com recently also had to deal with Everton's displeasure. Everton demanded that Stake.com cease using its logo in a global promotion that grants a free bet of $10 to anyone who wagers $5,000 in a single week.
Football fans and anti-gambling advocacy groups have both condemned the marketing strategy. They have also criticized the perceived participation of Everton in the promotion.
The promotional offer was explicitly created for a worldwide audience and tied to the performance of the professional football team. It included the usage of team branding. However, it was not accessible to those with UK-based IP addresses, even though they could see it.
According to the Guardian, Everton chief executive Denise Barrett-Baxendale said Stake.com didn't inform her of the promotion before its release. In 2020, she also asserted that "in a perfect world", the team wouldn't have to accept sponsorship from a gambling company.
A man named Ben Melvin, a longstanding supporter of Everton and a recovering gambling addict, has started a petition urging the company to oust Stake.com as a sponsor. The petition has gained around 40,000 signatures.
Melvin said he was disappointed with Everton's decision to have partnerned with Stake.com.
"They've just took the money and run," Melvin said. "They've refused to say anything about it and it seems like they're distancing themselves from the standards they've set. Gambling ads within football played a massive part in how I gambled."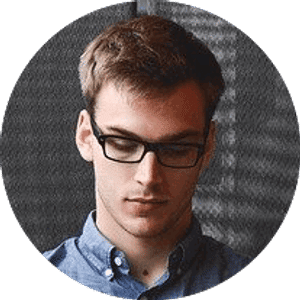 Jake Williams
Jake Williams is a sports gambling expert. He's been writing in the sports betting and DFS industry for over a decade. He specializes in MLB and NBA, along with College Basketball and College Football.