Dream LV, Pinball arcade settle construction lawsuit
August 29, 2022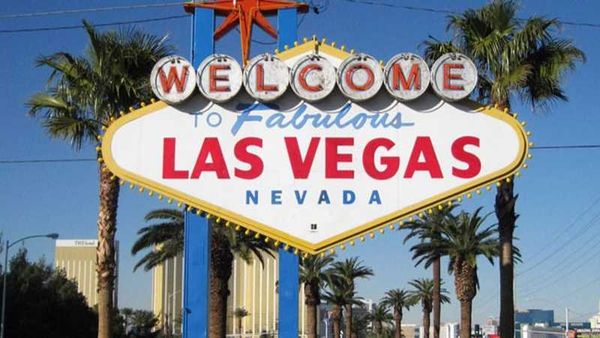 After previously being involved in a lawsuit with the neighboring Pinball Hall of Fame arcade, the construction of Dream Las Vegas Hotel & Casino is finally back on track. The arcade was found to have been built eight feet past the casino's property line, which the casino described as "unlawful occupation", and was consequently sued for property encroachment.
Officials from the Pinball Hall of Fame blamed the contractor for the surveying error. Eli Segall of the Las Vegas Review-Journal noted that the arcade likely owned more than what was initially purchased. As part of the settlement, the casino developers granted part of the disputed land to the arcade.
The arcade's intrusion into the property was found quite early in the development stage of Dream Las Vegas, which means that casino developers were able to make certain construction adjustments. The entire gambling complex is set to open sometime in 2024.
More details on Dream, Pinball lawsuit
The casino construction began when the New York City-based Dream Hotel Group bought 5.25 acres of underdeveloped Las Vegas Boulevard land. The purchase was made possible after the group partnered with the Southern California-based firm Shopoff Realty Investments and private-owned commercial real estate development group Contour for the project. The land bought is near Harry Reid International Airport and close to the iconic "Welcome to Las Vegas" sign.
However, early development of the gambling complex hit a roadblock after it was found that the arcade was built too close — the developers quickly informed the arcade of a possible encroachment last year, which was later verified. The settlement was then filed and covered by Lochsa's insurance company.
"It became apparent that Lochsa Engineering and/or its affiliates likely erred when it surveyed the property by indicating that Pinball owned more property than it initially purchased," the arcade's attorneys wrote in the filing.
Pinball Hall of Fame is owned by the non-profit organization Las Vegas Pinball Collectors Club. The club's president Tim Arnold said the "whole thing could have gone south and come off the rails at any point", and he was glad the matter was taken care of well.
Arnold also acknowledged that officials from both sides were quick to stand up and "did what they had to do". The exec also said that no one was to blame over the two's suit — and that if he "had to pick a bad guy on this, it's nobody."
Details on Dream Las Vegas
Dream Las Vegas had a groundbreaking ceremony earlier this year in mid-July. Casino developers have appointed Peninsula Pacific Entertainment, a gaming company based in Los Angeles, for the casino and gaming operations of the grand 20-story casino tower.
"All of us at Dream are proud to play a role in creating what will be one of the most spectacular new additions to Las Vegas. Las Vegas is a destination much like our Dream Hotels brand, marked by a vibrant, youthful energy and dynamic cultural arts and entertainment scene unlike anywhere else in the world," the group's CEO, Jay Stein, said.
Among many other gambling facilities it will provide, Dream Las Vegas will feature 531 rooms alongside a total of seven F&B venues, a 20,000-square-foot casino and a 12,000-square-foot event space.
"Together with innovative developers Shopoff and Contour, it is our goal to create an experience-driven property that surpasses expectations, blending forward-thinking design, progressive programming and world-class hospitality with unmatched dining and nightlife," said Stein.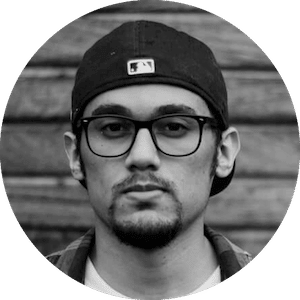 Gus Anderson
Gus Anderson is a gambling wizard. As a kid he dreamt about becoming a Tennis, Hockey and Golf professional but ended up as a gambling professional with focus on both sports & casino.