Cryptocurrency's emergence, influence on online gaming sector
August 7, 2022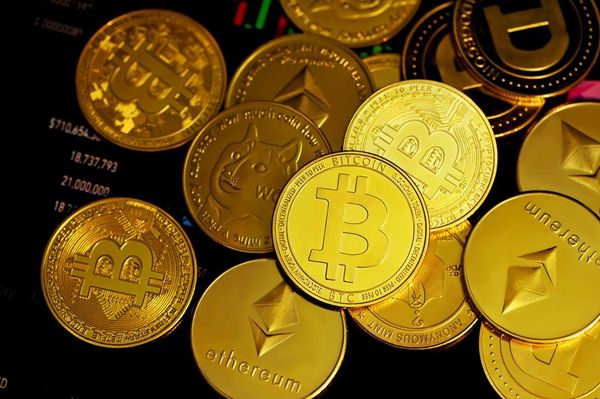 Cryptocurrency has been identified as one of the most disruptive technologies worldwide. It has had an influence on a wide range of industries, including banking, technology, online payment, and even government legislation.
However, there is one business that is frequently disregarded for discussion: online gaming or iGaming.
Cryptocurrency has created significant improvements in the online gaming sector, such as deposit and withdrawal methods, secure payments, and so on.
Here is a comprehensive discussion of the influence of cryptocurrency on online gaming.
Deposits, withdrawals improvement
The current condition of local transactions in local banks may appear to be already rapid, especially utilizing fiat. However, when it comes to overseas payments and transactions, it may be a different story as international transactions might take several days to complete.
The existence of cryptocurrency has accelerated this process, demonstrating that it is being utilized by numerous businesses throughout the world in international transactions, including online gaming.
With typical transaction times ranging from a few minutes to less than an hour depending on the currency involved, crypto is a clear winner in the eyes of users looking to conduct cross-border transactions.
Apart from speeding up the process of deposits, withdrawals, and even cross-border transactions, cryptocurrency also offers other payment perks. According to reports, crypto has removed a significant layer of payment risk that previously existed on gaming sites.
With this, it is no surprise that casino sites have previously been famed for their security issues, particularly when it comes to payments. This fact is further proven by several fraud incidents that have occurred in the industry.
Consequently, because crypto payments are simply anonymous, a third party cannot determine the names of the parties involved without extra information. Therefore, the attempt to tackle crypto-based gaming fraud will be considerably easier.
No geographic limitations
Many fiat-based online gaming websites are not accessible in significant sections of the world, and a number of the most well-known online fiat-based casinos are not even accessible in the United States.
That said, the debut of crypto casinos is eagerly anticipated, as there are no regional restrictions.
Though crypto casino sites are excessively restricted, there are plenty of other websites that can be accessed from practically any part of the world.
Competitions, bonuses increase
As the reputation of crypto casinos grows, so does the number of competitors in the online casino business. As a result, it is common to see promotions such as bonuses on deposit amounts of up to 200 percent.
The increased use of crypto casinos forces conventional players who use the currency to compete, hence the introduction of additional crypto casinos has also prompted fiat-based platforms to enhance the offers.
Expands casinos
The introduction of cryptocurrency into the gaming environment will, in turn, secure the gambling business due to a number of factors.
For starters, crypto casinos have a stronger financial position due to lower operating costs as a consequence of fewer dealings with third parties in managing transactions. This allows resources to be focused on a more strategic scope, such as focusing on consumers.
Also, as there are less regulations, it is easier for casinos to launch crypto casinos than, say, fiat-based casinos.
As a result, the growth of crypto casinos will be eagerly anticipated and will continue to rise within the online gambling business.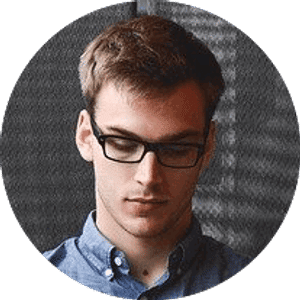 Jake Williams
Jake Williams is a sports gambling expert. He's been writing in the sports betting and DFS industry for over a decade. He specializes in MLB and NBA, along with College Basketball and College Football.