Colorado's sports betting handle declines in July, per report
September 6, 2022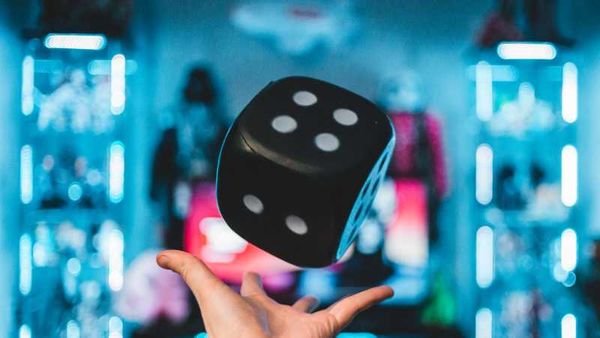 Despite the state's revenue increasing, consumer spending on sports betting in Colorado has been steadily declining for the fourth consecutive month in July, according to official data.
The monthly total handled in July was $258.4 million, the lowest monthly total recorded in 2022 and 17.5% lower than the $313.2 million in June. The July total, however, was 42.5% higher than the $181.3m in the same month last year.
Online bettors wagered approximately $256.4 million on sports, with the remaining $2.0 million wagered at retail sportsbooks throughout the state.
Baseball was Coloradoans' favorite sport, accounting for nearly half of all sports wagers, totaling $110.6 million. Tennis was the second most popular sport, accounting for $24.4 million of the total sports betting handle. Basketball was estimated to be worth around $23.4 million.
Furthermore, gross gaming revenue (GRR) increased, reaching $20.8 million, which was 205.9% higher than the $6.8 million reported in June of this year and 32.5% higher than the $15.7 million reported in July of 2021. And online gambling generated $14.2 million in GGR, accounting for 68% of total revenue with retail accounting for only $35,781.
Colorado's sports betting revenue taxes increased by $1.09 million, a massive 307% increase from the meager $268,280 received in June. The state collected $1.1 million in sports betting taxes in July alone.
Betting in Colorado
Since the middle of 2020, Colorado has accepted online betting. Because it is one of the less populous states that has legalized online sports betting, the state is one of the smaller markets that has so far embraced sportsbooks.
Colorado ranked seventh among all states in all-time sports betting handle through July 2022, with a total handle of $7 billion since inception. The state's total GRR has surpassed $485 million, and tax revenue has reached $22 million since its inception.
The fourth quarter is traditionally the busiest for betting in Colorado. Between August and September of last year, the handle on sports betting nearly doubled, rising from $211.9 million to $408.3 million.
March 2021 earned $300.9 million, while the same month this year earned $505.6 million. This represents a year-on-year increase of 65-70%, and if repeated this September, it would result in nearly $850 million wagered in September alone.
Colorado collected nearly $6 million in betting taxes during the first five months of 2022. That represents nearly a third of the state's total take from sports betting since its inception, and based on past trends, the total take for the year is likely to exceed $13 million, possibly by a large margin.
Colorado's new betting law
Centennial State also implemented new regulations in July to combat gray casinos in the state. Gov. Jared Polis signed a new law in June that gives the state's Division of Gaming more authority to assist communities in shutting down these businesses.
Players at these businesses, which are often located in strip malls, play games that resemble slot machines, and winners can be paid out in a variety of ways, depending on the business.
Instead of paying out cash, some businesses offer a cryptocurrency prize to potentially avoid state gambling laws. They frequently have a machine where customers can exchange their cryptocurrency for cash. Others simply give cash prizes to the winners.
Whether online gambling will become legal in the state of Colorado is still unknown but it would sure be welcomed by the gambling community.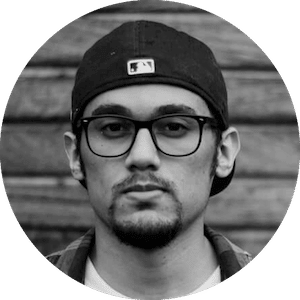 Gus Anderson
Gus Anderson is a gambling wizard. As a kid he dreamt about becoming a Tennis, Hockey and Golf professional but ended up as a gambling professional with focus on both sports & casino.