Choctaw Nation holds groundbreaking ceremony for Choctaw Landing casino
June 16, 2022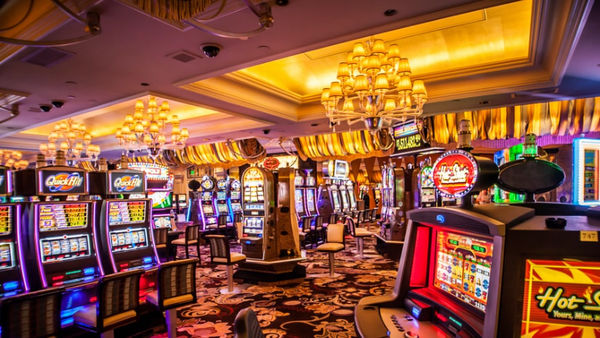 Oklahoma's Choctaw Nation held a groundbreaking ceremony on Tuesday, June 14 to mark the start of the construction of their casino recently named Choctaw Landing. The entertainment and gaming complex is located in Hochatown, Oklahoma, and is set to open in 2023.
"One of our focuses is to attract people here into our reservation from a tourism perspective," Gary Batton, Chief Choctaw Nation of Oklahoma, said at the event.
"So, it's been growing and hopefully we'll continue to have people from all over the world come to southeast Oklahoma and get to experience the Choctaw Nation culture that we have here in Choctaw Nation."
About the casino
The casino will occupy 200,000 square feet of land and require $165 million to build. The venue will have 600 slot machines and eight table games for their gambling services.
Guests can stay in its 100-rooms hotel and dine in plenty of restaurants and bars. The venue will also have a pool, an outdoor venue with an amphitheater, a beer garden, and a family game zone.
The casino will be adorned with the Choctaw tribal designs in honor of the tribe's heritage and the natural beauty they live in. Guests will see native trees and plants as well as tribal art and historical displays across the venue.
"Choctaw Landing will provide significant opportunities for local residents — and the future availability and quality of this hotel will not only attract business, but tourism opportunities for Choctaw Nation Reservation in Southeast Oklahoma," said Chief Batton.
The resort will also have a 12,000 square-feet area designated for a small market, three dining options, and a fuel station with 24 pumps.
"We are excited to get started on bringing to life what promises to be an amazing entertainment destination for Oklahomans and our friends and neighbors in Texas, Arkansas, and Louisiana," said Janie Dillard, senior executive officer for Choctaw Nation of Oklahoma, in early June.
"In addition to the gaming, hotel and entertainment amenities, we plan to offer our guests an opportunity to learn more about our history, our culture and what it means to be Choctaw."
Construction Company and JCJ Architecture are leading the construction of the four stories tall casino. It will create 2,000 jobs and leave an economic boost of more than $211 million.
Closest casino to Texas
The casino is located in southeastern Oklahoma at 11 miles north of Broken Bow and about 175 miles northeast of Dallas, Texas,
The casino's location is quite strategic as it is very close to Texas, a state with no commercial gambling services. Many legislative proposals are strongly rejected in the past. The opposition leads to a loss of casino revenue in Texas as most of its customers go to Oklahoma and other states to gamble.
"Gambling legalization will remain an issue in Texas politics until such time that casino gambling is legalized," Mark P. Jones, a fellow at Rice University's Baker Institute, told Casino.org.
"However, a full one-third of Texas Republicans want to leave the gambling laws as they stand (or reverse them). And even pragmatic Texas Republicans have some concern that were they to vote in favor of casino gambling, the vote could harm them in future Republican primaries."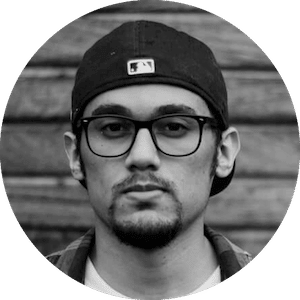 Gus Anderson
Gus Anderson is a gambling wizard. As a kid he dreamt about becoming a Tennis, Hockey and Golf professional but ended up as a gambling professional with focus on both sports & casino.