Cedar Rapids casino bid postponed as Iowa Governor signs gambling bill
June 18, 2022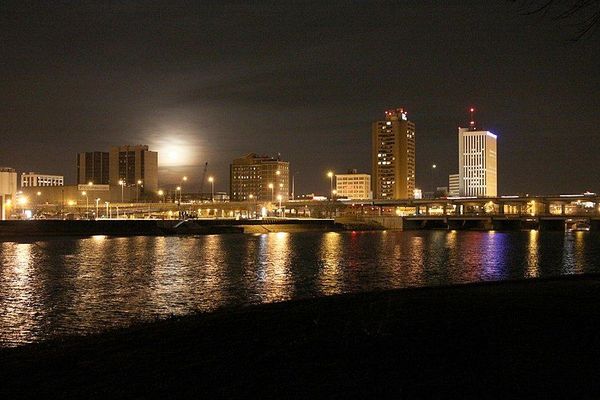 Iowa Governor Kim Reynolds signed a gambling bill on Friday that includes a two-year moratorium. The bill raised a protest from casino developers and supporters in Linn County who were trying to acquire a casino license in Cedar Rapids.
Usually, the new casino licenses are under the authority of the Iowa Racing and Gaming Commission (IRGC). With the moratorium signed, Daryl Olsen, IRGC vice-chair, expressed his disappointment.
"I truly believe these decisions should stay at the level of commission. But our job is to regulate and not legislate. And so we will continue to regulate. I think one thing: I'm very proud of this commission," Olsen said at the meeting on June 2, when the plan for signing the moratorium emerged.
He further explained, "We work hard to gather the most information we possibly can. We research things we spend an awful lot of time and energy making sure we understand every topic."
The gambling bill affects casino, sports betting
The bill is called HF 2497, which calls for the addition of new sports bets and a stop to new casino licenses for the next two years.
Additionally, award bets will be available at the Iowa sportsbooks on Cy Young winners, Heisman Trophy recipients, and Super Bowl MVPs. Iowa bettors will be able to bet on a wider range of charity golf results that might include celebrity participants as well in The Match golf events.
Moreover, the bill also allows a new payment method using eWallet for customers on the casino floor. This helps the customers to make a quick and simple payment in betting as the casino employees or kiosks will only need to scan their mobile devices.
On the other hand, there will only be 19 state-operated casinos until 2024. This bill also affected Cedar Rapids casino developers, who announced a new casino project in May.
Cedar Rapids' casino plan
Before the moratorium was proposed and signed, Cedar Rapids was in the middle of pursuing a casino license for the new $250 million project. It planned to build on a 160,000-square-foot Cedar Crossing entertainment complex and cultural center.
To apply for a casino license, they must first obtain approval from Linn County residents through a vote. In 2013, 61 percent of residents were in favor of an $85 million casino project. Eight years later, the voters gave another approval for the developers to apply for a casino license, with the total support of 54.7 percent.
Responses from different parties
When the plan for the moratorium emerged, Cedar Rapids Mayor Tiffany O'Donnell wrote a letter to Reynolds and asked her to veto the bill. She called the plan a "lack of dialogue or consideration involved in the moratorium amendment."
O'Donnell also believed that the IRGC was best suited to make gaming decisions and determine the path for the state's gaming industry.
On the other hand, three commissioners were in favor of the bill because they believed the new casino might affect existing casinos.
"With regard to the impact on existing operators, the thought with that particular rule would be: Does the new casino license generate new revenue, generate new jobs in a particular area, or would it just shift that revenue from one Iowa market to another?" Commission Administrator Brian Ohorilko said.
Back then, there was also a concern that a new casino might harm rural Iowans due to the revenues shifting to the Cedar Rapids area.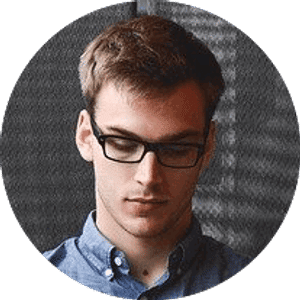 Jake Williams
Jake Williams is a sports gambling expert. He's been writing in the sports betting and DFS industry for over a decade. He specializes in MLB and NBA, along with College Basketball and College Football.