Casinos on Las Vegas Strip hit with flash floods
August 1, 2022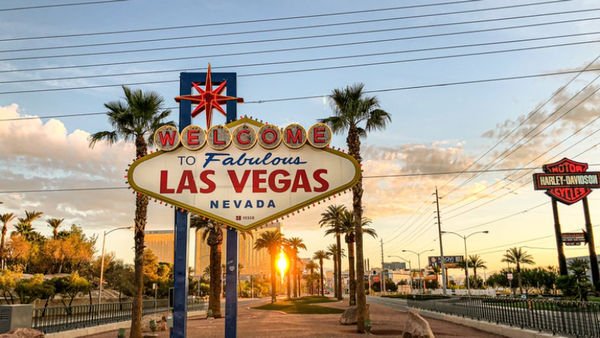 According to reports, the Las Vegas Strip experienced flash floods on Thursday night and into Friday morning when a powerful rainstorm moved across the area. The rainstorm, which some characterize as a monsoon-level storm, saturated a number of hotels and casinos in the area, including Circa Resort and Casino.
More than 7,000 people were reported to have lost power as a result of this flood around 10 p.m. As the rainstorm was occurring, Las Vegas Fire and Rescue even got up to 330 calls from locals who were in immediate need of assistance.
"This is turning out to be a pretty active monsoon season, compared with the last five years or so," Veteran meteorologist John Adair said in a statement on the flood in Las Vegas. "There's plenty of more opportunities for thunderstorms to develop."
The proprietor of Circa Resort, Derek Stevens, said in a statement that the business is still operating there despite the storms. According to reports, the resort's sportsbook video wall was converted into a fountain by the heavy rain, which also caused significant damage to the screen. This left the resort with nothing but a massive pixelated video board.
"A night we'll never forget," Stevens said on Twitter. "But the show must go on and I'm happy to share that repairs are underway."
Cleaning is underway
The Washington Post reported that betting activity resumed in large part on Friday morning. According to sources, following Thursday night's rainstorm, which the citizens of Las Vegas claimed that they would never forget, cleaning was already well underway.
"I've lived in Vegas my whole life and have never seen anything like this before," street performer Emi Gross from Las Vegas remarked.
On average, the official measuring station at the airport has recorded only less than 0.7 inches (1.8 centimeters) of rain in 2022. According to Adair, the Las Vegas region typically receives around 4.2 inches (10.7 centimeters) of rain a year.
The National Weather Service's radar picked up a severe storm during the event that moved into Las Vegas from the north at 8:30 p.m. local time. At the North Las Vegas Airport, a high wind of 48 mph was observed, according to the National Weather Service.
The agency even issued a severe thunderstorm and flash flood warning during the storm due to the high intensity of the storm that the monsoon caused.
Furthermore, the National Weather Service said that what has been more worrying is that the monsoonal storms that pounded Las Vegas on Thursday were actually in their second night, and more of them were anticipated, especially in the southwest region.
It is well known that the monsoon season typically lasts from late June to mid-September, during which time the humid air from the Pacific Ocean that travels to the country produces quick and intense thunderstorms.
The flash flood disaster affects more than just the residents of Las Vegas and its casinos.
Prior to that, it was reported on Wednesday that a historic rain event that occurs only once in 1,000 years recently occurred around St. Louis on Tuesday, resulting in one death. A huge flood also occurred in Eastern Kentucky as a result of the storm, killing 16 people.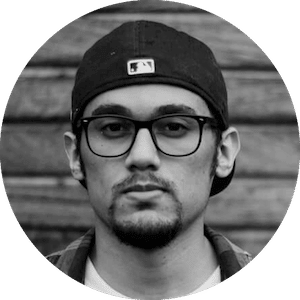 Gus Anderson
Gus Anderson is a gambling wizard. As a kid he dreamt about becoming a Tennis, Hockey and Golf professional but ended up as a gambling professional with focus on both sports & casino.